X (Physical)
By:
A Bad Think (Blu-Ray Disc)
Now in a special limited-time offering from IAA, order the Blu-Ray edition of A Bad Think's tenth studio album "X" (2022). Mixed specifically for Dolby Atmos by acclaimed producer/engineer Bob Clearmountain, the album represents a masterful one-of-a-kind immersive experience. The Blu-Ray features all 11 songs in high-resolution stereo and Dolby Atmos, plus unique music videos synced to the audio for a full audio-visual immersive experience. "X" is also available as a high-resolution
digital download
.
Tracklist
The Meaning Of Life
Maybe Someday
Hungry Eyes
The Avenue
Who Will Win
Forever
No Way Back
Seventeen
Power & Gold
One More Chance
It All Works Out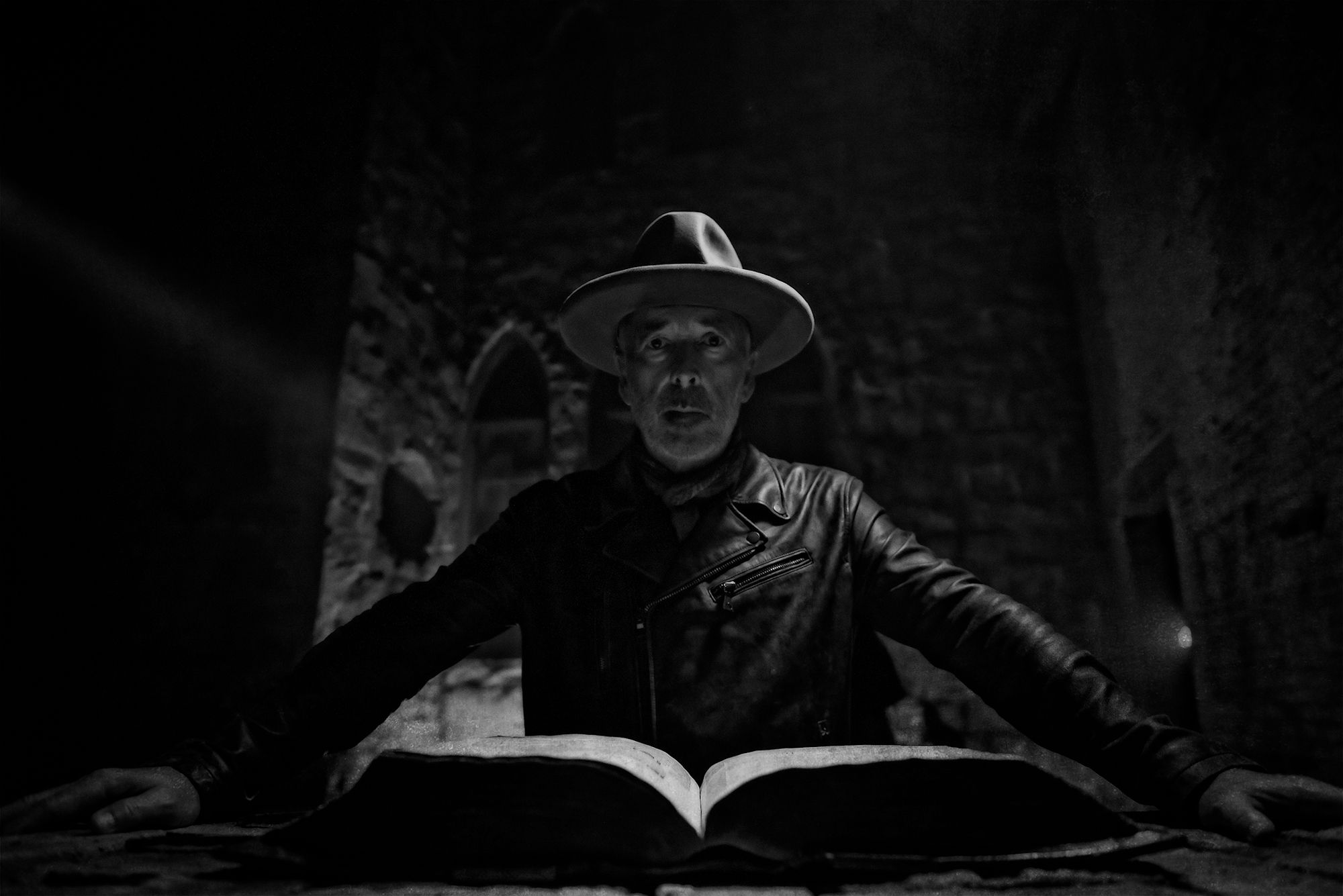 A Bad Think
A Bad Think is a project driven by the one-man wonder and many talents of Michael Marquart. Marquart has been making his living as a musician and producer all his life. The talented drummer, guitarist, keyboard player, singer and producer has played with A Flock of Seagulls and the Canadian super-group Alias, but it's the music he makes with his solo project, A Bad Think, that's closest to his heart.