Wing And A Prayer
By:
Debra Lyn (5.1 FLAC, Dolby Atmos MKV + MP4)
"Wing and a Prayer" is Debra Lyn's first single from her upcoming album, due later this Summer. The single was produced, engineered, mixed and mastered by Jeff Silverman of Palette Music-Studio-Productions in Nashville, Tennessee. The song was inspired By an experience Debra and Jeff had while living in California a number of years ago. After seeing a late-night movie, they walked out onto a dimly lit street filed with homeless people settling in for the night. Ironically, just steps away was the famous Santa Monica Pier and Hollywood.
Tracklist
Wing And A Prayer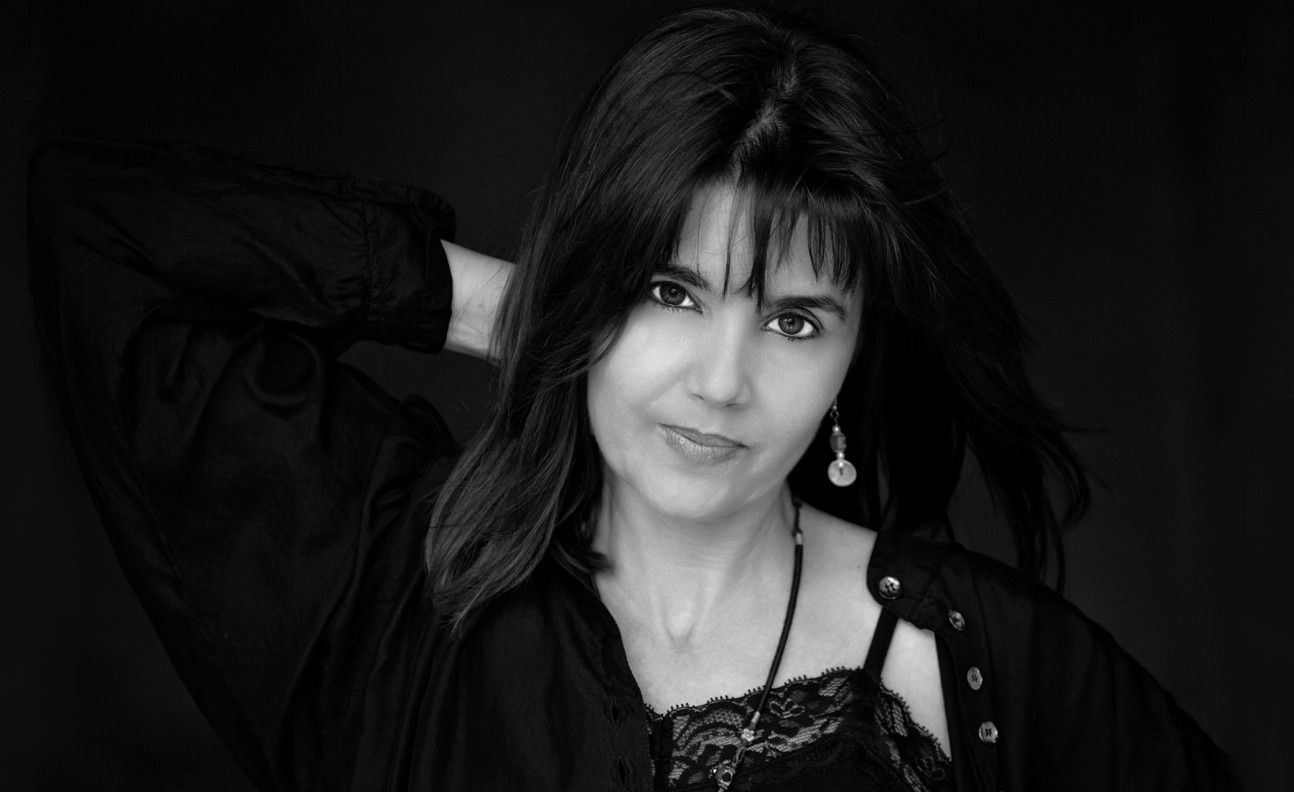 Debra Lyn
Debra Lyn is a multi-award-winning Americana/Folk singer and songwriter based in Nashville, Tennessee. She is known for her soulful voice that resonates with authenticity, captivating melodies, and heartfelt storytelling. Debra's songs delve into the depths of human experiences, exploring themes of love, loss, and resilience. Her lyrics are poignant and reflective, often drawing inspiration from personal experiences and observations of the world around her.