The Savior
By:
A Bad Think (5.1 FLAC)
A Bad Think is a one-man project driven by Michael Marquart, record producer and multi-instrumentalist who writes and performs all of his tracks with help from the industry's top studio musicians. His latest release, "The Savior," is a beautifully 5.1 mastered double album consisting of 18 songs of modern progressive rock. Produced by Marquart with Dave Way (Beck, Foo Fighters), and mixed by Bob Clearmountain (Bruce Springsteen, Bon Jovi), the album was recorded in Los Angeles at Windmark Recording and is distributed by The Orchard.
Tracklist
Down Low
The Righteous
Going West
If That's What Love Means
Now You Know
All Eyes On Him
It's Good To Be Young
The Chosen One
The King's Crown
Falling Star
Hallelujah
Feel Me
The Best Part
A Chance Has Lost
The Worst Part
The Winter's Long
Safe and Sound
C'est La Vie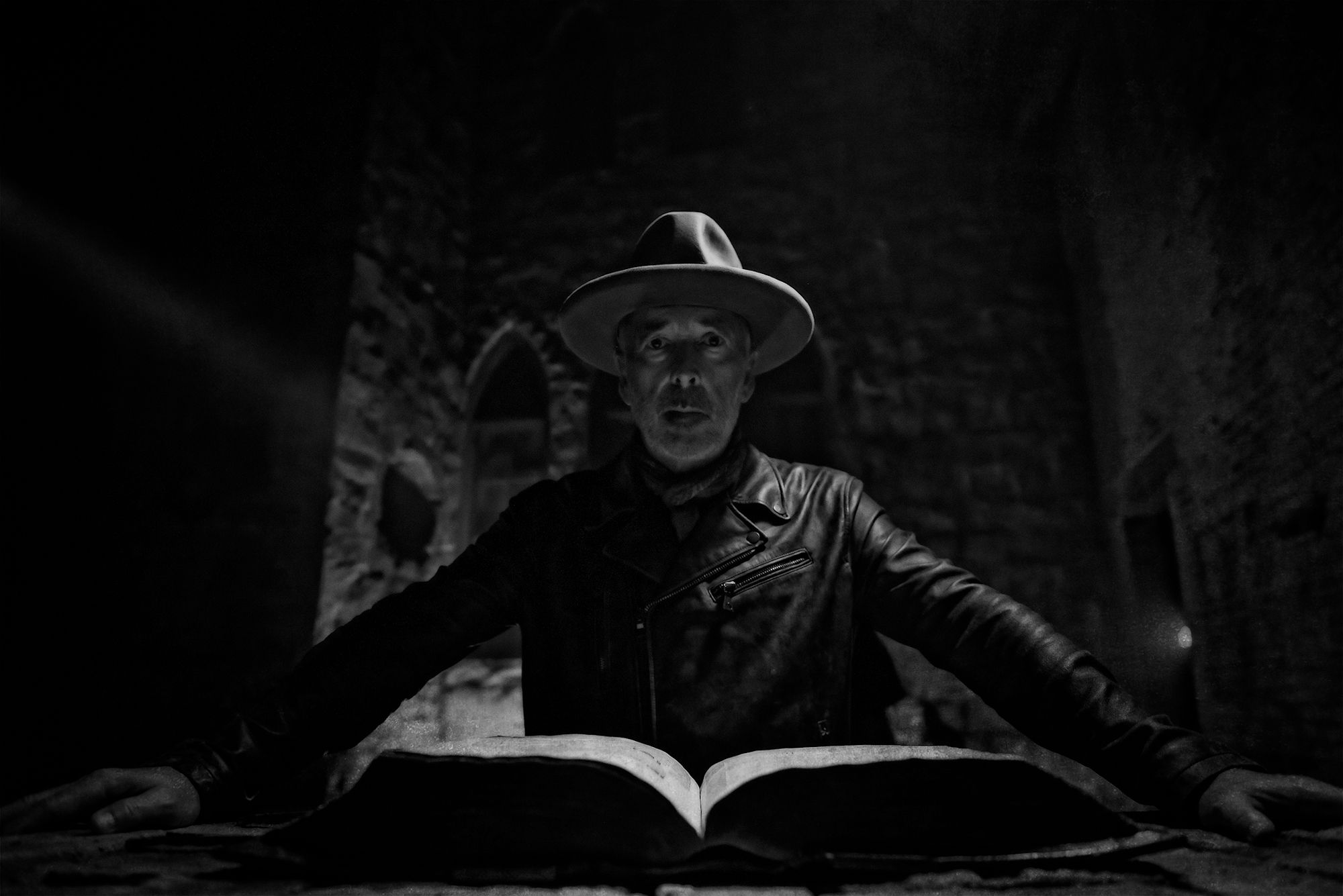 A Bad Think
A Bad Think is a project driven by the one-man wonder and many talents of Michael Marquart. Marquart has been making his living as a musician and producer all his life. The talented drummer, guitarist, keyboard player, singer and producer has played with A Flock of Seagulls and the Canadian super-group Alias, but it's the music he makes with his solo project, A Bad Think, that's closest to his heart.