Katatonia, the Swedish purveyors of dark progressive rock/metal, released their 10th studio album, The Fall of Hearts in May 2016, through their long-time home of Peaceville Records. The official follow-up to 2012's acclaimed Dead End Kings was recorded at Stockholm's Studio Gröndahl & Tri-lamb Studio, and was self-produced by Anders Nyström & Jonas Renkse. Mixing and mastering duties were carried out by Jens Bogren (Opeth, Ishahn, Devin Townsend) at Fascination Street Studios, with Karl Daniel Lidén (Switchblade, The Ocean, Greenleaf) brought in as engineer. The Pineapple Thief frontman Bruce Soord created the 5.1 surround mix.
Tracklist
Takeover
Serein
Old Heart Falls
Decima
Sanction
Serac
Last Song Before The Fade
Shifts
The Night Subscriber
Pale Flag
Passer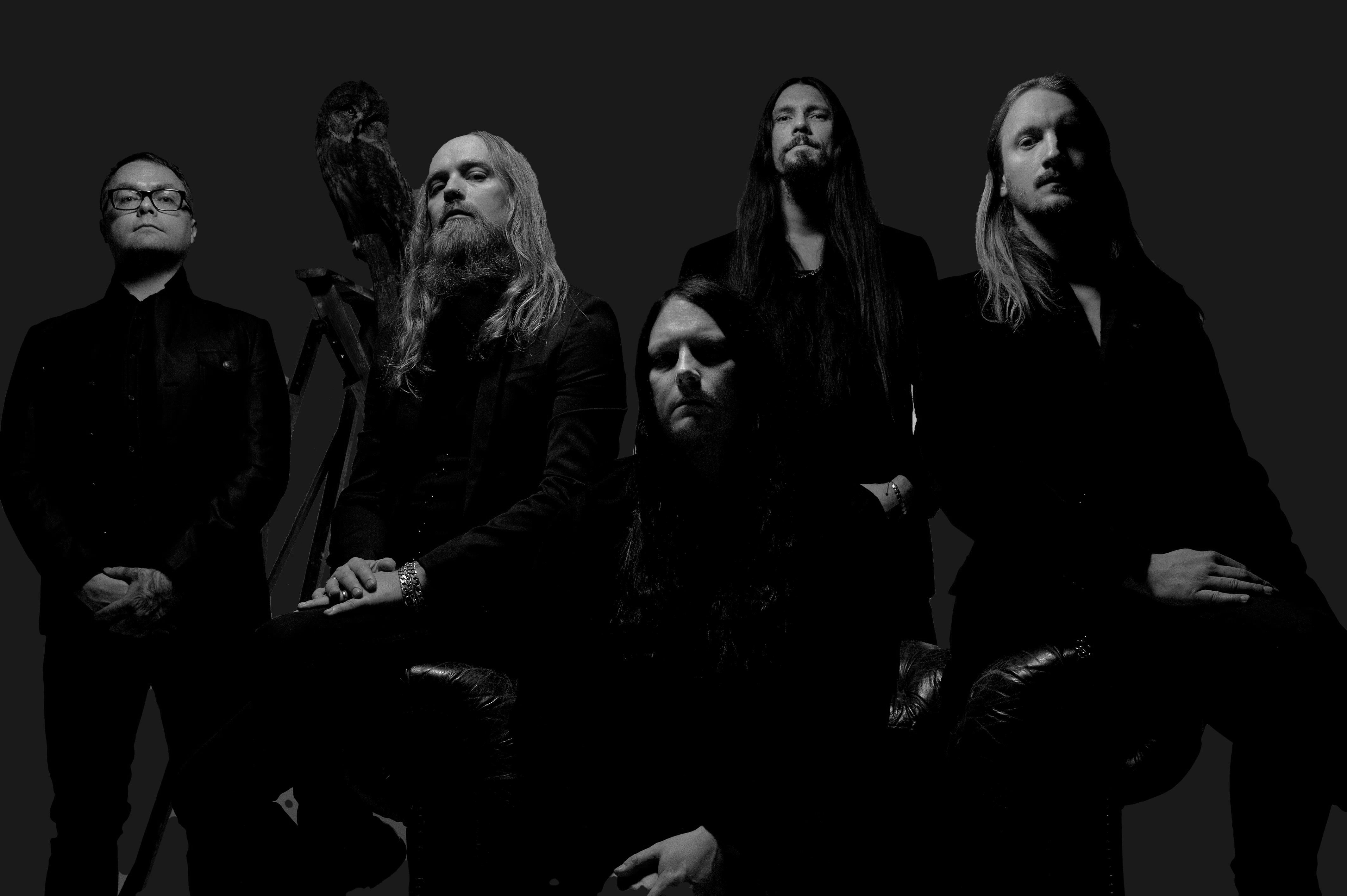 Katatonia
Katatonia are a Swedish heavy metal band formed in Stockholm in 1991 by Jonas Renkse and Anders Nyström. The band started as a studio-only project for the duo, as an outlet for the band's love of death metal. They started off as an atmospheric doom/death/black metal hybrid in the early 1990's underground metal scene, but have gradualled developed into a highly-unique progressive metal/rock band that contiues to explore the boundaries of their own sound with each new release.