Stream For Consciousness Vol. 1 - Form And Colour
By:
Markus Reuter (5.1 FLAC, Dolby Atmos MKV + MP4)
Stream for Consciousness is a concept born from experimenting with various ways tocreate ethereal ambient soundscapes, targeting different moods and uses. Whether it be for meditation, relieving anxiety, music to sleep or study to, this project aims to create music to ease you into reaching a conscious state, through carefully crafted melodic pieces. The soundscapes were created during live recording sessions by Markus Reuter over a number of days. The stereo mixes were created by Erik Emil Eskildsen and the final Dolby Atmos mix by Neeraj Khajanchi.
Tracklist
Form And Colour, Part 1
Form And Colour, Part 2
Form And Colour, Part 3
Form And Colour, Part 4
Form And Colour, Part 5
Form And Colour, Part 6
Form And Colour, Part 7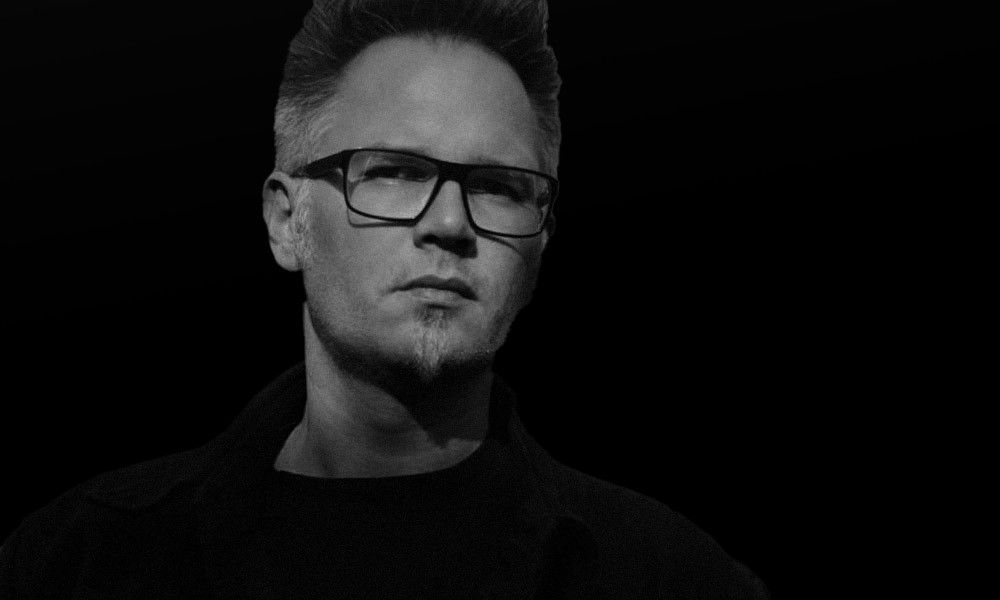 Markus Reuter
Markus Reuter is a German multi-disciplinary musician, composer, record producer and instrument designer. Reuter's work over the course of a two-decade career spans and frequently fuses elements of electrophonic loop music, contemporary classical music, progressive and art rock, industrial music, world jazz, jazz fusion, pop songs and pure improvisation. In addition to collaborations with contemporaries such as Tim Bowness, Lee Fletcher, Ian Boddy and Robert Rich, Reuter has produced records by numerous musicians and released several solo recordings as both performer and composer.