Gong entered yet another new phase on their four-decades-plus journey with Rejoice! I'm Dead!, their 2016 studio album. It was the follow-up to 2014's I See You, the last album founding member Daevid Allen would ultimately record with Gong. Rejoice! I'm Dead! was recorded in London in the Spring of 2016 at Brixton Hill Studios, engineered by Nick Howiantz and Gong; mixed by Mark Cawthra (Infallible Ear) and Dave Sturt (Swimming Head). The Pineapple Thief frontman Bruce Soord created the 5.1 surround mix.
Tracklist
The Thing That Should Be
Rejoice!
Kapital
Model Village
Beatrix
Visions
The Unspeakable Stands Revealed
Through Restless Seas I Come
Insert Yr Own Prophecy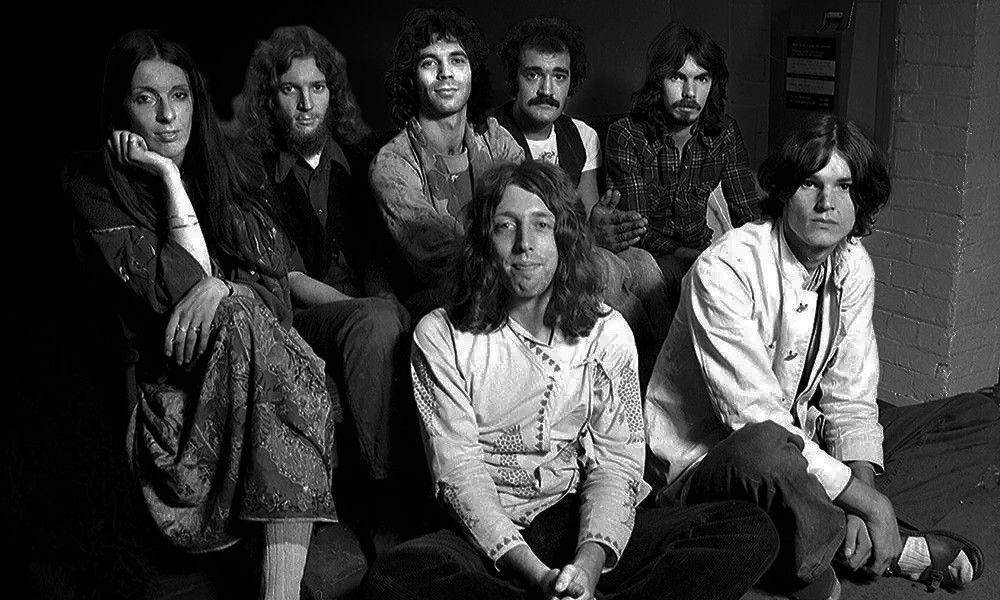 Gong
Gong is a progressive rock band that incorporates elements of jazz and space rock into their musical style. The group was formed in Paris in 1967 by Australian musician Daevid Allen (1938-2015) and English vocalist Gilli Smyth. In July 2016, it was announced that the band line-up consisting of Kavus Torabi, Fabio Golfetti, Dave Sturt, Ian East and Cheb Nettles had recorded a new album entitled Rejoice! I'm Dead!, featuring guest appearances from Steve Hillage on guitar and Graham Clark on violin, with Daevid Allen's vocals appearing on two tracks. Rejoice! I'm Dead! was released on 16 September 2016 through Snapper Music.