Our Roots Run Deep
By:
Dominique Fils-Aimé (Dolby Atmos MKV + MP4)
"Our Roots Run Deep" is Dominique Fils-Aimé's fourth full-length and the first chapter of a new triptych. Her award-winning album trilogy of "Nameless," "Stay Tuned!" and "Three Little Words" conceptualized the history of African American music. The album sees Dominique look inwards, reflecting on her own emotional and spiritual landscape: her roots. She layers a variety of catchy, wordless vocal licks that feel like mantras or prayers—repeating, soothing the nervous system and distinguishing her sound. The end result is a sonic space where the listener can feel and dream alongside innovative melodic structures.
Tracklist
Our Roots Run Deep
Hide From The Drama
Just Let Me Go
To Walk A Way
Or Let It Burn
Give Me A Reason
Some Room To Breathe
The Voices (Intro Vibes)
Quiet Down The Voices
Cheers To New Beginnings
Love Will Grow Back
My Mind At Ease
Feeling Like A Plant
Let Me Go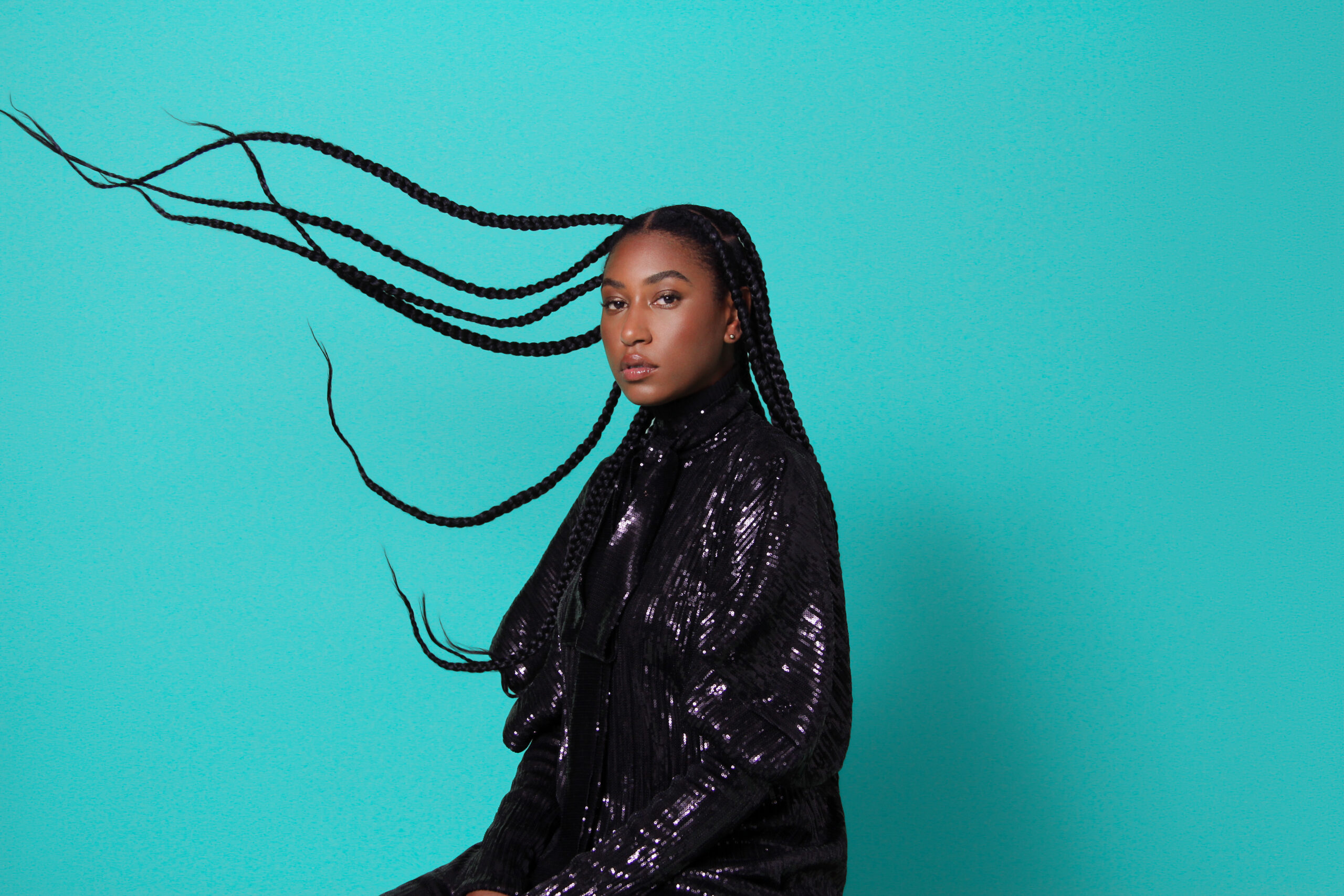 Dominique Fils-Aimé
Dominique's 2018 debut "Nameless" is now an audiophile's reference recording across the globe. "Stay Tuned!" won the 2020 JUNO Award for Vocal Jazz Album of the Year as well as the Félix prize for Best Jazz Album at the 2019 ADISQ Gala, was shortlisted for the Polaris Music Prize and featured among the 19 best Canadian albums of 2019 by CBC. Dominique was also nominated that same year as Radio-Canada's 2019-2020 "Revelation in Jazz." The final chapter of the trilogy, "Three Little Words," made the Polaris Short List, and claimed the #1 spot for best-selling album in Quebec and #2 in Canada.