Luminescence
By:
Bruce Soord (Dolby Atmos MKV + MP4)
In addition to his own musical output both solo and with The Pineapple Thief, Bruce Soord's exceptional production skills & coveted immersive mixing has seen him collaborating with notable acts such as TesseracT, Katatonia, and Jethro Tull. Inspired by the idea of finding inner peace, his latest solo outing "Luminescence" explores the difficulty of living in the metropolis of the modern world. Born from days exploring various cities whilst on tour, tracks from the album feature recordings from Soord's various wanderings captured on his field recorder. Recorded between January and June of 2023, the album features a six-piece string sections recorded & arranged by Andrew Skeet.
Tracklist
Dear Life
Lie Flat
Olomouc
So Simple
Never Ending Light
Day Of All Days
Nestle In
Instant Flash Of Light
Rushing
Stranded Here
Read To Me
Find Peace
Recent Reviews
Bruce's best work as a producer imo. Beautiful strings and quite sad. Immersive throughout and thoroughly recommended.
2023/10/10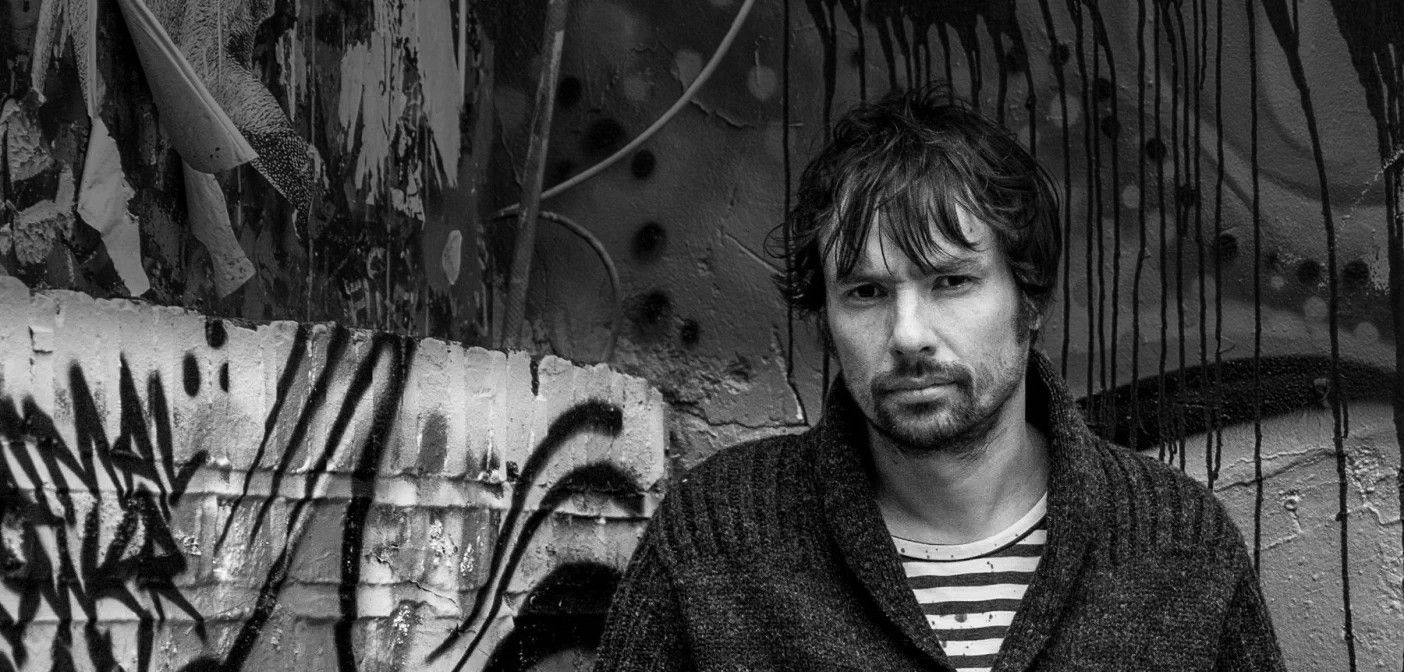 Bruce Soord
Bruce Soord is a British songwriter, musician, producer, mixer and founder of The Pineapple Thief. Bruce began his musical journey with long-time partner Neil Randall in a band called Vulgar Unicorn. This collaboration produced three studio albums before Bruce founded The Pineapple Thief. Since 2015, Soord has also been providing music production/mixing services and runs his own studio.He currently resides in Yeovil, Somerset, United Kingdom.