I Can't Remember To Forget You (15th Anniversary Edition)
by
Debra Lyn (Dolby Atmos MP4 + 5.1 FLAC + 3D Binaural WAV)
I Can't Remember To Forget You (15th Anniversary Edition) is Debra's fourth album for Nashville-based Palette Records. The album was produced, engineered, mixed and mastered by Jeff Silverman of Palette Music-Studio-Productions. Jeff also co-wrote many of the songs with Debra and adds his signature style of performance both on vocals and instruments throughout the album. When they realized that the 15-year anniversary was coming up, they thought it would be the perfect opportunity to re-release the album in an immersive format. The Dolby Atmos 7.1.4 format gives listeners an entirely new perspective on the album. The 16 GB 3.0 USB Flash Drive w/Key Chain includes vocal and instrumental versions of all 13 tracks in Dolby Atmos MP4, 5.1 FLAC, and 3D Binaural WAV/MP3.
Tracklist
So Long Since September
Devil With The Blue Eyes
You Can't Hold Me Close When You're Holdin' The Bottle
I Don't Want A Man Who Looks Better Than Me
I'll Always Miss The Love I Left Behind
I Know
Who Do You Think You Are
Sound Of The Door
James and Me
When He Cheats
Heaven Would Be Hell With You
I Can't Remember To Forget You
I Can't Remember To Forget You (Bonus - Alternate Version)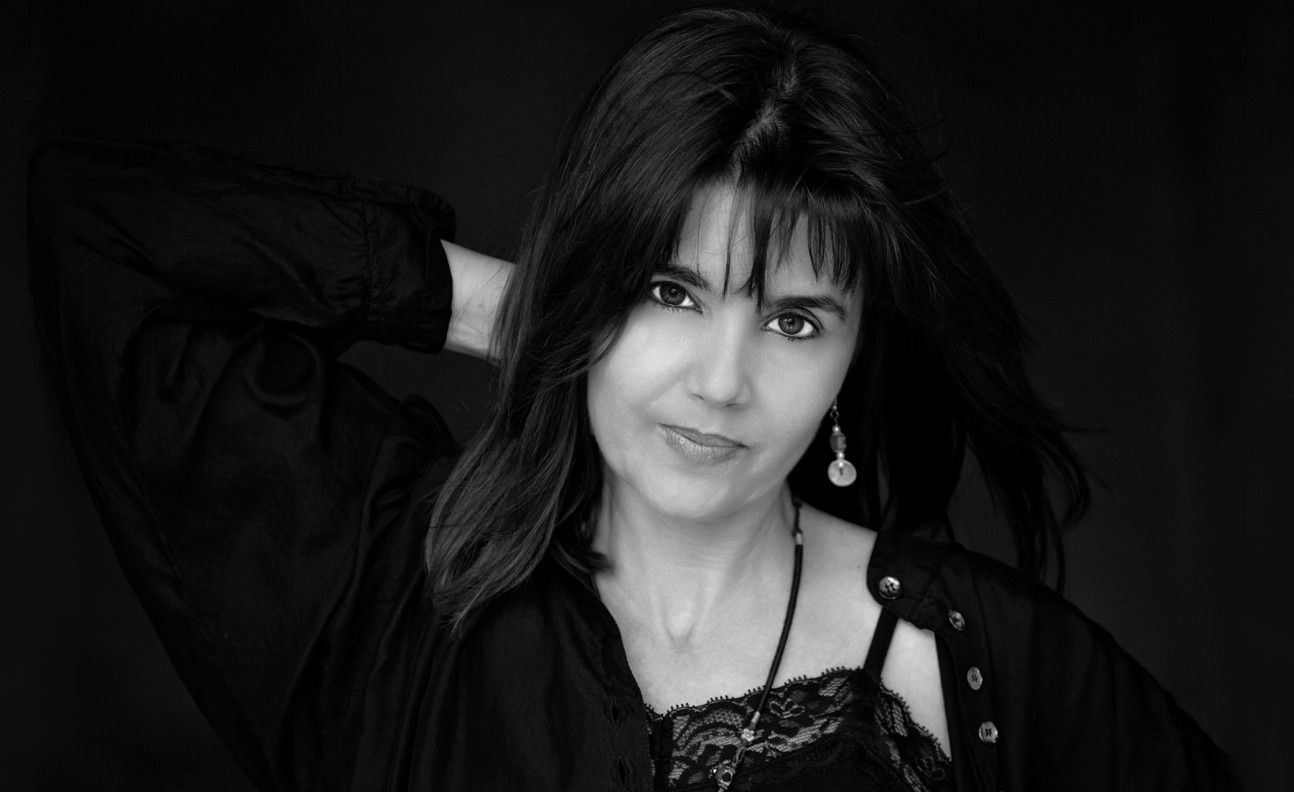 Debra Lyn
Debra Lyn is an Americana/Folk singer/songwriter and musician based in Nashville, Tennessee. Her music roots run deep through traditional country music to bluegrass and folk. "Blue Sun Rises," her third album for Nashville-based Palette Records, brings together traditional music that clearly speaks to Debra's Irish/Scottish/English heritage and intricately weaves these influences with original material.