I Can't Remember To Forget You (15th Anniversary Edition)
By:
Debra Lyn (Dolby Atmos MP4 + 5.1 FLAC + 3D Binaural WAV)
I Can't Remember To Forget You (15th Anniversary Edition) is Debra's fourth album for Nashville-based Palette Records. The album was produced, engineered, mixed and mastered by Jeff Silverman of Palette Music-Studio-Productions. Jeff also co-wrote many of the songs with Debra and adds his signature style of performance both on vocals and instruments throughout the album. When they realized that the 15-year anniversary was coming up, they thought it would be the perfect opportunity to re-release the album in an immersive format. The Dolby Atmos 7.1.4 format gives listeners an entirely new perspective on the album. The 16 GB 3.0 USB Flash Drive w/Key Chain includes vocal and instrumental versions of all 13 tracks in Dolby Atmos MP4, 5.1 FLAC, and 3D Binaural WAV/MP3.
Tracklist
So Long Since September
Devil With The Blue Eyes
You Can't Hold Me Close When You're Holdin' The Bottle
I Don't Want A Man Who Looks Better Than Me
I'll Always Miss The Love I Left Behind
I Know
Who Do You Think You Are
Sound Of The Door
James and Me
When He Cheats
Heaven Would Be Hell With You
I Can't Remember To Forget You
I Can't Remember To Forget You (Bonus - Alternate Version)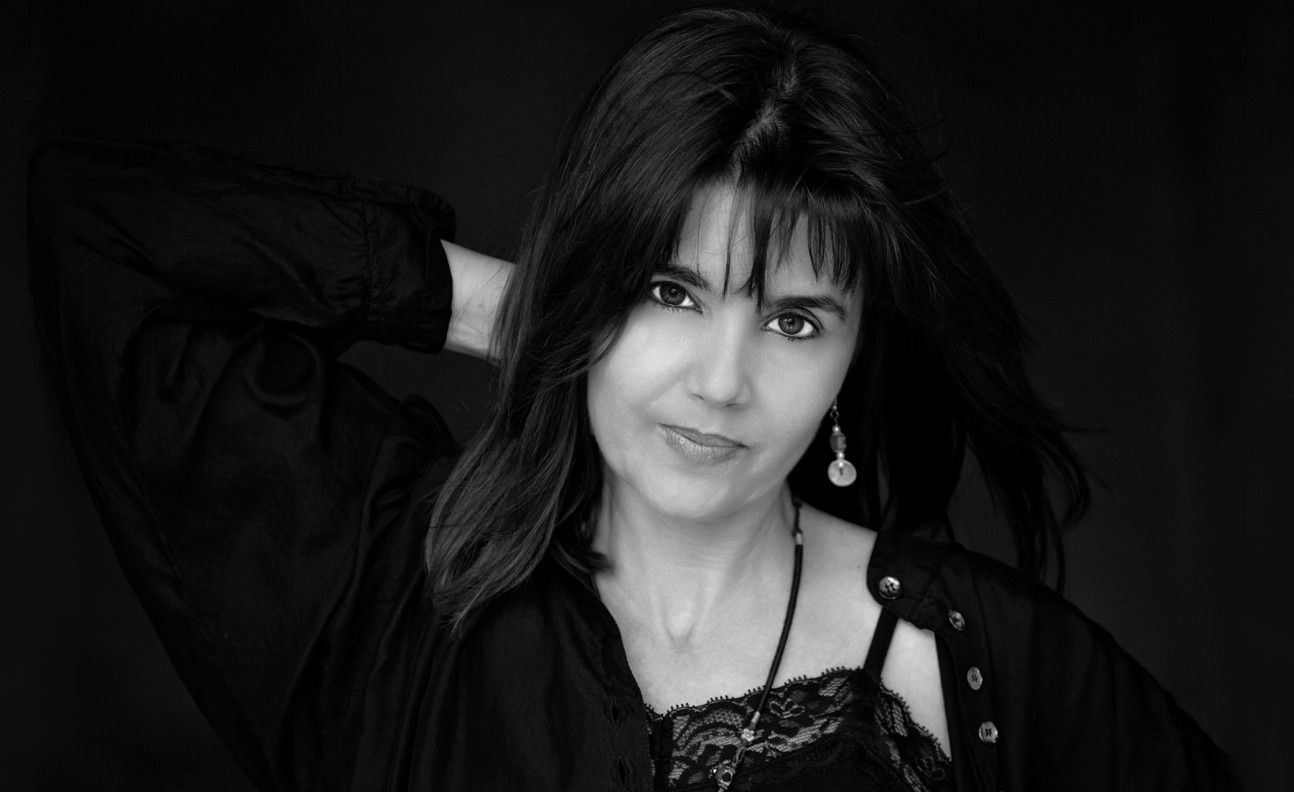 Debra Lyn
Debra Lyn is a multi-award-winning Americana/Folk singer and songwriter based in Nashville, Tennessee. She is known for her soulful voice that resonates with authenticity, captivating melodies, and heartfelt storytelling. Debra's songs delve into the depths of human experiences, exploring themes of love, loss, and resilience. Her lyrics are poignant and reflective, often drawing inspiration from personal experiences and observations of the world around her.