Feel Me
By:
A Bad Think (5.1 FLAC)
"Feel Me," the primary single released from A Bad Think's The Savior, contemplates a state of reality as singer-songwriter, Michael Marquart, enters a new stage of his life and career. With its lyrics ("They just don't feel it anymore"), the track seems to emanate a feeling of exhaustion, juxtaposed with energetic melodies that represent Marquart's persistent fervor for life. Written by Marquart himself, the intimate track stands out as the album's star single, while simultaneously fitting perfectly in its place within the double album's larger narrative.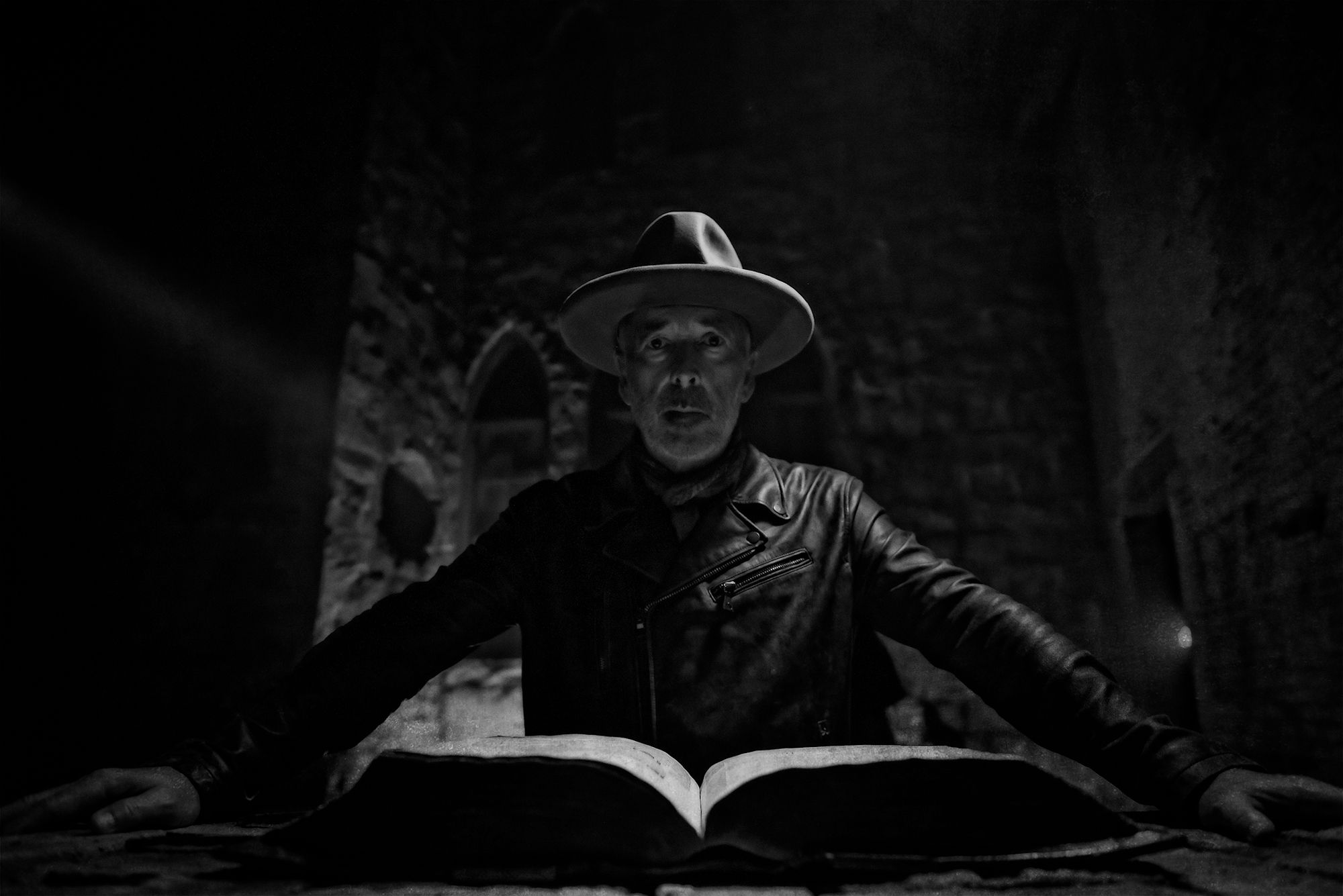 A Bad Think
A Bad Think is a project driven by the one-man wonder and many talents of Michael Marquart. Marquart has been making his living as a musician and producer all his life. The talented drummer, guitarist, keyboard player, singer and producer has played with A Flock of Seagulls and the Canadian super-group Alias, but it's the music he makes with his solo project, A Bad Think, that's closest to his heart.