Devil With The Blue Eyes (Single)
By:
Debra Lyn (5.1 FLAC + Dolby Atmos MP4 + MKV)
"Devil with the Blue Eyes" is Debra Lyn's first Dolby Atmos / 3D Immersive single off of her "Blue Sun Rises" album, released in 2020. Debra Lyn is an Americana/Folk singer/songwriter and musician based in Nashville, Tennessee. Her music roots run deep through traditional country music to bluegrass and folk, which is on display in this original track written by Debra. Produced and engineered by Jeff Silverman of Palette Music-Studio-Productions, this single is sure to please immersive audio fans with its crisp vocals, Bass and Mountain Dulcimer accompanied by Baritone Acoustic Guitar, Drums and Percussion.
Tracklist
Devil With The Blue Eyes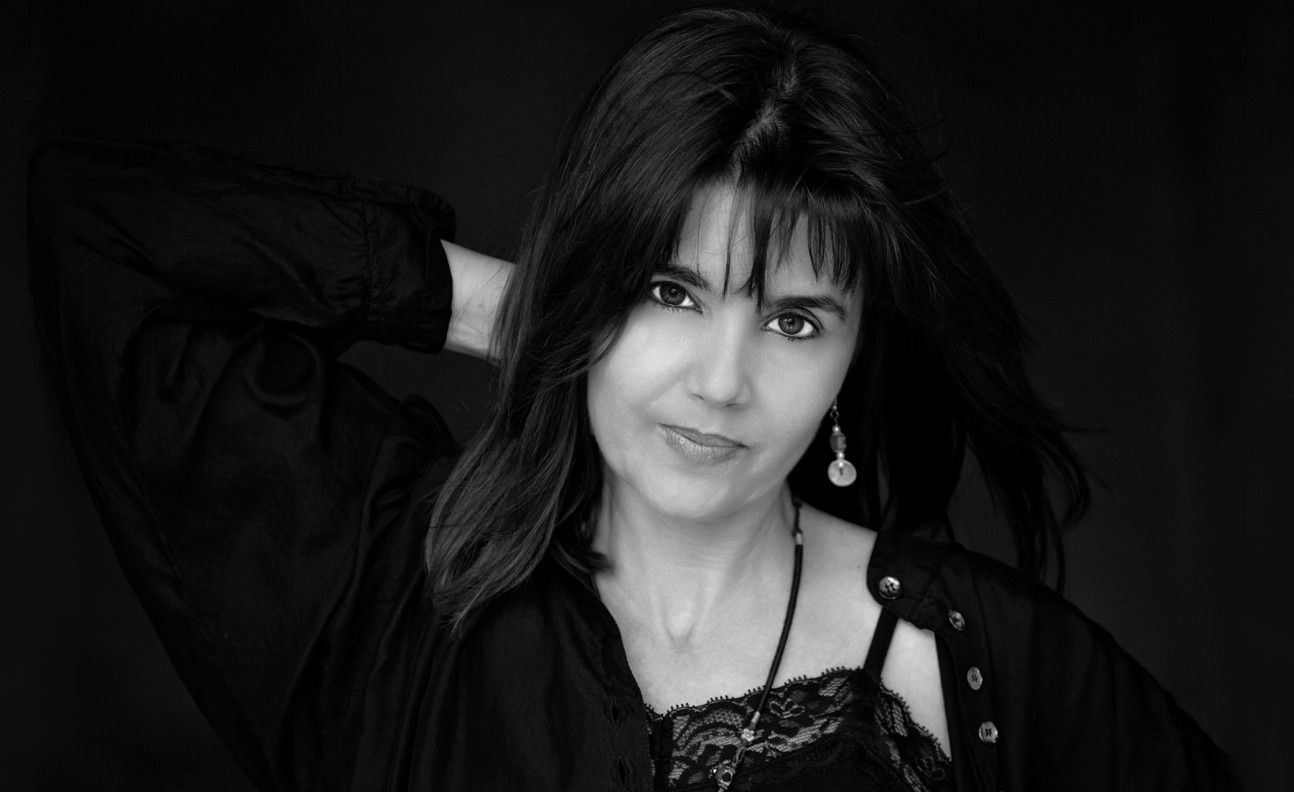 Debra Lyn
Debra Lyn is a multi-award-winning Americana/Folk singer and songwriter based in Nashville, Tennessee. She is known for her soulful voice that resonates with authenticity, captivating melodies, and heartfelt storytelling. Debra's songs delve into the depths of human experiences, exploring themes of love, loss, and resilience. Her lyrics are poignant and reflective, often drawing inspiration from personal experiences and observations of the world around her.