Ashes
By:
Debra Lyn (5.1 FLAC + Dolby Atmos MKV & MP4)
"Ashes" is Debra Lyn's sixth album for Nashville-based Palette Records. The album speaks directly to the heart, addressing social issues that Debra holds dear including homelessness and animal cruelty. The album draws inspiration from the untimely loss of Tina Turner and incorporates elements of her life story, intertwined with personal experiences shared by Debra's friends. "Ashes" is a powerful and emotionally charged musical journey that invites listeners to connect with the profound and sometimes bittersweet realities of life. "Ashes" was produced, engineered, mixed & mastered in Dolby Atmos by Jeff Silverman. Jeff also co-wrote many of the songs and adds his signature style of performance on vocals and instrumentation throughout the album.
Tracklist
Ashes
Wing And A Prayer
Brown Dog
Stranded
Close By
I Don't Know How To Love You
Big Enough For 2
Hell Musta Sent You
Winter Heart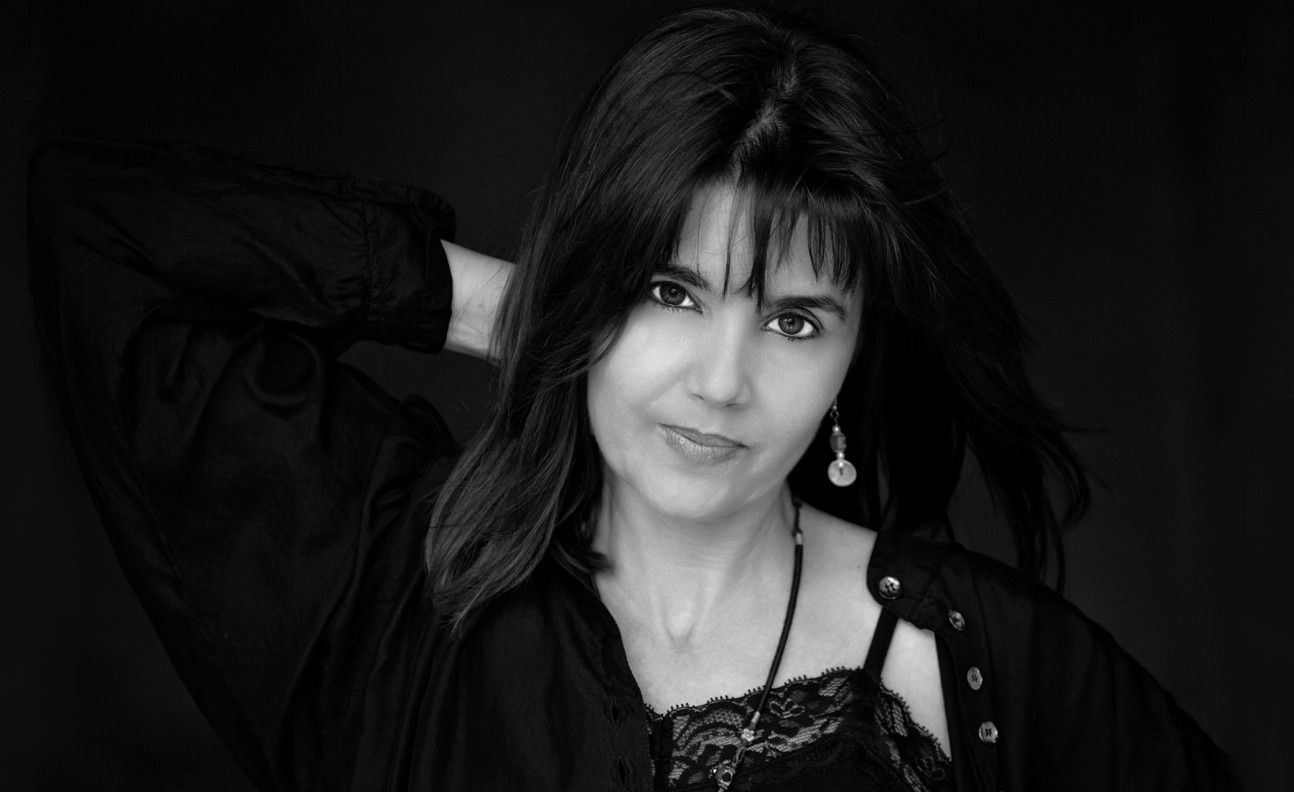 Debra Lyn
Debra Lyn is a multi-award-winning Americana/Folk singer and songwriter based in Nashville, Tennessee. She is known for her soulful voice that resonates with authenticity, captivating melodies, and heartfelt storytelling. Debra's songs delve into the depths of human experiences, exploring themes of love, loss, and resilience. Her lyrics are poignant and reflective, often drawing inspiration from personal experiences and observations of the world around her.