Bruce Soord
By:
Bruce Soord (5.1 FLAC)
Bruce Soord, the frontman and creative force behind The Pineapple Thief, released his debut solo album in October 2015. The self-titled album was recorded during the summer of 2015 at Soord's UK studio, featuring ten tracks written and performed by Soord with Darren Charles (Godsticks) playing additional guitar. Having wanted to make a solo album for many years, Soord explores the softer, dreamier side of his songwriting here - more acoustic in nature, whilst retaining depth in its arrangement. The album is a celebration of youthful idealism as much as it is a eulogy of times past
Tracklist
Black Smoke
Buried Here
The Odds
A Thousand Daggers
Willow Tree
Born In Delusion
Field Day (Part I)
Field Day (Part II)
Familiar Patterns
Leaves Leave Me
Recent Reviews
So glad this was reissued! It was originally only available as a limited-time download on Burning Shed for those who bought the CD back in 2015. Love the music, and the 5.1 mix is still one of the best Soord has done to date. Highly recommended!
2022/07/01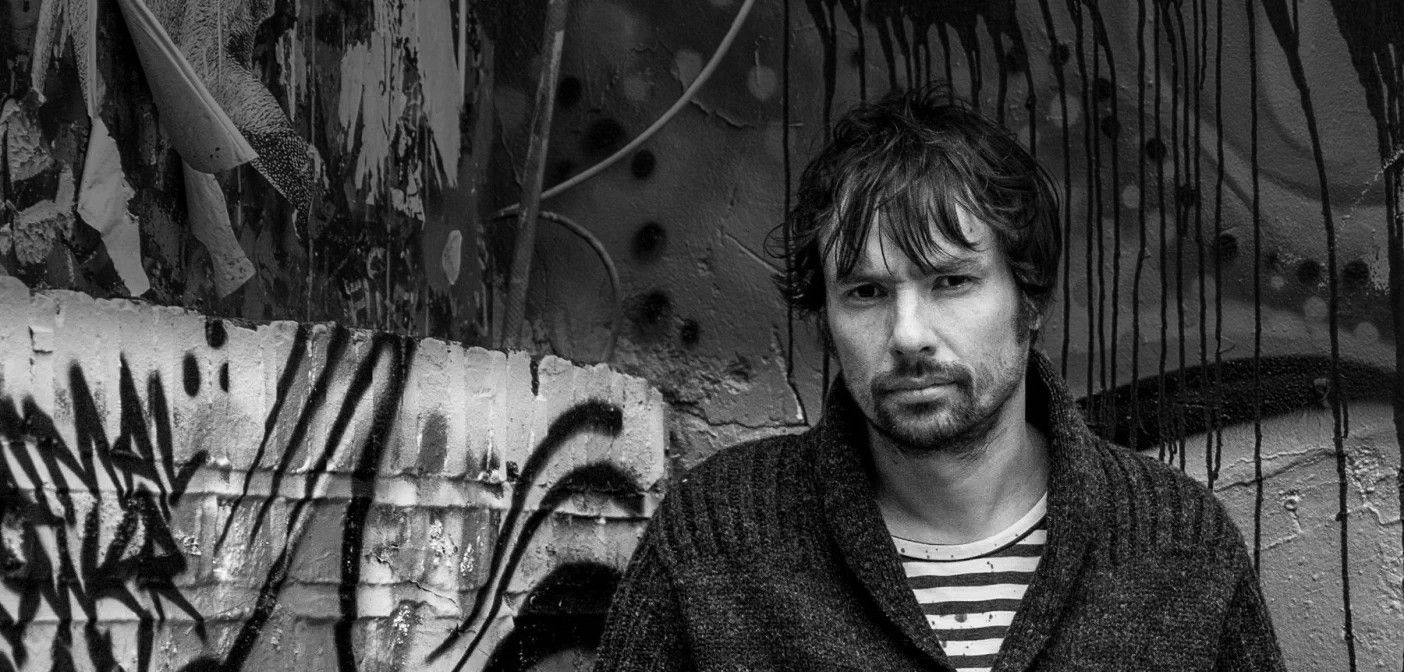 Bruce Soord
Bruce Soord is a British songwriter, musician, producer, mixer and founder of The Pineapple Thief. Bruce began his musical journey with long-time partner Neil Randall in a band called Vulgar Unicorn. This collaboration produced three studio albums before Bruce founded The Pineapple Thief. Since 2015, Soord has also been providing music production/mixing services and runs his own studio.He currently resides in Yeovil, Somerset, United Kingdom.