Winter Solstice
By:
Markus Reuter (5.1 FLAC)
Boundary-pushing experimental musician Markus Reuter (Devin Townsend, Tim Bowness) presents unique soundscape versions of traditional songs usually associated with Christmastime in Germany. In addition to the meditative soundscapes, which are based on the series of pitches of each tune, he's also overdubbed straight versions of the original melodies. Enjoy this strangely-hypnotizing parallel universe!
Tracklist
Silent
Chorus Of Youths
Snow
Joy
Night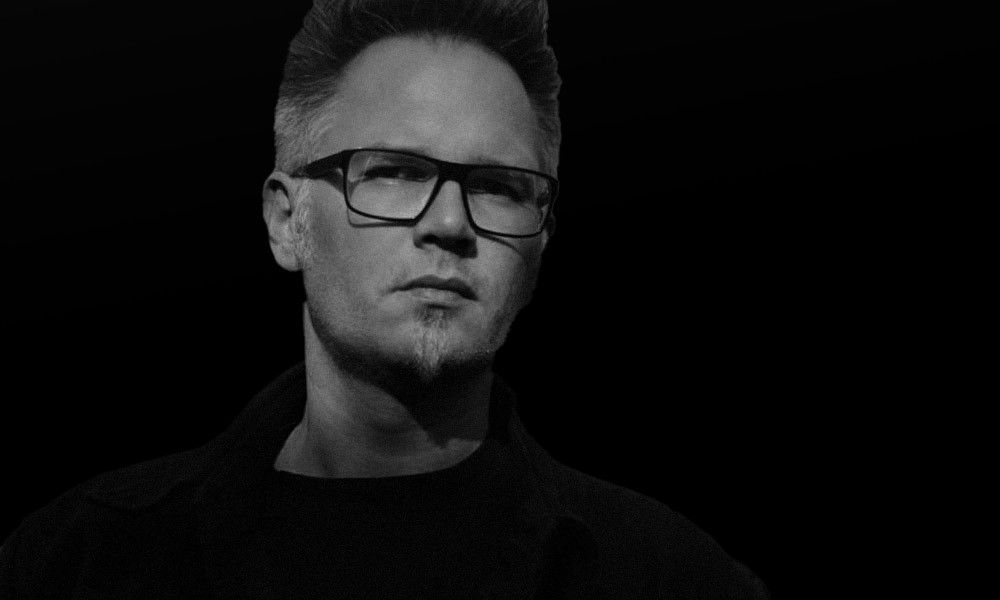 Markus Reuter
Markus Reuter is a German multi-disciplinary musician, composer, record producer and instrument designer. Reuter's work over the course of a two-decade career spans and frequently fuses elements of electrophonic loop music, contemporary classical music, progressive and art rock, industrial music, world jazz, jazz fusion, pop songs and pure improvisation. In addition to collaborations with contemporaries such as Tim Bowness, Lee Fletcher, Ian Boddy and Robert Rich, Reuter has produced records by numerous musicians and released several solo recordings as both performer and composer.