Wing And A Prayer
By:
Debra Lyn (5.1 FLAC, Dolby Atmos MKV + MP4)
"Wing and a Prayer" is Debra Lyn's first single from her upcoming album, due later this Summer. The single was produced, engineered, mixed and mastered by Jeff Silverman of Palette Music-Studio-Productions in Nashville, Tennessee. The song was inspired By an experience Debra and Jeff had while living in California a number of years ago. After seeing a late-night movie, they walked out onto a dimly lit street filed with homeless people settling in for the night. Ironically, just steps away was the famous Santa Monica Pier and Hollywood.
Tracklist
Wing And A Prayer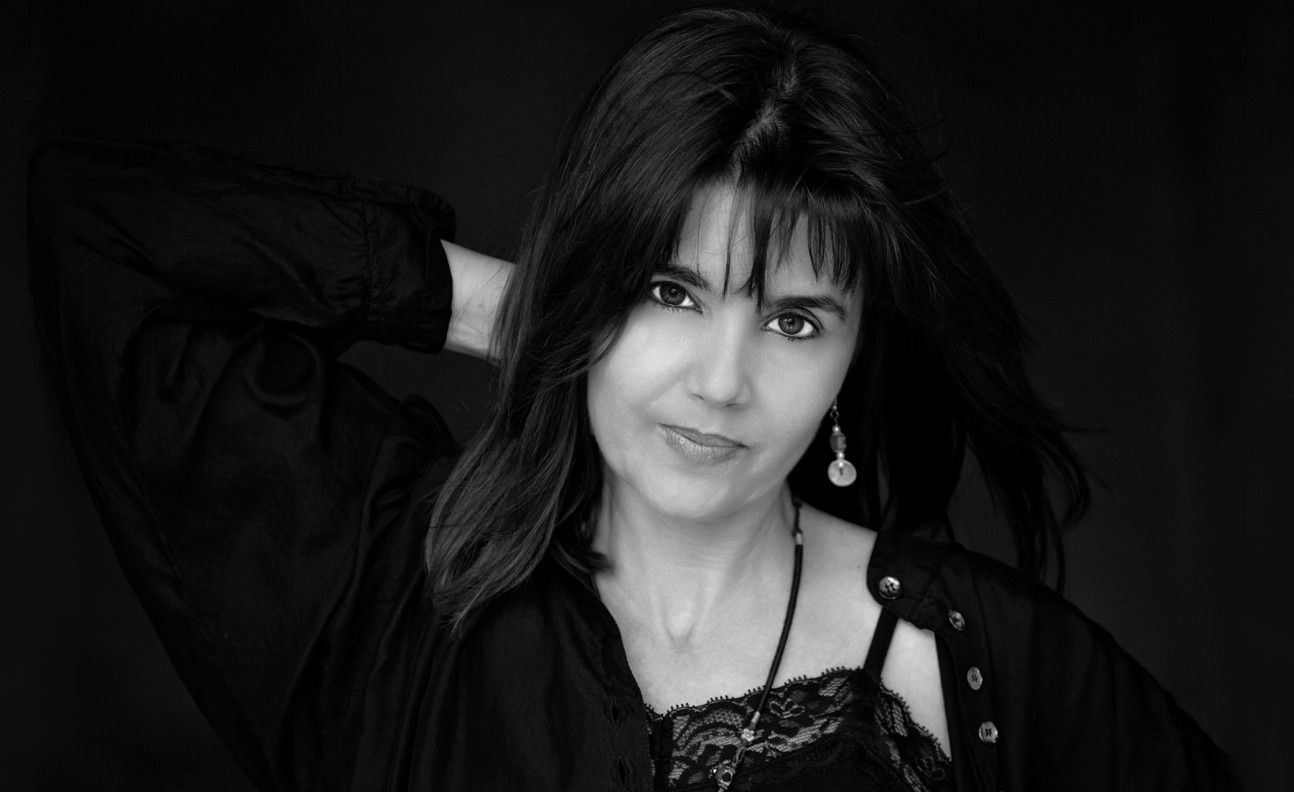 Debra Lyn
Debra Lyn is an Americana/Folk singer/songwriter and musician based in Nashville, Tennessee. Her music roots run deep through traditional country music to bluegrass and folk. "Wing And A Prayer," will be included on her sixth album for Nashville-based Palette Records that will carry on the folk/acoustic style that Debra has become known for.