We're Here Because We're Here
We're Here Because We're Here (2010) is Anathema's eight album. Produced and mixed by Steven Wilson (Porcupine Tree, No-Man, Blackfield, etc), it received critical acclaim and featured prominently in numerous end-of-year music polls. Wilson described it at the time as "...'definitely among the best albums I've ever had the pleasure to work on." The album was awarded "Prog Album of the Year" by Classic Rock magazine, who described it as "a flawless, life-affirming comeback and a gold-plated contender for album of the year."
Tracklist
Thin Air
Summernight Horizon
Dreaming Light
Everything
Angels Walk Among Us
Presence
A Simple Mistake
Get Off, Get Out
Universal
Hindsight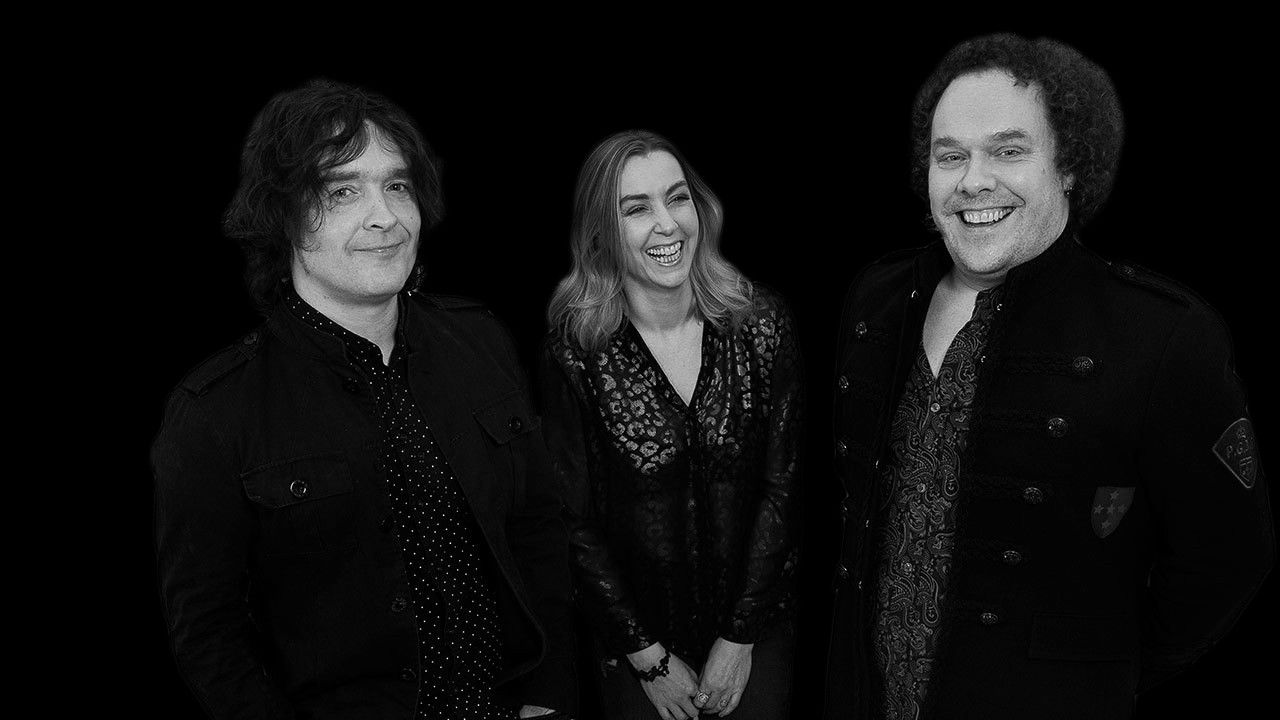 Anathema
Anathema was formed in 1990 by Vincent and Daniel Cavanagh, bassist Jamie Cavanagh, drummer/keyboardist John Douglas, and vocalist Darren White. The band released 11 studio albums over a two-decade long career, including Distant Satellites (2014), which included the song "Anathema", named the Anthem of the Year at the third annual Progressive Music Awards. Three years later The Optimist was named Album of the Year at the Progressive Music Awards.