Anathema returned in 2012 with Weather Systems, their follow-up to 2010's We're Here Because We're Here. The album was recorded in Liverpool, North Wales and Oslo, all places significant to Anathema's past, present and future. It was produced and mixed by Grammy-nominated producer Christer-André Cederberg (Animal Alpha, In The Woods, etc). Weather Systems is the sound of a band finding their voice and growing in stature, moving further along their artistic path with a truly stunning musical vision.
Tracklist
Untouchable (Part I)
Untouchable (Part II)
The Gathering Of the Clouds
Lightning Song
Sunlight
The Storm Before The Calm
The Beginning and the End
The Lost Child
Internal Lanscapes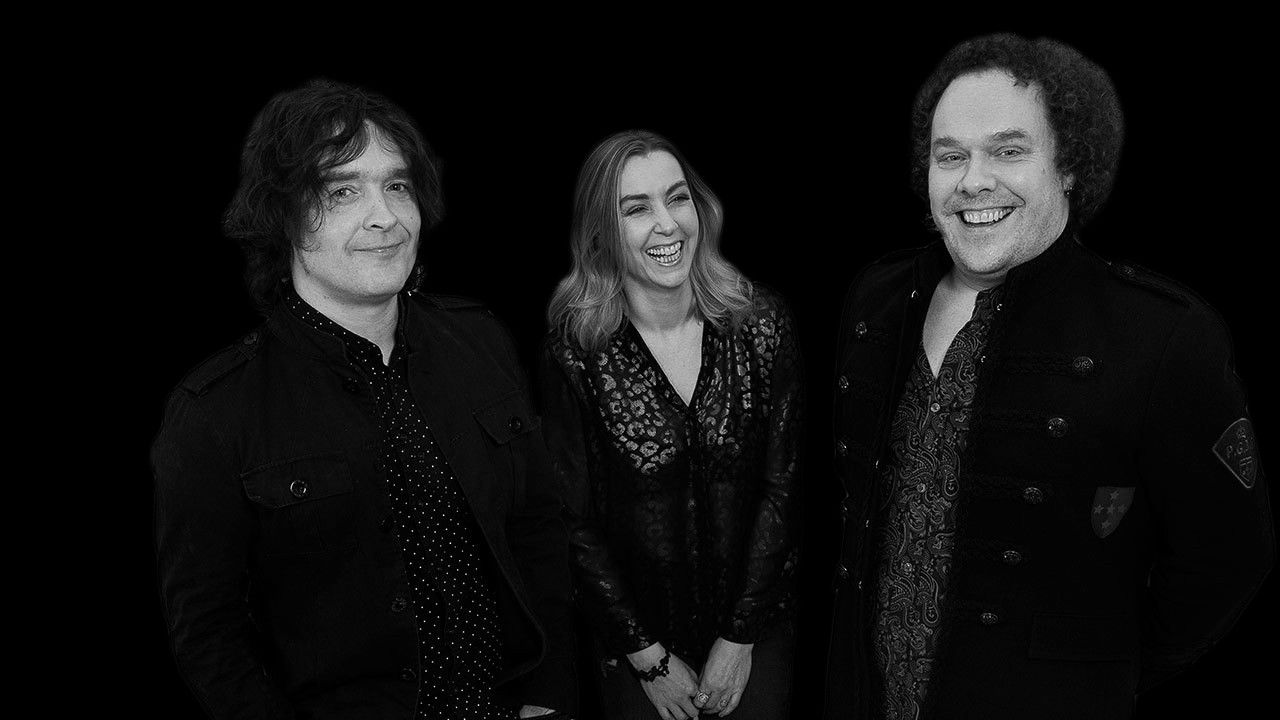 Anathema
Anathema was formed in 1990 by Vincent and Daniel Cavanagh, bassist Jamie Cavanagh, drummer/keyboardist John Douglas, and vocalist Darren White. The band released 11 studio albums over a two-decade long career, including Distant Satellites (2014), which included the song "Anathema", named the Anthem of the Year at the third annual Progressive Music Awards. Three years later The Optimist was named Album of the Year at the Progressive Music Awards.