Too Far Gone
By:
A Bad Think (5.1 FLAC + Dolby Atmos MP4 + Dolby Atmos MKV)
"Too Far Gone" is the first single from A Bad Think's 2021 Dolby Atmos album, Lifelike. Hypnotic, nostalgic, and energetic, the track evokes everything we love about the musical style of rock veteran and Grammy-nominated producer, Michael Marquart. Co-produced by Dave Way and mixed by Bob Clearmountain and Steve Genewick, this song teases the masterful immersive experience to come in the full album.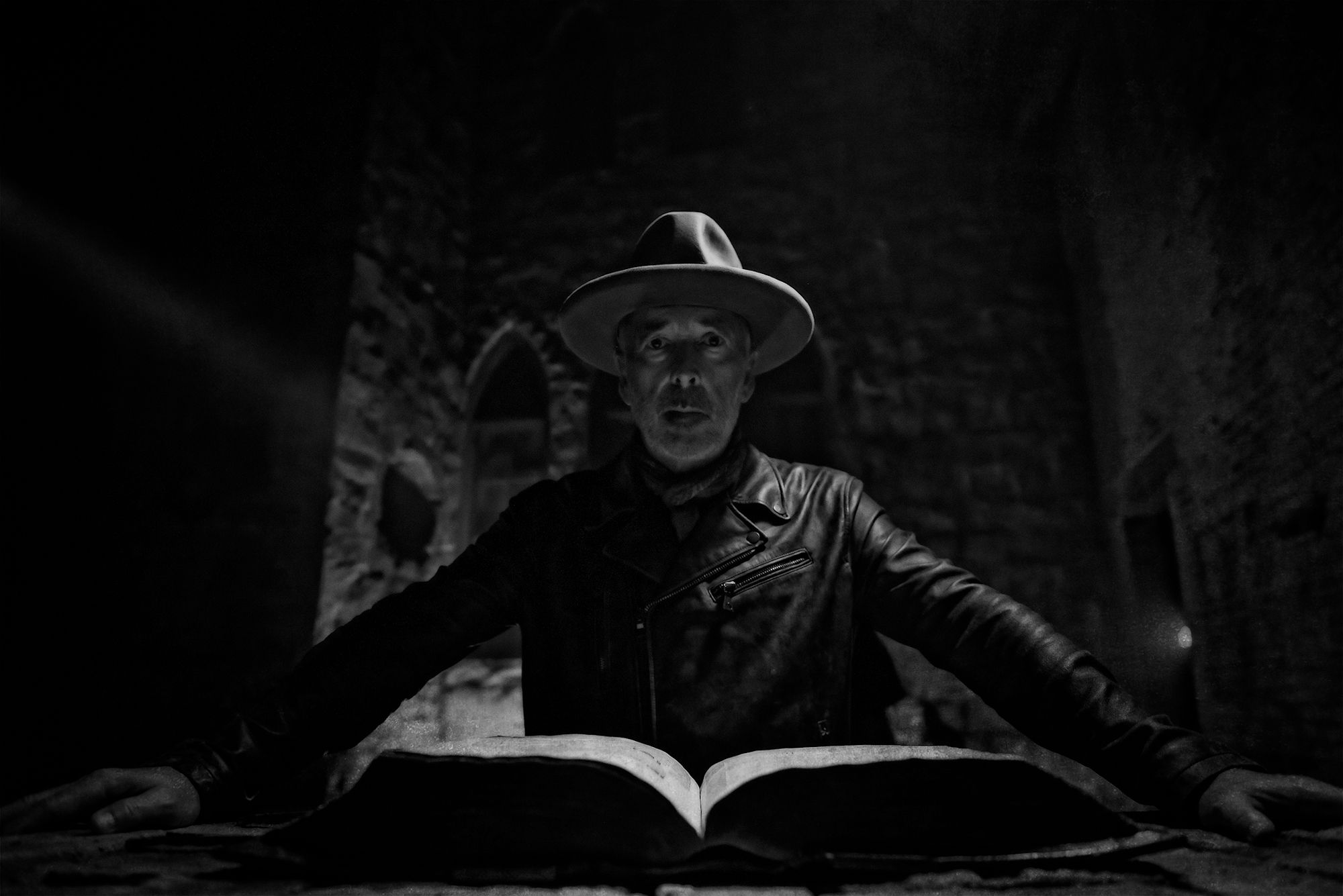 A Bad Think
A Bad Think is a project driven by the one-man wonder and many talents of Michael Marquart. Marquart has been making his living as a musician and producer all his life. The talented drummer, guitarist, keyboard player, singer and producer has played with A Flock of Seagulls and the Canadian super-group Alias, but it's the music he makes with his solo project, A Bad Think, that's closest to his heart.