The Wexford Carol (Tom Billy's Jig)
By:
Debra Lyn (5.1 FLAC + Dolby Atmos MKV & MP4 + 3D Binaural WAV)
"The Wexford Carol (Tom Billy's Jig)" is a traditional Irish Christmas Carol which has been meticulously intertwined with "Tom Billy's Jig," a traditional Irish fiddle tune. Featuring Baritone Acoustic Guitar, Uilleann Pipes, Irish Whistle, Irish Fiddle, Cello, Bass, Drums and Percussion, and Irish Step Dancing, this is the perfect complement to "Blue Sun Rises," Debra's third album for Nashville-based Palette Records. Produced, Arranged, Engineered, Mixed and Mastered in Dolby Atmos/Spatial Audio by Jeff Silverman.
Tracklist
The Wexford Carol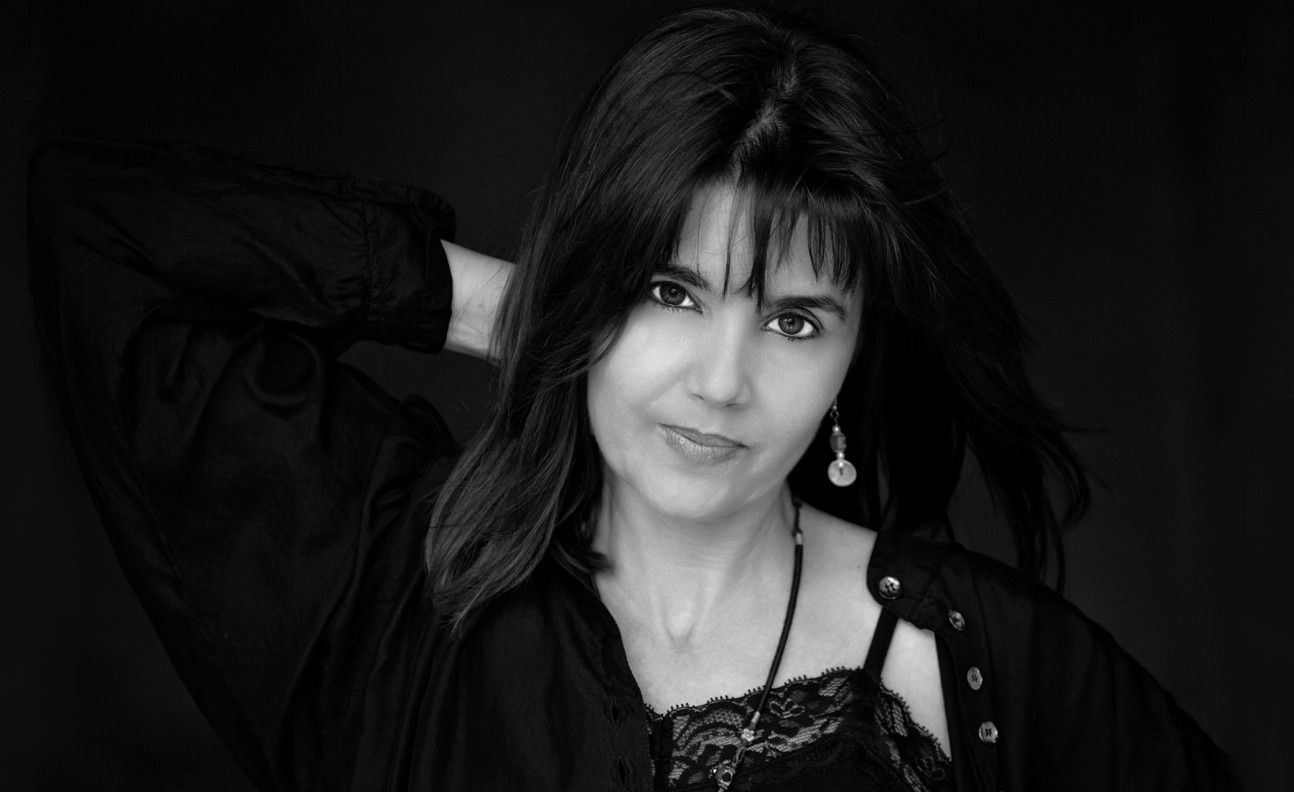 Debra Lyn
Debra Lyn is a multi-award-winning Americana/Folk singer and songwriter based in Nashville, Tennessee. She is known for her soulful voice that resonates with authenticity, captivating melodies, and heartfelt storytelling. Debra's songs delve into the depths of human experiences, exploring themes of love, loss, and resilience. Her lyrics are poignant and reflective, often drawing inspiration from personal experiences and observations of the world around her.