The Planet of Music and The Journey of Iotu
By:
Franco Mussida (5.1 FLAC, Dolby Atmos MKV + MP4)
Italian musician Franco Mussida's latest album, "The Planet of Music and the Journey of Iòtu," is a musical odyssey that takes the listener on a journey through an imaginary world. The story follows Iòtu, a curious traveler who encounters a series of fascinating characters, each representing a different musical instrument. Developed by the publishing company Moondays, the Immersive Edition allows the listener to fully experience the essence of each song in 5.1 surround sound and Dolby TrueHD/Atmos.
Iotu and the Planetary Plane
Tracklist
Iotu and the Planetary Plane
The Gold of Sound
The World in a Note
Afromendindian Blues
Fair Democracy
I'll Leave Word
Me, We, The Music
It's All True
The Dream and The Road
Nini
Enchantment and Friendship
Beauty's Work
Trees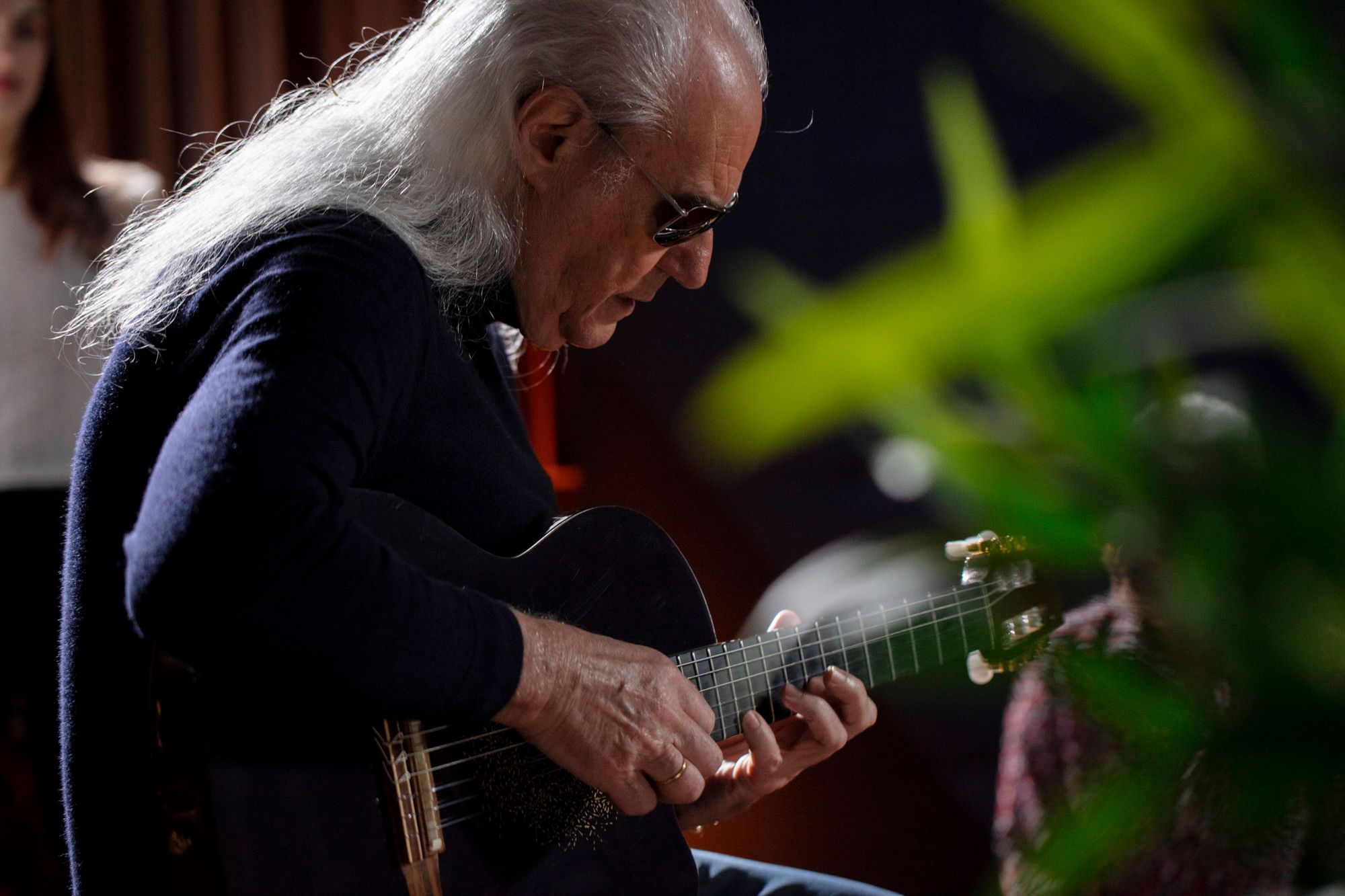 Franco Mussida
Franco Mussida's band Premiata Forneria Marconi (PFM) was one of the first Italian rock acts to achieve success on the international stage. Over the years, the band tried out various styles from folk to rock and is still active today. Mussida then left the band in 2015 to focus on other projects. Among other things, he is the president and founder of CPM, a school of contemporary popular music. Since 2012, Mussida has been demonstrating his research on the effects of Music on emotional structure through visual art and essays. In this regard, he wrote five essays between 2013 and 2020, the latest being: "The Planet of Music" (Salani Editore, 2019) and "The Gold of Sound" (Nomos, 2021).