Led by brothers Daniel and Vincent Cavanagh, Anathema recorded The Optimist in winter 2016 at Attica Studio in Donegal and Castle of Doom Studios in Glasgow with producer Tony Doogan (Mogwai, Belle & Sebastian, Super Furry Animals) at the helm. Doogan's influence is instantly tangible; for the first time in years Anathema recorded as a live band for an album, capturing an energy normally only present on stage. The band enlisted The Pineapple Thief's Bruce Soord to create the 5.1 surround mix, with input from Vincent Cavanagh.
Tracklist
32.63N 117.14W
Leaving It All Behind
Endless Ways
The Optimist
San Francisco
Springfield
Ghosts
Can't Let Go
Close Your Eyes
Wildfires
Back To The Start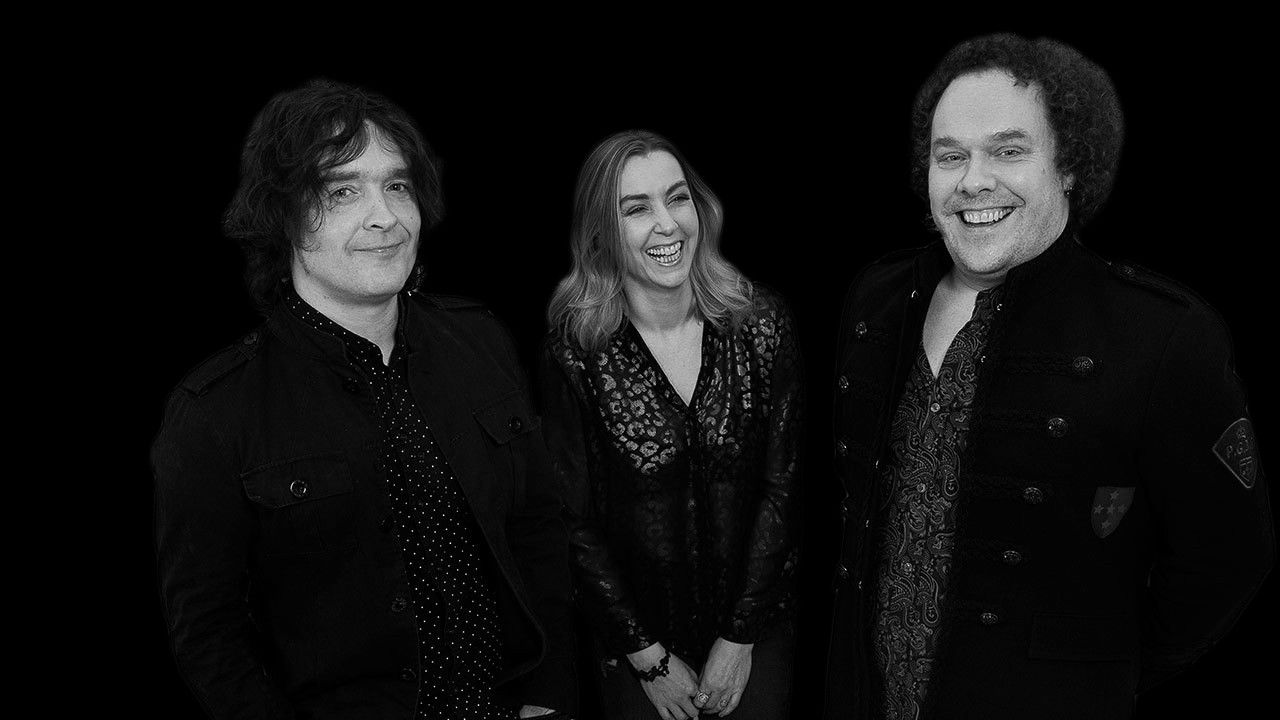 Anathema
Anathema was formed in 1990 by Vincent and Daniel Cavanagh, bassist Jamie Cavanagh, drummer/keyboardist John Douglas, and vocalist Darren White. The band released 11 studio albums over a two-decade long career, including Distant Satellites (2014), which included the song "Anathema", named the Anthem of the Year at the third annual Progressive Music Awards. Three years later The Optimist was named Album of the Year at the Progressive Music Awards.