The Great Cold Distance (Live In Bulgaria)
Hailed as one of the leaders of the death-doom genre alongside My Dying Bride and Paradise Lost, Sweden's Katatonia have spent 25 years constantly evolving into the much-loved purveyor of dark progressive rock/metal they are today. Previously only available in full as part of the deluxe 4-disc earbook edition of The Great Cold Distance, released in January 2017, this live album features Katatonia playing the album in its entirety with the renowned Orchestra Of State Opera (Plovdiv) in Bulgaria (recorded September 2016). Once again, 5.1 mixing duties are handled by The Pineapple Thief's Bruce Soord.
Tracklist
Leaders
Deliberation
Soil's Song
My Twin
Consternation
Follower
Rusted
Increase
July
In The White
The Itch
Journey Through Pressure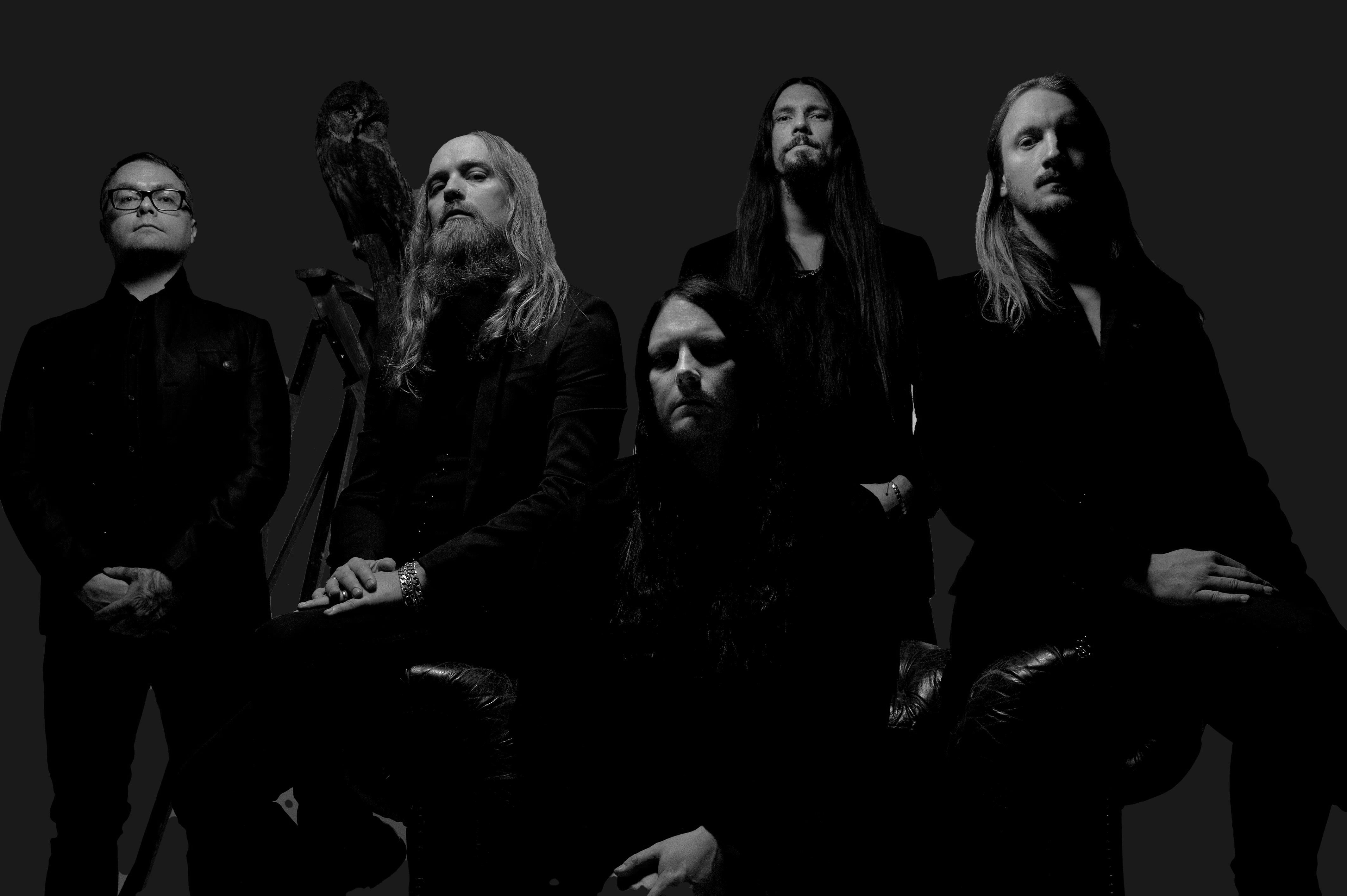 Katatonia
Katatonia are a Swedish heavy metal band formed in Stockholm in 1991 by Jonas Renkse and Anders Nyström. The band started as a studio-only project for the duo, as an outlet for the band's love of death metal. They started off as an atmospheric doom/death/black metal hybrid in the early 1990's underground metal scene, but have gradualled developed into a highly-unique progressive metal/rock band that contiues to explore the boundaries of their own sound with each new release.