Hailed as one of the leaders of the death-doom genre alongside My Dying Bride and Paradise Lost, Sweden's Katatonia have spent 25 years constantly evolving into the much-loved purveyor of dark progressive rock/metal they are today. 2016 marked not only the band's 25th anniversary but also 10 years since the release of their highly regarded Peaceville album The Great Cold Distance. The band enlisted Bruce Soord, the frontman and creative force behind The Pineapple Thief, to remix the album into 5.1 surround.
Tracklist
Leaders
Deliberation
Soil's Song
My Twin
Consternation
Follower
Rusted
Increase
July
In The White
The Itch
Journey Through Pressure
Displaced
Dissolving Bonds
Recent Reviews
The CD/DVD deluxe set this was originally part of sells for upwards of $150 online, can't thank you enough for making it available again at such a great price! Awesome 5.1 mix, if you like prog-metal don't hesitate to pick it up.
2022/07/01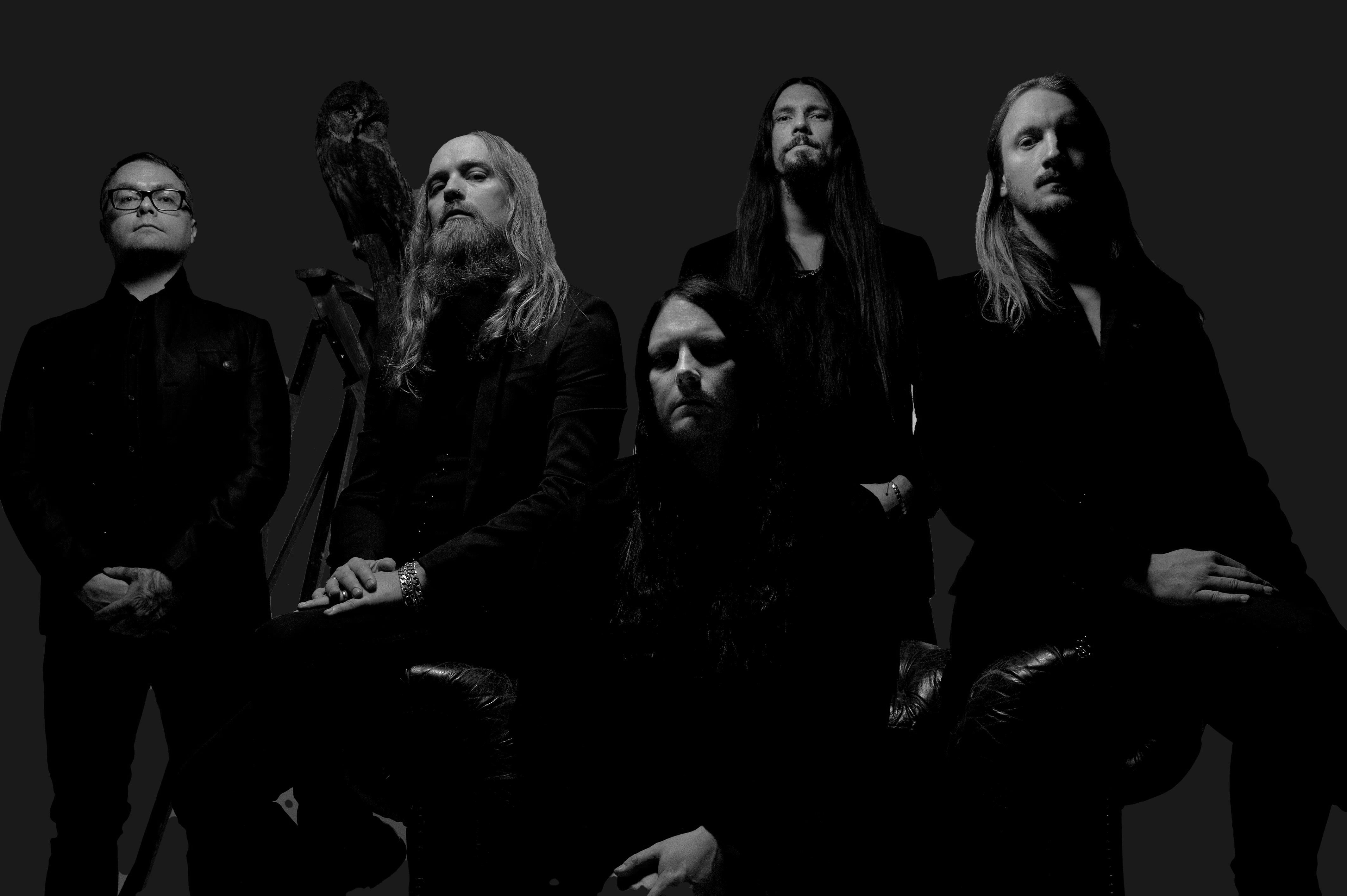 Katatonia
Katatonia are a Swedish heavy metal band formed in Stockholm in 1991 by Jonas Renkse and Anders Nyström. The band started as a studio-only project for the duo, as an outlet for the band's love of death metal. They started off as an atmospheric doom/death/black metal hybrid in the early 1990's underground metal scene, but have gradualled developed into a highly-unique progressive metal/rock band that contiues to explore the boundaries of their own sound with each new release.