The Coal Comes Up
By:
Grant Maloy-Smith (5.1 FLAC + Dolby Atmos MP4 + Dolby Atmos MKV + 3D Binaural WAV)
"The Coal Comes Up" is the first single from Grant Maloy Smith's album
Appalachia: American Stories
. Released 28 May 2021, the song describes the life of a coal miner, looking through his eyes. He's old and broken up now after a life of dangerous work, but he's not bitter or asking for pity. On the contrary, he's proud that his work provided a stable family life. Without coal, America could not have been built. Mixed by Jeff Silverman (Palette Records, Nashville), the immersive single is available in 5.1 surround sound and Dolby Atmos.
Tracklist
The Coal Comes Up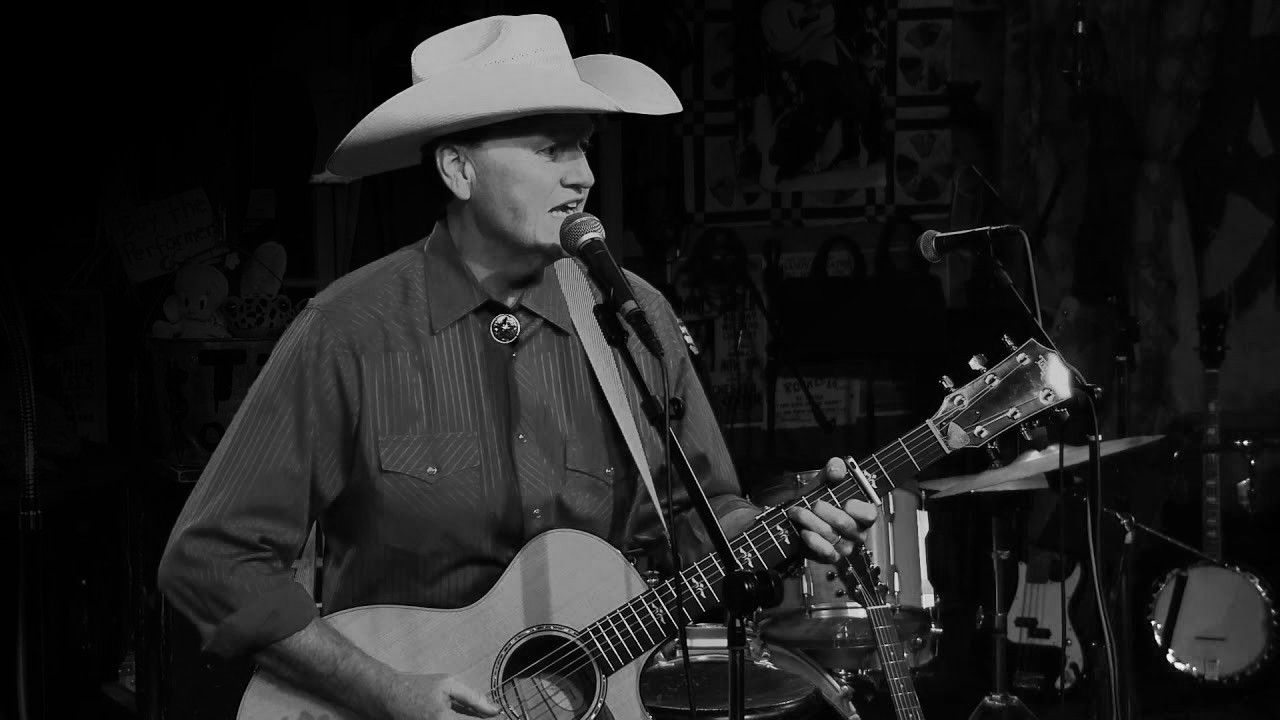 Grant Maloy-Smith
Grant Maloy Smith is an American singer, songwriter, musician, and former businessman from Jacksonville, Florida. Grant's passion is bringing American history (including our native peoples) and culture to life with his music. So far, his "American Stories" series of albums has captured the essence of the Dust Bowl and Appalachia, and the Mississippi River is next...