Sviests 9
By:
Auli (5.1 FLAC + Dolby Atmos MP4 + Dolby Atmos MKV)
Although the pandemic put a stop to music-making for quite some time and also disrupted the biennial rhythm of the Sviests compilation of ethno-music, we are proud to announce, albeit with a slight delay, the release of the ninth edition of this anthology. Alongside Latvian music, in this selection we also hear touches of Lithuanian, Livonian and Latgalian music and language, as well as a song in Yiddish. Ultimately, however, all of the pieces are rooted in the local Latvian tradition, which serves as an inexhaustible source of creativity.
Tracklist
Es iesēju kanapīt'
Sveteliai / Ciemiņi
Visādi putni
Raganiņa
Velc, pelīte
Izlietus
Suņi
Vonogu dancs
Brosnej, puika, tū dzeršonu
Daliņa kājas
Nāk rudentiņis
Mārtiņš kūra uguntiņu
Atvasaras vakarā. Iemīlies
Ceļa māte
Oj, agri
Raiba Govs
Taisās kāzas
Bites dziesma
Di Bayke
Kokle dub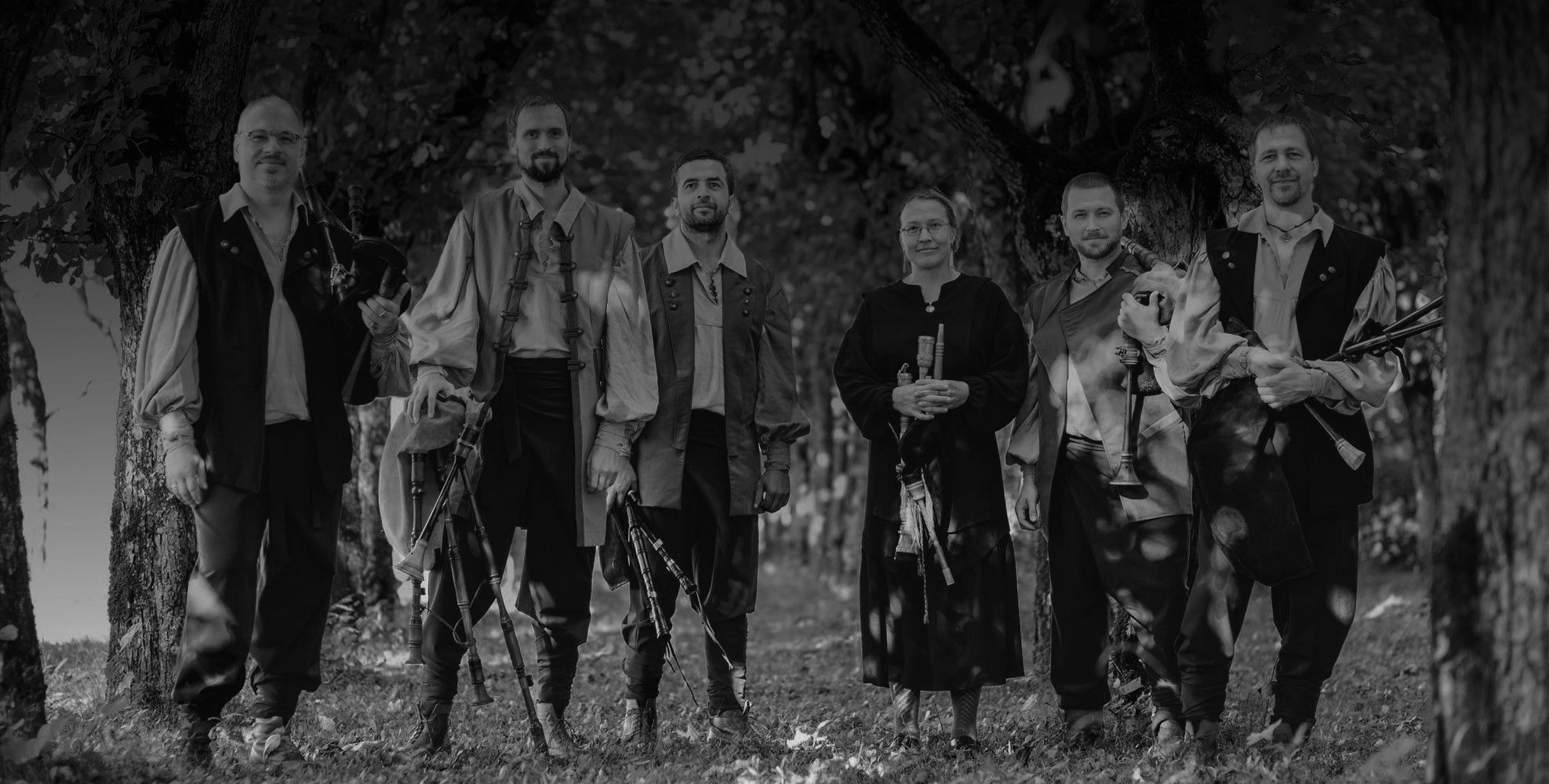 Auli
Auļi is a Latvian folk/world music band formed in 2003. In 2020, Auļi released a COVID-19 inspired remote performance single alongside many other drummers and bagpipe players called Alšvangas Dūdu Meldiņš. This performance was released 10 May 2020 amidst the COVID-19 pandemic.