Star Trek Minimoog Voyager
by
Charles Henri Avelange (5.1 FLAC)
Charles-Henri Avelange grew up in a 12th Century Knight Templar castle in his native French Riviera, a stone's throw from the Cannes Film Festival. He blends his passion for technology and analog Moog synthesizers with his lush symphonic instrumentations, inspired by his heritage of French Military officers and Master Painters. Avelange acquired the legendary Minimoog Voyager XL synthesizer instrument and saw a link between the Star Trek TV series and the synthesizer.
Star Trek Minimoog Voyager
Tracklist
Star Trek Minimoog Voyager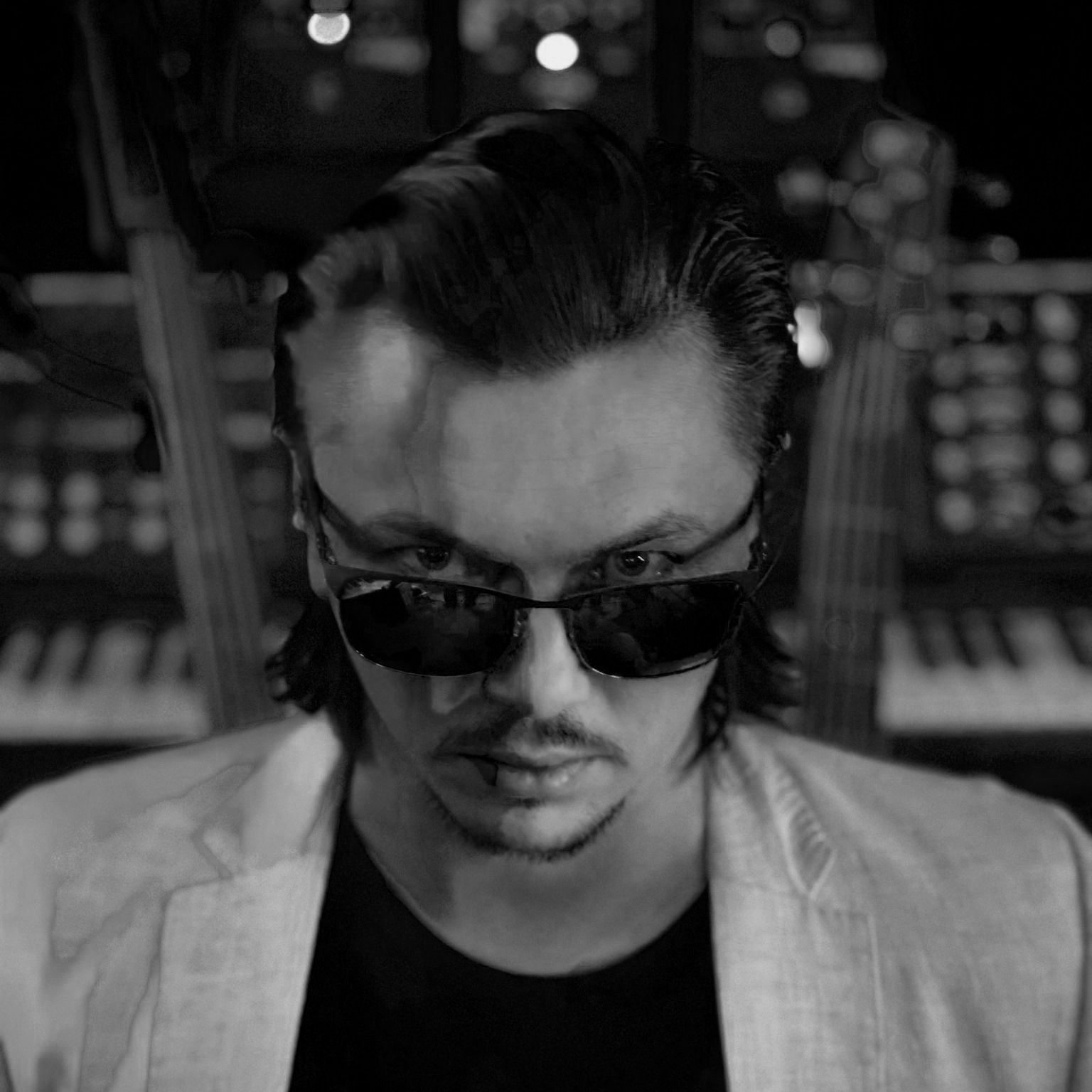 Charles Henri Avelange
Charles-Henri Avelange is an award-winning composer of music for film and television residing in Los Angeles, CA. Charles-Henri grew up in the French Côte d'Azur, a stone's throw from the Cannes Film Festival. Son of a colonel in the French army and diplomat for the French government, his parents' activity led him to live in various places around the world, including four years in Riyadh, Saudi Arabia, the last year of which was during the first Gulf War. He spent seven years in a 12th century Knight Templar castle in Southwest France, the dungeon of which harbored the last species of giant bats in Europe.