Some Kind Of Strange
By:
Collide (5.1 WAV + 5.1 FLAC)
Collide is an American industrial music duo from Los Angeles, California that formed in 1992. Their music incorporates elements of trip-hop, synth pop, and Middle Eastern melodies to form a wholly unique sound. "Some Kind of Strange" (2003) is Collide's third studio album, newly-remixed in 2020 with all new 5.1 surround mixes. In Music We Trust said the band "churns out a heady cacophony of futuristic and mechanized sounds powered by distorted guitars, robotic rhythms and bigger-than-life synthesized symphonics, and then caps off the beautiful mess with the super-sensual, threatening purrs and dangerous coos of Collide's vampy vocalist."
Tracklist
Crushed
Euphoria
Modify
Somewhere
Slither Thing
Inside
Mutation
Tempted
Shimmer
Complicated
So Long
Euphoria (Video Edit)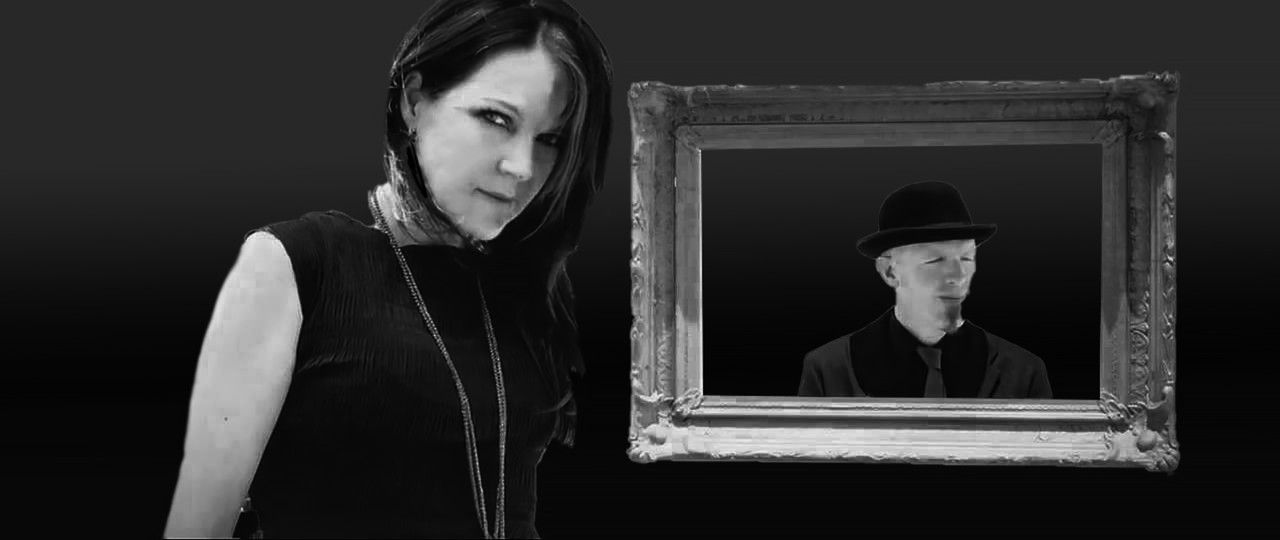 Collide
Collide is an American industrial music duo founded in 1992, in Los Angeles, California, United States, that has incorporated elements of trip hop, synthpop and music from the Middle East into their sound. The name comes from the 'collision' of musical styles, primarily the ethereal vocals provided by kaRIN and the electronic music provided by Statik.