Sixteen Sunsets
By:
Jane Ira Bloom (5.1 FLAC + Blu-Ray)
Sixteen Sunsets
(2013) is American jazz saxophonist Jane Ira Bloom's 15th studio album. Produced and mixed by award-winning engineer Jim Anderson at Manhattan's Avatar Studios,
Sixteen Sunsets
received a Grammy nomination for Best Surround Sound Album in 2014.
Sixteen Sunsets
also represents a new benchmark in sonic clarity, with the sound of Bloom's soprano saxophone captured in 96-khz/24-bit resolution.
Available as a digital download or CD/BluRay bundle.
Tracklist
For All We Know
What She Wanted
Gershwin's Skyline-I Loves You Porgy
Darn That Dream
Good Morning Heartache
Out Of This World
Ice Dancing
Left Alone
The Way You Look Tonight
But Not For Me
Primary Colors
My Ship
Too Many Reasons
Bird Experiencing Light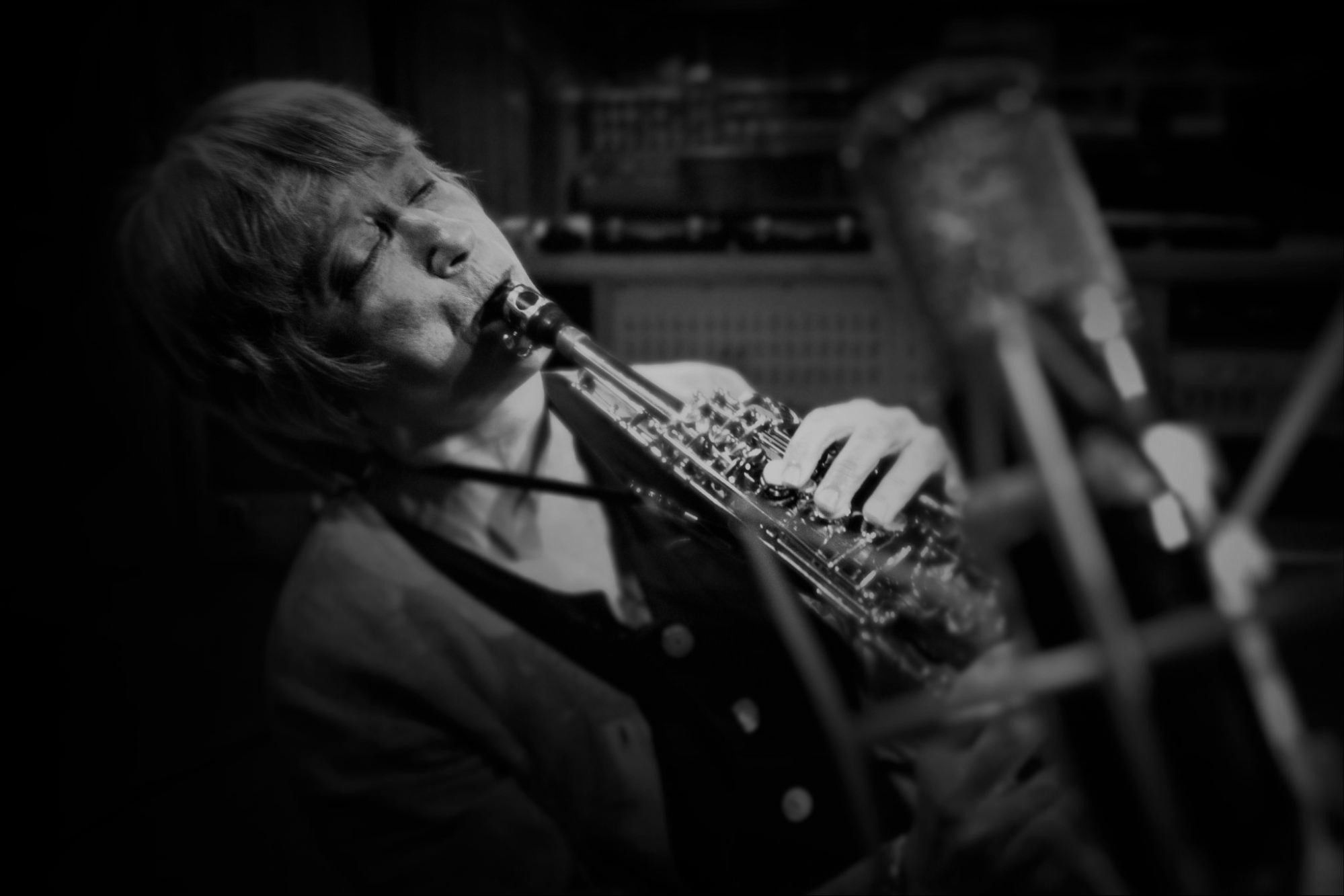 Jane Ira Bloom
Jane Ira Bloom is a Grammy-award winning American jazz soprano saxophonist. She is a pioneer in the use of live electronics and movement in jazz, and has collaborated with other outstanding jazz musicians as Kenny Wheeler, Charlie Haden, Ed Blackwell, Rufus Reid, Matt Wilson, Bob Brookmeyer, Julian Priester, Jerry Granelli, Billy Hart, Mark Dresser, Bobby Previte, & Fred Hersch.