Signs & Wonders
By:
Birdsong At Morning (5.1 FLAC)
Birdsong At Morning was formed in 2007 by Alan Williams, Darleen Wilson, and Greg Porter as a means of resurrecting musical identities that had been set aside while pursuing other careers. Like Dorothy stepping into Oz, the sound of Birdsong At Morning bursts from sepia into technicolor! Expansive, confident, and powerful, Signs and Wonders was issued in 2018 as a CD/Blu-ray package in both stereo and 5.1. The "Standard" edition features the 5.1 album. The "Deluxe" edition" features the 5.1 album + 5.1 instrumental mixes.
Tracklist
Waterfall
Signs and Wonders
All The Sadness
The Logical Song
My Ghost
Won't Let It Go
Arms Around Me
Extraordinary
Smiles Of A Summer Night
Kehena Shuffle
Study In Blue
Recent Reviews
Awesome rendition of Supertramp's "The Logical Song!" The 5.1 mix is really good too.
2022/07/01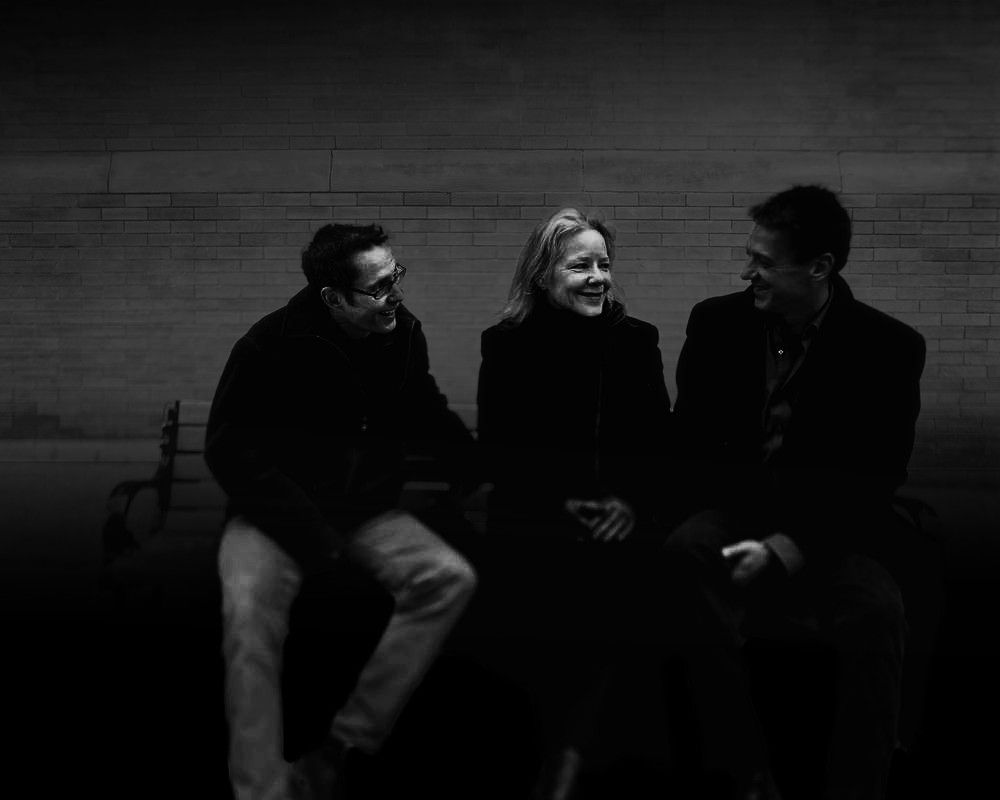 Birdsong At Morning
Birdsong At Morning, a phrase that comes from a 19th century Robert Louis Stevenson poem, is a project centered around Alan Williams, who writes and sings the songs, creates the string arrangements, conducts the orchestra, co-engineers, produces and mixes the albums as well as scripts, directs, and edits the band's music videos. He leads the collaborative effort between he and his bandmates, guitarist Darleen Wilson and bassist Greg Porter, as well as a host of new and old collaborators.