Kiami is an all-star progressive rock band formed by Rob Reed (Magenta), Andy Edwards (Frost, IQ), Luke Machin (Maschine, The Tangent), and Dylan Thompson (The Reasoning). Their debut album, Sign Of IV (2016), recorded at Peter Gabriel's Real World studio, is skillfully written, with organic and spacious arrangements, nuances, mood changes and littered with sweet moments.
Tracklist
Cold Black Heart
Tears
Muzzled
Slime
I Will Make It Up To You
To The Edge
Beautiful World
Slip Away
Free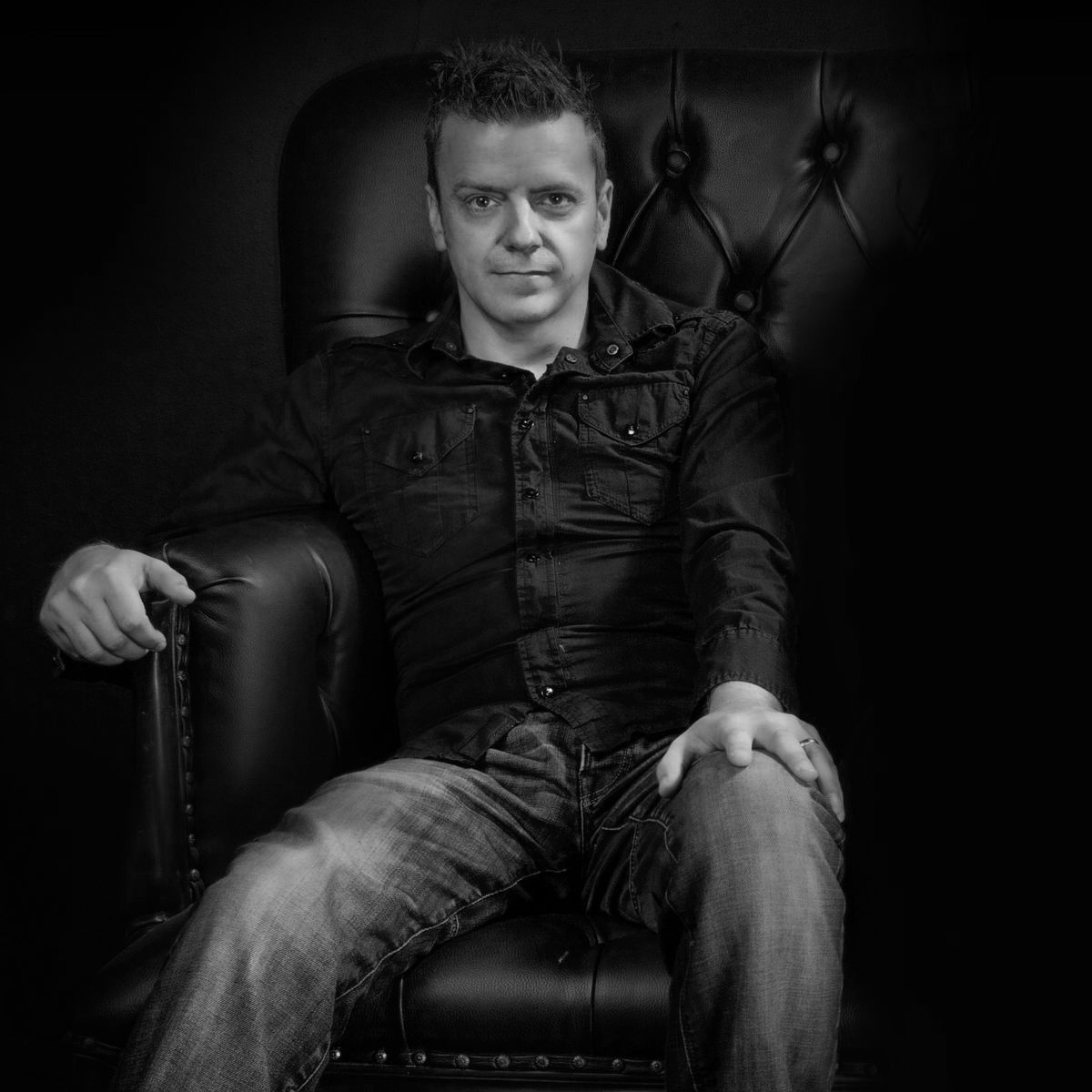 Rob Reed
Rob Reed needs little introduction, a talented muscian/composer that has been creating delightful prog music since his early days with Cyan as well as the The Fyreworks, then forming the brilliant and still-strong Magenta as well as the Kompendium project featuring a busload of prog superstars (Genesis' Steve Hackett, King Crimson's Mel Collins, Porcupine Tree's Gavin Harrison, etc). A thorough multi-instrumentalist on both guitars, bass and a variety of keyboards, as well as adept on percussion when needed, Reed is also a producer of high repute and solo artist in his own right. Sanctuary is his first solo album and, inspired by Mike Oldfield's work on Tubular Bells, he plays each and every instrument with obvious glee and mastery.