Sanctitude (2015) is a concert film drawn from the stunning candle-lit setting of London's Union Chapel, where Katatonia were joined on guitar and vocals by Bruce Soord (The Pineapple Thief). The 80-minute set features songs taken from the albums The Great Cold Distance (2006), Viva Emptiness (2003), Brave Murder Day (1996), Last Fair Deal Gone Down (2001) and Dead End Kings (2012), and Dethroned & Uncrowned (2013). The show closes with the sublime "The One You Are Looking For Is Not Here," featuring a guest appearance by vocalist Silje Wergeland from The Gathering.
Tracklist
In The White
Ambitions
Teargas
Gone
A Darkness Coming
One Year From Now
The Racing Heart
Tonight's Music
Sleeper
Undo You
Lethean
Day
Idle Blood
Unfurl
Omerta
Evidence
The One You Are Looking For Is Not Here
Recent Reviews
This is one of the best-sounding live recordings I've ever heard. Great 5.1 mix too!
2022/07/19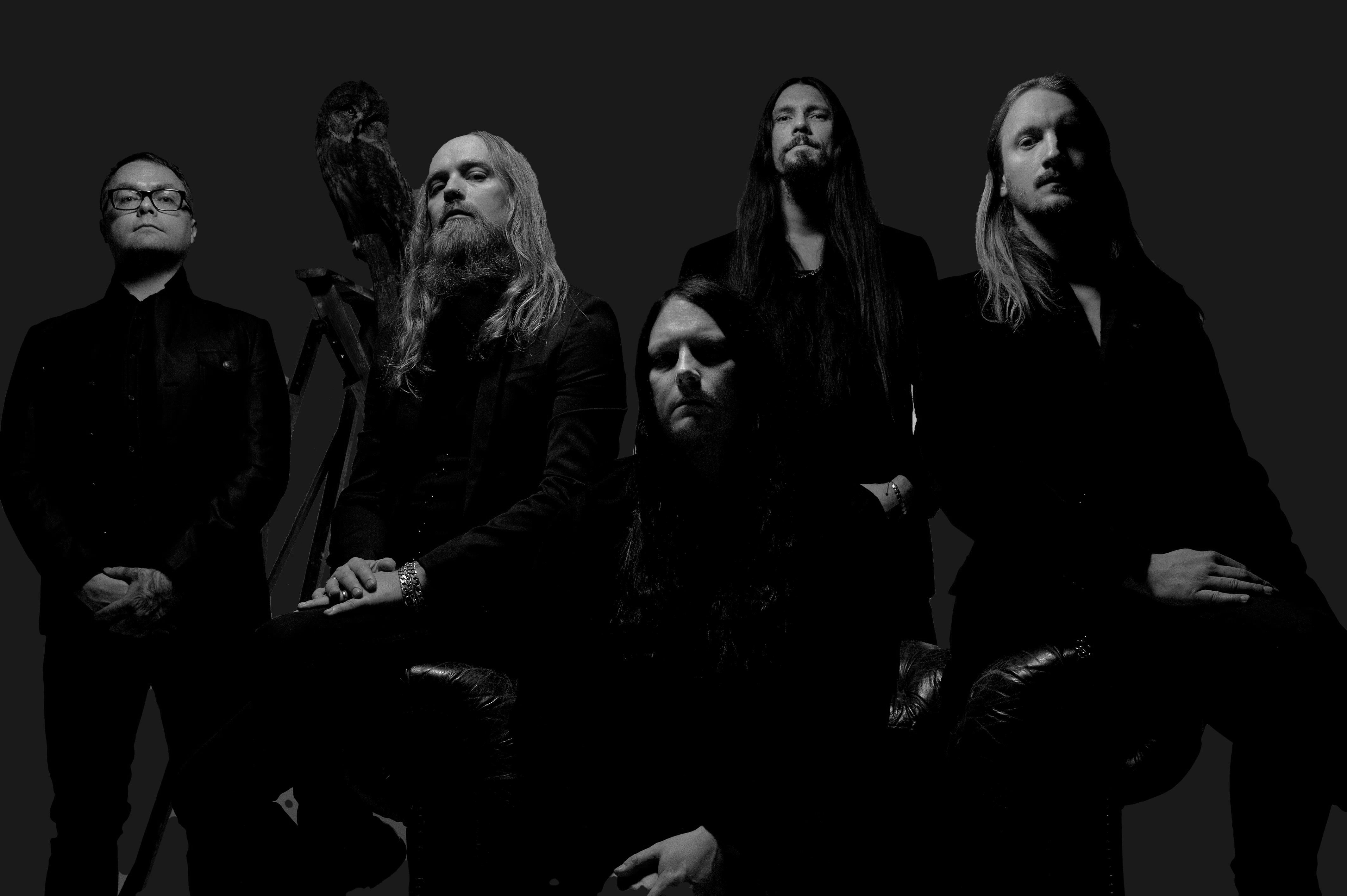 Katatonia
Katatonia are a Swedish heavy metal band formed in Stockholm in 1991 by Jonas Renkse and Anders Nyström. The band started as a studio-only project for the duo, as an outlet for the band's love of death metal. They started off as an atmospheric doom/death/black metal hybrid in the early 1990's underground metal scene, but have gradualled developed into a highly-unique progressive metal/rock band that contiues to explore the boundaries of their own sound with each new release.