Picturing The Invisible: Focus I
By:
Jane Ira Bloom (Dolby Atmos & Auro-3D MKV)
Award winning jazz soprano saxophonist Jane Ira Bloom pairs with renowned improvisors drummer Allison Miller, koto artist Miya Misaoka, and bassist Mark Helias to play a series of eight compositions performed in real time connected remotely from their homes in New York City. Using the most up-to-date technology, Grammy nominated Tonmeister Ulrike Schwarz has recorded and mastered the acoustic beauty of these extraordinary musicians' creativity as they duet across the internet. Audio science and improvisational art collaborate to make this recording a one of a kind musical event.
Tracklist
Walk Alone
Where The Light Gets In
Daredash
RCA
Picturing The Invisible
Invisible Forces
Rowing In The Dark
The Shape Of Space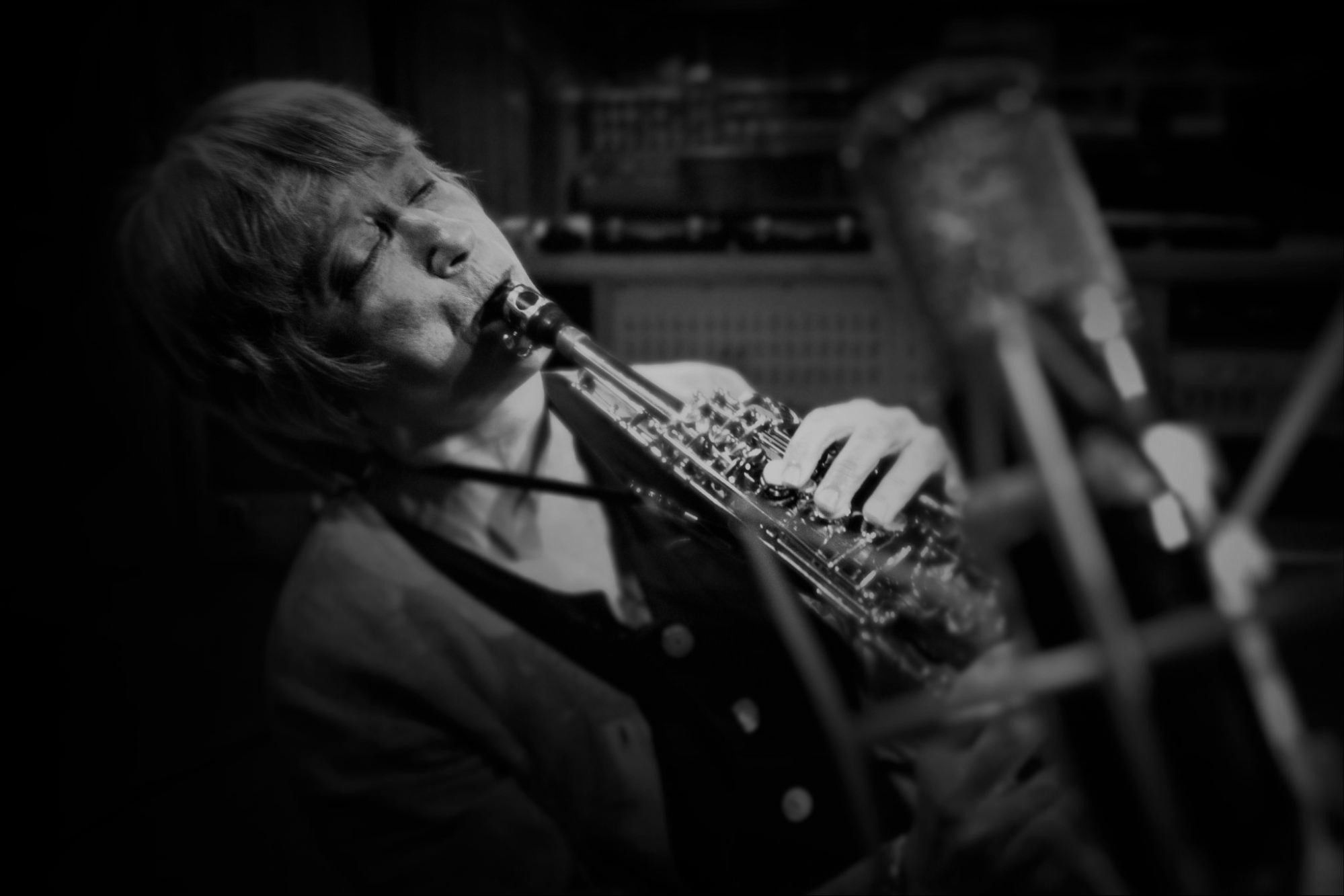 Jane Ira Bloom
Jane Ira Bloom is a Grammy-award winning American jazz soprano saxophonist. She is a pioneer in the use of live electronics and movement in jazz, and has collaborated with other outstanding jazz musicians as Kenny Wheeler, Charlie Haden, Ed Blackwell, Rufus Reid, Matt Wilson, Bob Brookmeyer, Julian Priester, Jerry Granelli, Billy Hart, Mark Dresser, Bobby Previte, & Fred Hersch.