Old Black Roller
By:
Grant Maloy-Smith (3D Binaural WAV)
From the Billboard Top 10 album
Dust Bowl: American Stories
by Grant Maloy Smith, comes the single "Old Black Roller." Put on your headphones or fire up your speakers and prepare for a musical journey into the Great Plains of the 1930s, when it stopped raining for nearly a decade, and enormous dust storms ravaged the land and its people. 
This is a powerful musical tour de force from the IMC Hall of Fame inductee Grant Maloy Smith. Available in a 3D binaural mix by producer Jeff Silverman (Palette Records, Nashville).
Tracklist
Old Black Roller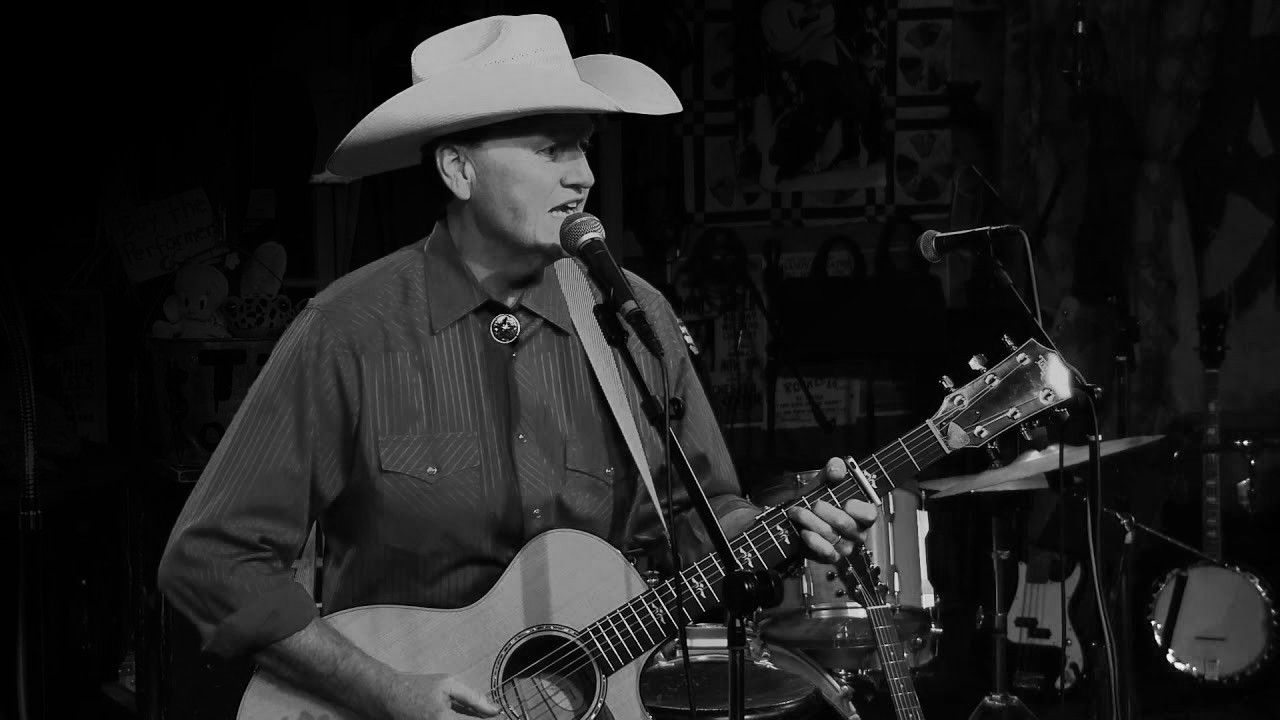 Grant Maloy-Smith
Grant Maloy Smith is an American singer, songwriter, musician, and former businessman from Jacksonville, Florida. Grant's passion is bringing American history (including our native peoples) and culture to life with his music. So far, his "American Stories" series of albums has captured the essence of the Dust Bowl and Appalachia, and the Mississippi River is next...