Katatonia's eighth album, Night Is The New Day (2009) saw a continuation of the heaviness and depth of their previous album, The Great Cold Distance (2006), with the band additionally creating a more eclectic sound (alternating between prog moments, Doom, Folk & the classic melodic anthems that were and still are staples to Katatonia's uncompromising sound). For the album's 10th anniversary in 2019, the band enlisted Bruce Soord - the frontman and creative force behind The Pineapple Thief - to remix it in 5.1 surround.
Tracklist
Forsaker
The Longest Year
Idle Blood
Onward Into Battle
Liberation
The Promise Of Deceit
Nephilim
New Night
Inheritance
The Day And Then The Shade
Departer
Ashen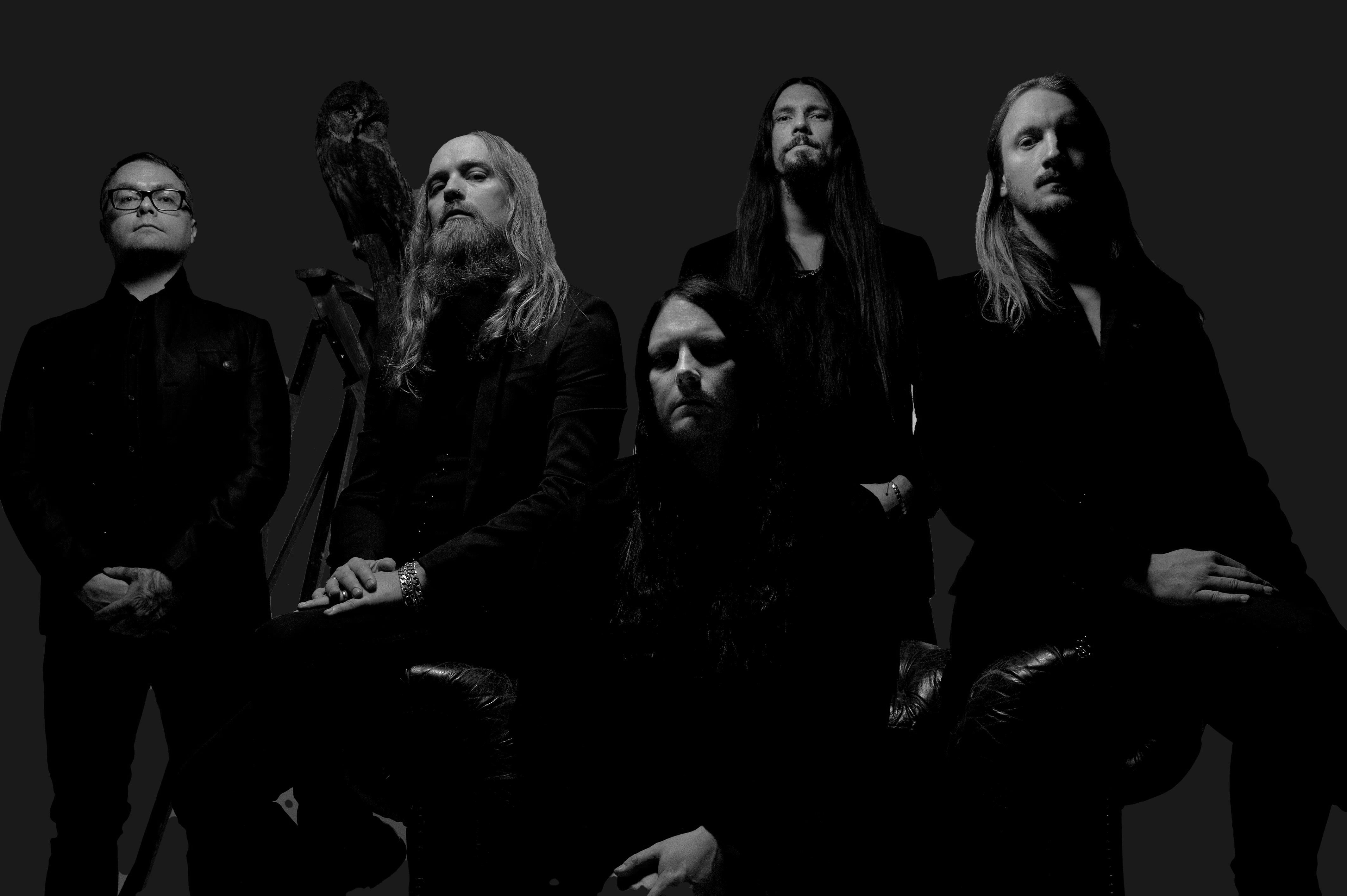 Katatonia
Katatonia are a Swedish heavy metal band formed in Stockholm in 1991 by Jonas Renkse and Anders Nyström. The band started as a studio-only project for the duo, as an outlet for the band's love of death metal. They started off as an atmospheric doom/death/black metal hybrid in the early 1990's underground metal scene, but have gradualled developed into a highly-unique progressive metal/rock band that contiues to explore the boundaries of their own sound with each new release.