Narco-Hitman Main Theme
By:
Charles Henri Avelange (5.1 WAV)
This is the main theme of the Amazon Prime suspense-thriller feature "Narco Hitman." A highly successful hitman for a drug cartel is drawn into a deadly game of cat and mouse after he is betrayed and his lover killed. Plotting his revenge, he is once again drawn into the world of murder for hire while a local sheriff tries to uncover his dark secrets. Enjoy this special 5.1 surround mix of the "Narco Hitman" Main Theme, from the "Narco Hitman (Original Motion Picture Soundtrack)" album release. A combination of lush orchestral strings and ominous analog synths texture and special effects were used to create the atmosphere of this tension-driven score. The 5.1 mix will surely make you enter the mind of a dangerous hitman.
Tracklist
Narco Hitman Main Theme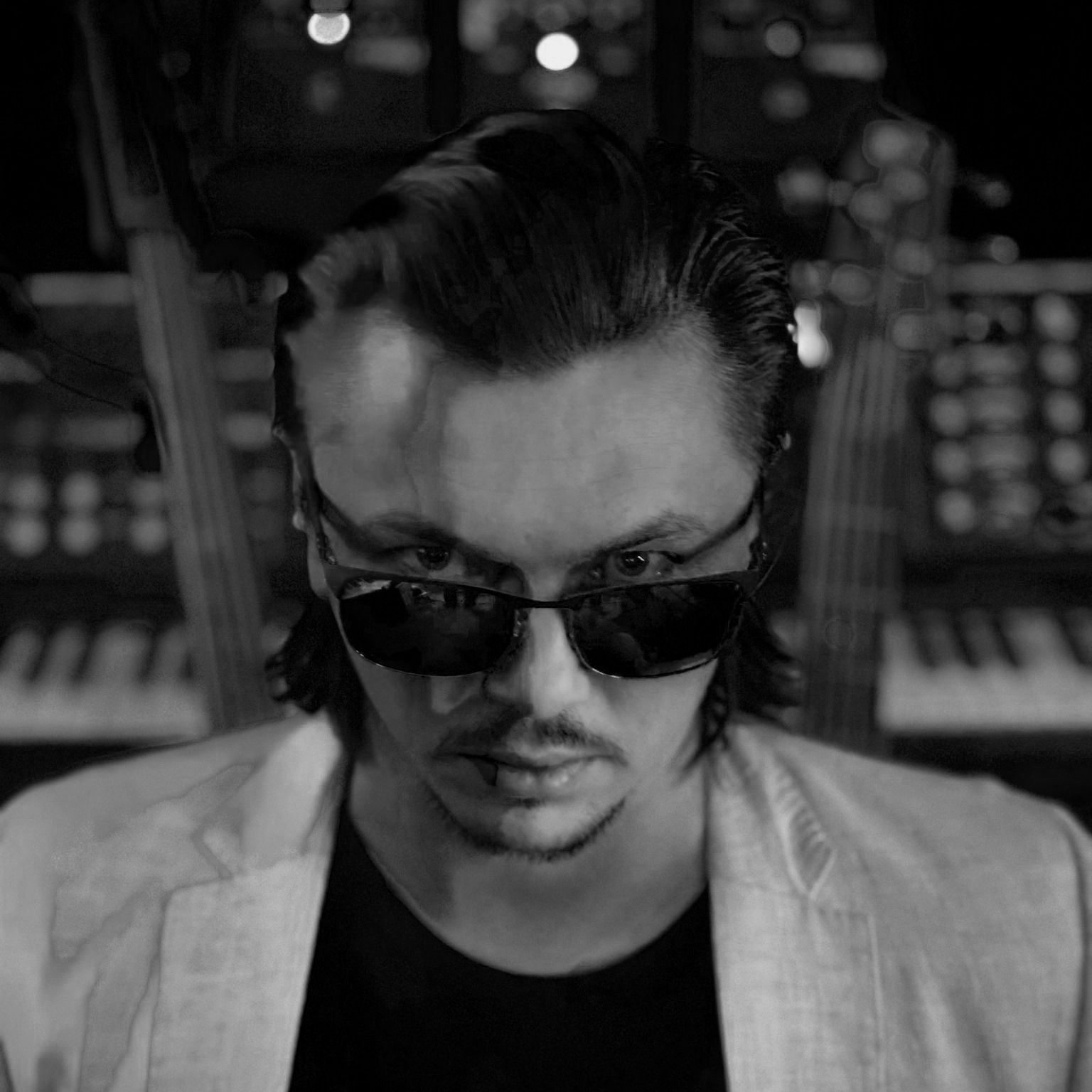 Charles Henri Avelange
Charles-Henri Avelange is an award-winning composer of music for film and television residing in Los Angeles, CA. Charles-Henri grew up in the French Côte d'Azur, a stone's throw from the Cannes Film Festival. Son of a colonel in the French army and diplomat for the French government, his parents' activity led him to live in various places around the world, including four years in Riyadh, Saudi Arabia, the last year of which was during the first Gulf War. He spent seven years in a 12th century Knight Templar castle in Southwest France, the dungeon of which harbored the last species of giant bats in Europe.