Music Of Our Times
By:
Markus Reuter (5.1 FLAC)
Temporarily stranded after a live performance in Tokyo, Japan due to the COVID-19 pandemic, experimental musicians Gary Husband and Markus Reuter embarked on an impromptu journey of both mind and soul. The result: one of the most unique and timeless efforts ever to grace the improvisational/avant-garde genre, Music Of Our Times (2020).
Tracklist
Colour Of Sorrow
Across The Azure Blue
Music Of Our Times
A Veiled Path
White Horses
Illuminated Heart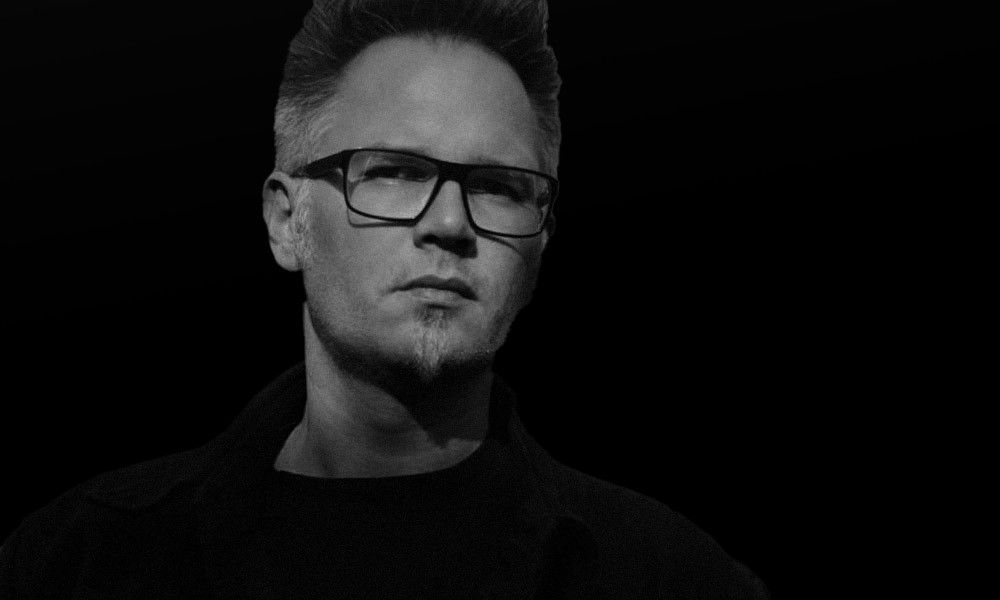 Markus Reuter
Markus Reuter is a German multi-disciplinary musician, composer, record producer and instrument designer. Reuter's work over the course of a two-decade career spans and frequently fuses elements of electrophonic loop music, contemporary classical music, progressive and art rock, industrial music, world jazz, jazz fusion, pop songs and pure improvisation. In addition to collaborations with contemporaries such as Tim Bowness, Lee Fletcher, Ian Boddy and Robert Rich, Reuter has produced records by numerous musicians and released several solo recordings as both performer and composer.