Magnificat
By:
Morten Lindberg (5.1 FLAC)
MAGNIFICAT – majestically performed by Nidarosdomens Jentekor and the Trondheim Soloists under conductor Anita Brevik – expresses the inner dialogue of Mary after the glorious moment the angel Gabriel tells her she is to be the mother of the son of God. Nominated for Best Surround Sound Album in 2015, the album beautifully harmonizes the themes of joy, humility, devotion, and honor inspired in Mary by the divine news. The 9.1 Auro-3D format is awe-inspiring, encoded here for download in 5.1 FLAC, and captures a truly innovative take on this classic story.
Tracklist
Magnificat anima mea
Ecce enim
Quia fecit
Et misericordia
Fecit potentiam
Suscepit Israel
Gloria Patri
Music Celestis
Tundra
Song of the Universal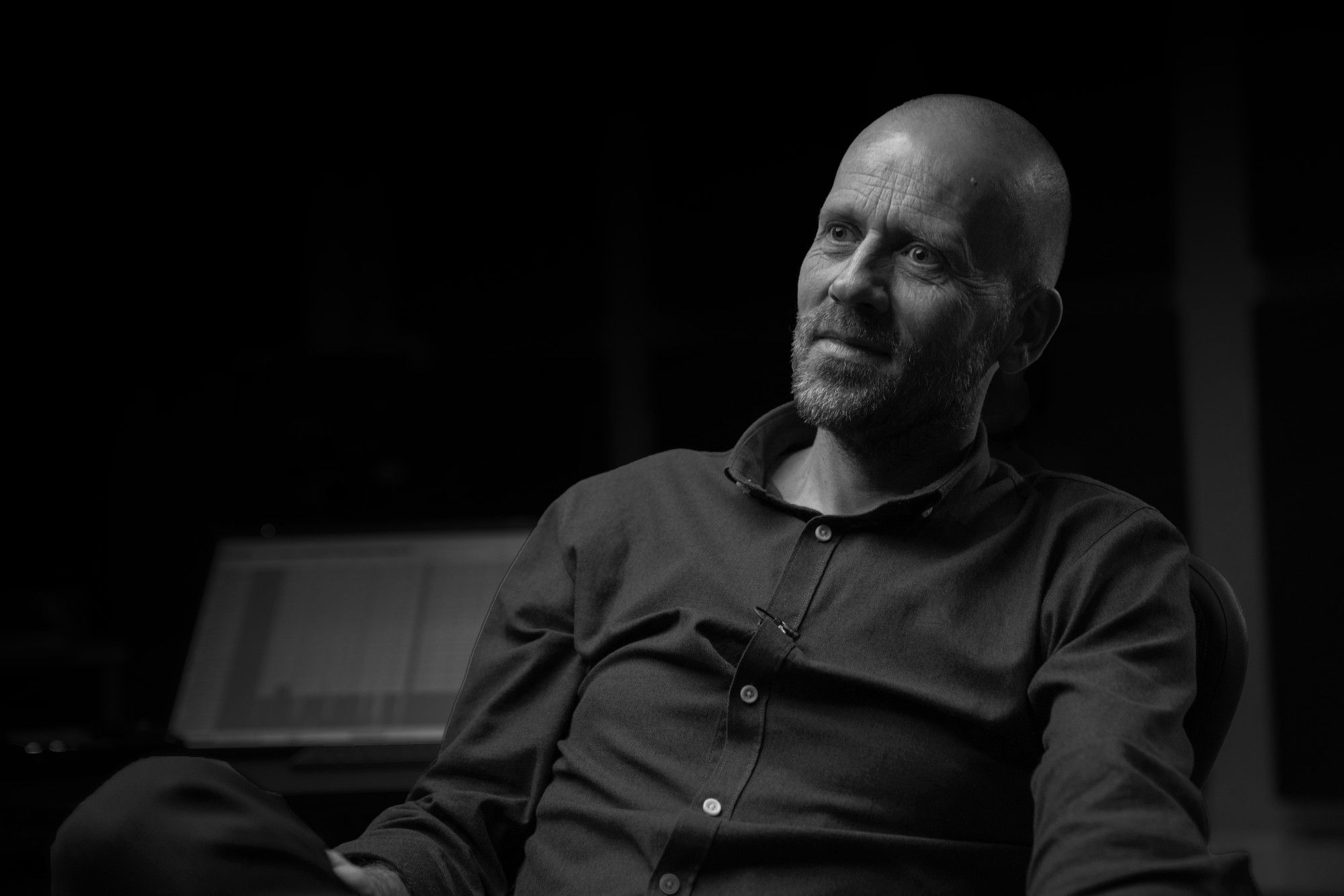 Morten Lindberg
Morten Lindberg is a Norwegian sound engineer and music producer, specialising in classical music productions. As a producer and engineer, he held the record for most Grammy nominations without a win, with twenty-eight through 2019, until 2020 when he won his first Grammy. He usually works with Norwegian and other Scandinavian ensembles and soloists, such as the Trondheim Soloists, Ensemble 96, Uranienborg Vokalensemble, and Vladimir Ashkenazy.