Lifelike (Physical)
By:
A Bad Think (Blu-Ray Disc)
Now in a special, limited-time offering from IAA, order the Immersive Audio Box Set for "Lifelike" from A Bad Think. Featuring the 13-track Dolby Atmos album in Blu ray, CD, and USB cassette, you can now own and listen to the album three ways. With bright synths and pounding percussion, the album beautifully explores all the layers and multidimensional depth that Atmos has to offer. **Available for U.S. shipping only.**
Tracklist
More Than This
Too Far Gone
Stay On
Don't Wanna Know
Sign Of The Times
Strapped To The Wheel
Remember To Forget
The Same Old Dream
It Never Gets Old
I Didn't Know
Look At You Now
Never Look Down
Nothing Left To Say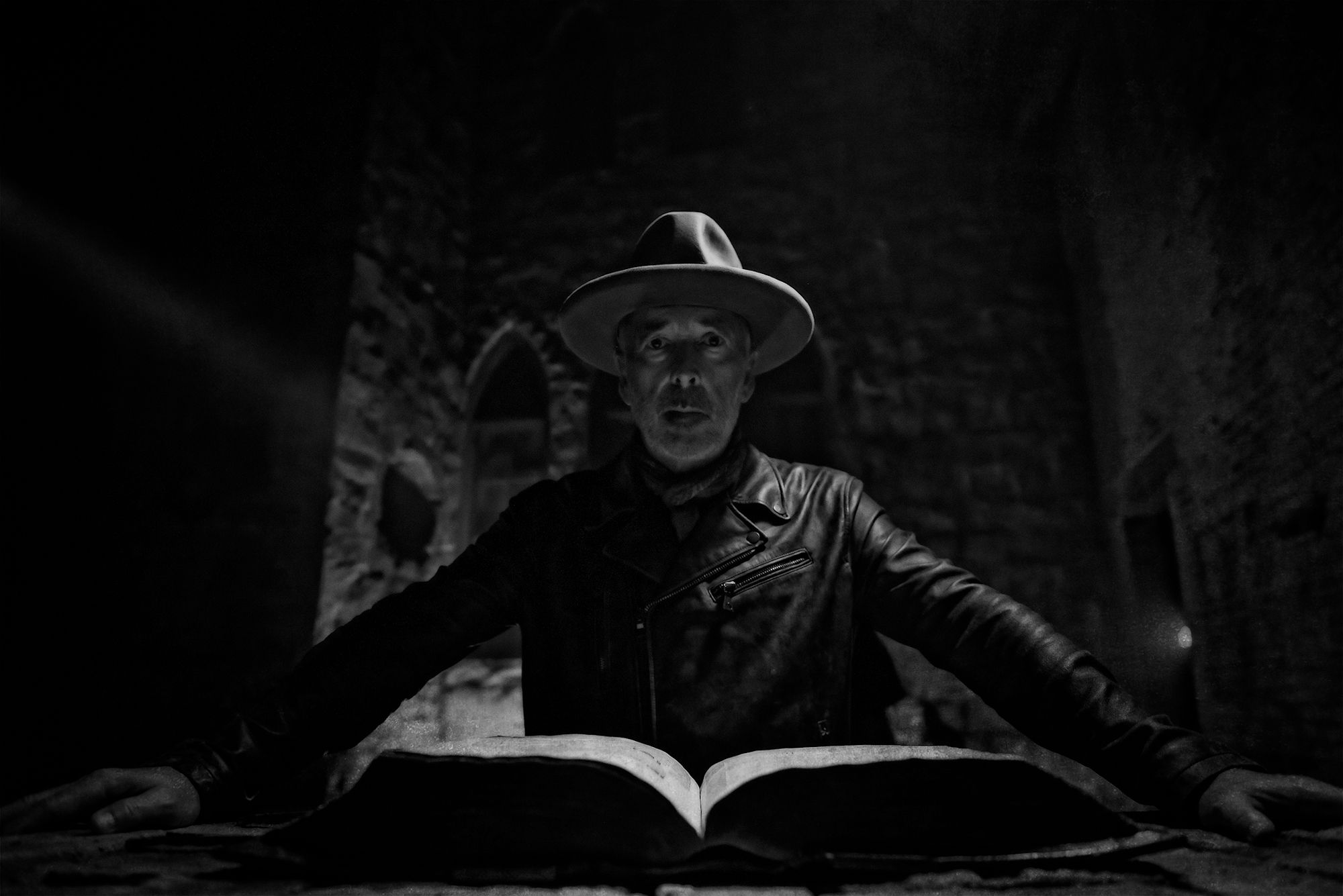 A Bad Think
A Bad Think is a project driven by the one-man wonder and many talents of Michael Marquart. Marquart has been making his living as a musician and producer all his life. The talented drummer, guitarist, keyboard player, singer and producer has played with A Flock of Seagulls and the Canadian super-group Alias, but it's the music he makes with his solo project, A Bad Think, that's closest to his heart.