Lifelike (Digital)
By:
A Bad Think (5.1 FLAC + Dolby Atmos MP4 & MKV)
"Lifelike" is an accurate title for this new Dolby Atmos album from rock project, A Bad Think. Mixed by Bob Clearmountain, Dave Way, and Steve Genewick, "Lifelike" features Michael Marquart alongside talented collaborators like Jeremy Stacey, Sean Hurley, Fernando Perdomo, Kirk Hellie, and more. After his Grammy nomination in 2020 for the 5.1 album "The Savior," Marquart is back with an album that reflects everything we love about his genre-bending musical style.
Tracklist
More Than This
Too Far Gone
Stay On
Don't Wanna Know
Sign Of The Times
Strapped To The Wheel
Remember To Forget
The Same Old Dream
It Never Gets Old
I Didn't Know
Look At You Now
Never Look Down
Nothing Left To Say
Recent Reviews
Another great surround release from A Bad Think! The Atmos mix sounds fantastic, and uses all speakers to great effect. Highly recommended!
2022/08/19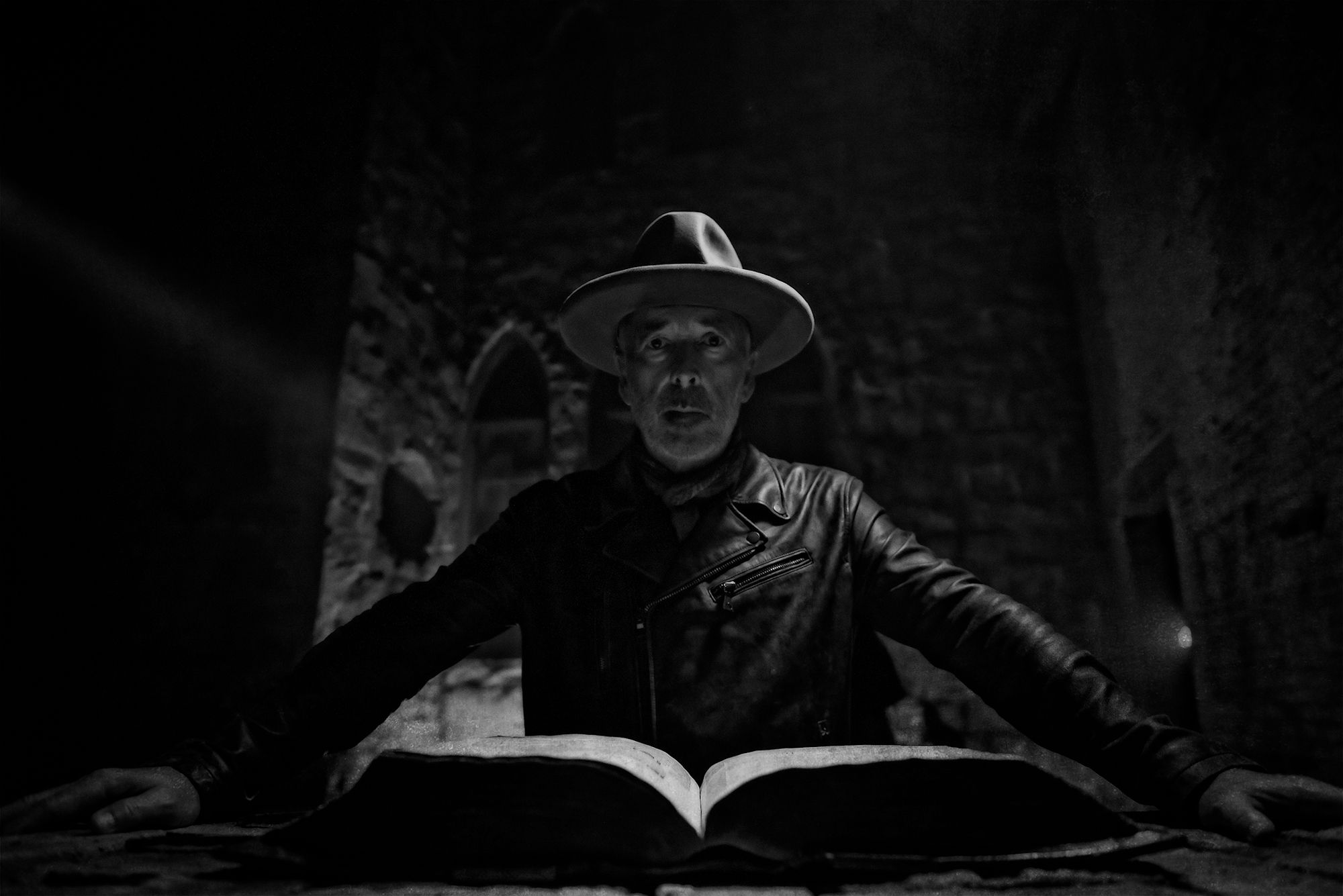 A Bad Think
A Bad Think is a project driven by the one-man wonder and many talents of Michael Marquart. Marquart has been making his living as a musician and producer all his life. The talented drummer, guitarist, keyboard player, singer and producer has played with A Flock of Seagulls and the Canadian super-group Alias, but it's the music he makes with his solo project, A Bad Think, that's closest to his heart.