Lean Into It (30th Anniversary Edition)
By:
Mr. Big (5.1 FLAC + Dolby Atmos MKV & MP4)
Originally released in 1991, "Lean Into It" is American hard-rock supergroup Mr. Big's second studio album. This is the band's breakthrough release, having peaked at number 15 on the Billboard 200 charts. The single "To Be With You" became their first and only song to hit number 1 on the Billboard Hot 100. "Lean Into It" also showcases the band's ability to strip away all the flash and simply create well-written songs with rhythm, groove and good melodies. The 30th Anniversary Dolby Atmos & 5.1 remixes were created by Grammy-nominated mix engineer Chris Bell and mastered by Michael Romanowksi.
Daddy, Brother, Lover, Little Boy (The Electric Drill Song)
Tracklist
Daddy, Brother, Lover, Little Boy (The Electric Drill Song)
Alive and Kickin'
Green-Tinted Sixties Mind
CDFF-Lucky This Time
Voodoo Kiss
Never Say Never
Just Take My Heart
My Kinda Woman
A Little Too Loose
Road To Ruin
To Be With You
Love Makes You Strong
Stop Messing Around
Wild Wild Women
Recent Reviews
EXCELLENT VALUE AND great Atmos mix. Clan, clear, balanced and fun guitar panning around room. Well recommended.
2023/02/17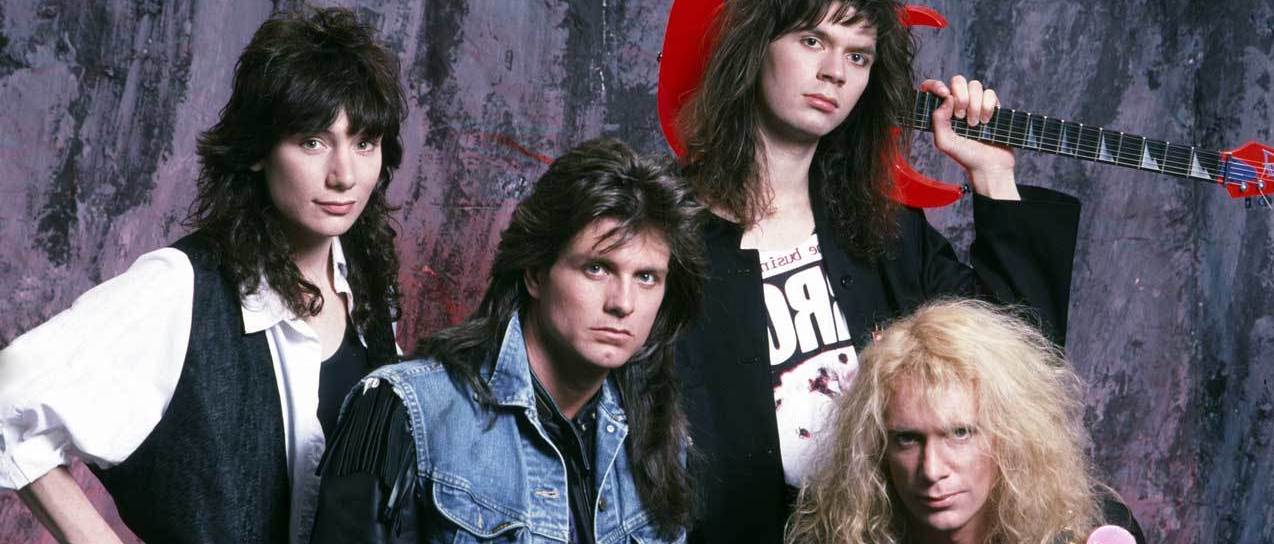 Mr. Big
Mr. Big is an American rock band formed in Los Angeles in 1988. The band was originally composed of Eric Martin (lead vocals), Paul Gilbert (guitar), Billy Sheehan (bass), and Pat Torpey (drums). Though primarily a hard rock band, they are also known for softer songs. Their music is often marked by strong vocals and vocal harmonies. Their hits include "To Be With You" (a number-one single in 15 countries in 1992) and "Just Take My Heart". The band takes its name from a song by Free, which it covered on the 1993 album "Bump Ahead."