Latvju Zimes Rotaties
By:
Auli (5.1 WAV + Dolby Atmos MP4 + Dolby Atmos MKV + 3D Binaural WAV)
Bagpipe and drum music group "Auļi" was founded in 2003. The group consisting of six bagpipers, three drummers and one bass player, creates unique sounds by mixing ancient and modern elements. Inspired by the nature and melodies of ancient Latvian folk music, they create new compositions filled with the energy of rock and dynamics of the world music. This is a story about Latvian dance community during Covid-19 pandemic and how 600 dancers find a creative way to unite in one performance. There are 15 dances and each one of them represents Latvian traditional ornament and there are 15 songs with the folk song lyrics that tells a story and meaning of that symbols.
Tracklist
Rītausmā
Auseklītis Agri Lēca
Ej, Laimiņa, Tu Pa Priekšu
Jumu, Jumu Vārpa Auga
Kas Xied Jāņu Naksniņā
Māra Ioza Zelta Iostu
Pērkons Brauca Pār Debesi
Saule Auda Audekliņu
Mānestiņis Gaismiņai
Saule Un Mēness
Sniega Māte
Ūsiņš Jāja Nieguļā
Gana Man Dieviņš Deve
Zalktis Ceļu Ritināja
Mārtiņpolka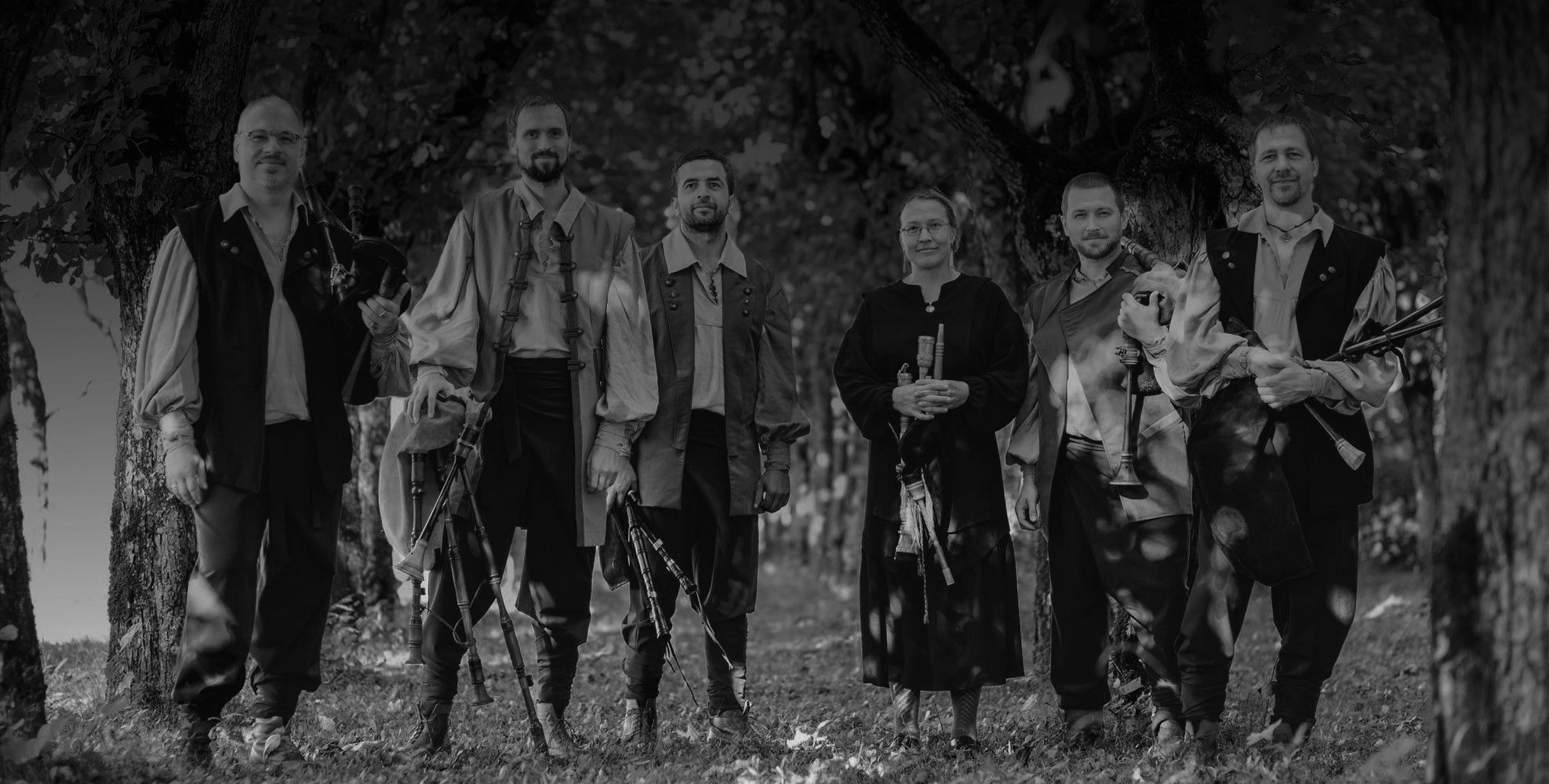 Auli
Auļi is a Latvian folk/world music band formed in 2003. In 2020, Auļi released a COVID-19 inspired remote performance single alongside many other drummers and bagpipe players called Alšvangas Dūdu Meldiņš. This performance was released 10 May 2020 amidst the COVID-19 pandemic.