Hymn to Love
By:
Morten Lindberg (5.1 FLAC)
"Hymn to Love," featuring Trygve Seim & Ståle Storløkken, is the first single on the Grammy-winning album LUX, and opens the requiem that takes its inspiration from Gregorian chant. Engineered and recorded by Morten Lindberg, LUX is the third release in a conceptual trio made in the Nidaros Cathedral in Trondheim, Norway. With hauntingly beautiful string layers, choral voices, and textured instrumentation, the album is a Requiem commemorating victims of the 2011 massacre in Utøya. The album won the Grammy award for Best Immersive Audio Album in 2020.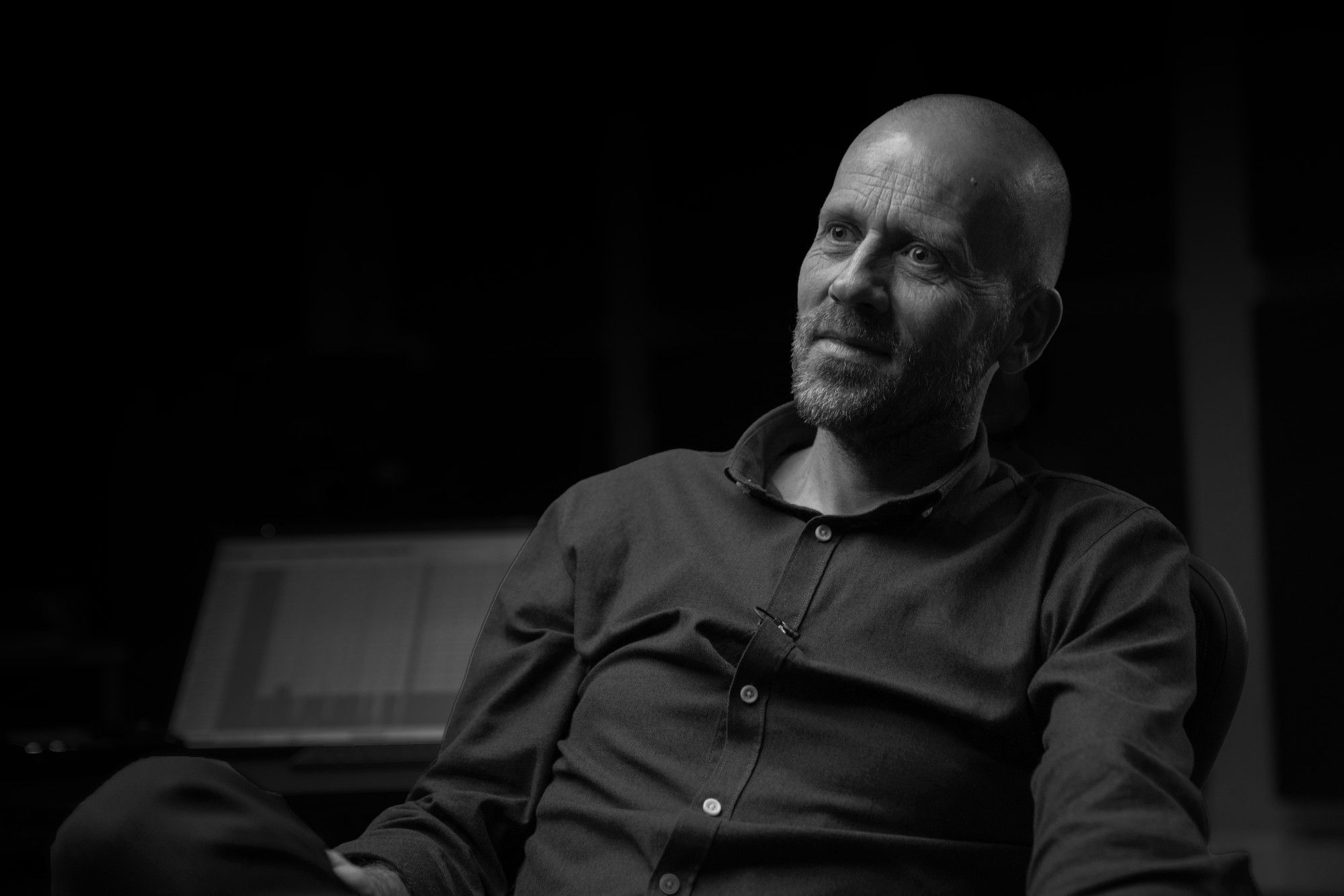 Morten Lindberg
Morten Lindberg is a Norwegian sound engineer and music producer, specialising in classical music productions. As a producer and engineer, he held the record for most Grammy nominations without a win, with twenty-eight through 2019, until 2020 when he won his first Grammy. He usually works with Norwegian and other Scandinavian ensembles and soloists, such as the Trondheim Soloists, Ensemble 96, Uranienborg Vokalensemble, and Vladimir Ashkenazy.