Haida: Raven
By:
David Miles Huber (5.1 FLAC)
Haida is a very special album from four-time Grammy nominated producer and musician, David Miles Huber. The first disc, "Raven," portrays the beauty, majesty and power of the land of the Northwest Territories that stretches from the Puget Sound of Washington State, north to the Queen Charlotte Islands of British Columbia. This epic project, provided in 24-bit/96k resolution, is designed to transport us to the land of deep waters, soaring eagles, snow-capped mountains and lush forests that is at the heart of the Pacific Northwest and lower western Canada.
Tracklist
Scotchbroom
Fiveflute
Oulachen
Once in the Place
Paraland
Nanasimgat
Rainsong
Raven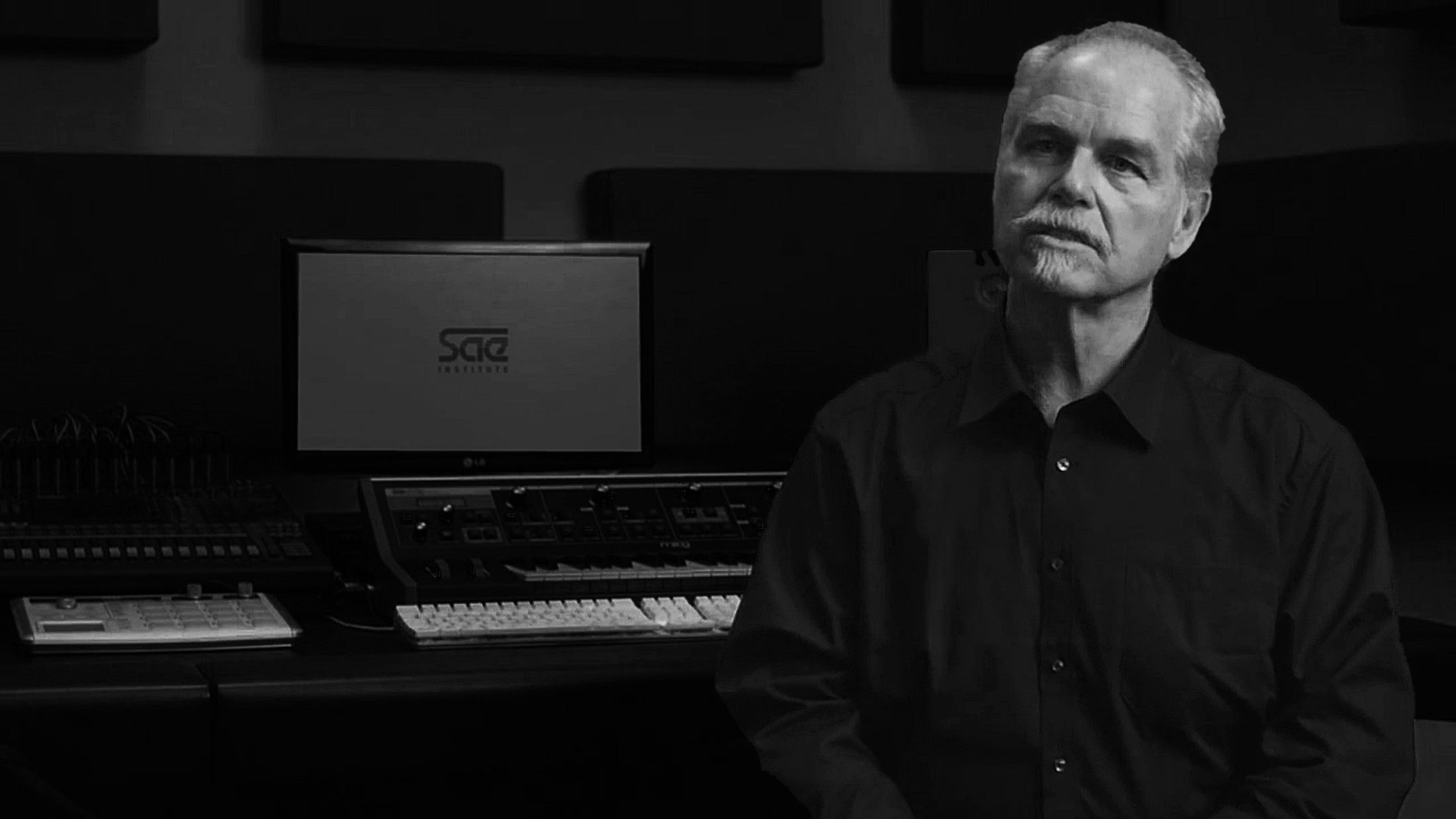 David Miles Huber
David Miles Huber is an American composer and producer in the downtempo, ambient and dance genres. He is also the author of numerous books on recording and electronic music. Huber's CD series Relaxation and Meditation with Music and Nature has sold over one million copies. His latest music and collaborations are available through the 51bpm independent record label. Huber's most prominent book, Modern Recording Techniques, has sold over 250,000 copies and become a standard recording industry text.