From The Dark Side Of The Moon
Mary Fahl is an American singer/songwriter best known for her work in the 1990s with the beloved folk-rock group, October Project. Newly released in 2020 and mixed in gorgeous 5.1 surround sound by Bob Clearmountain, "From The Dark Side of The Moon" is Mary's brilliant reinterpretation of the classic Pink Floyd album. With her soulful, otherworldly vocals, and the work of producers Mark Doyle and David Werner, the album breathes new life into one of the most iconic albums of all time - and stands in its own glory as an example of surround sound at its finest.
Tracklist
Speak to Me
Breathe
On the Run
Time
The Great Gig In The Sky
Money
Us and Them
Any Colour You Like
Brain Damage
Eclipse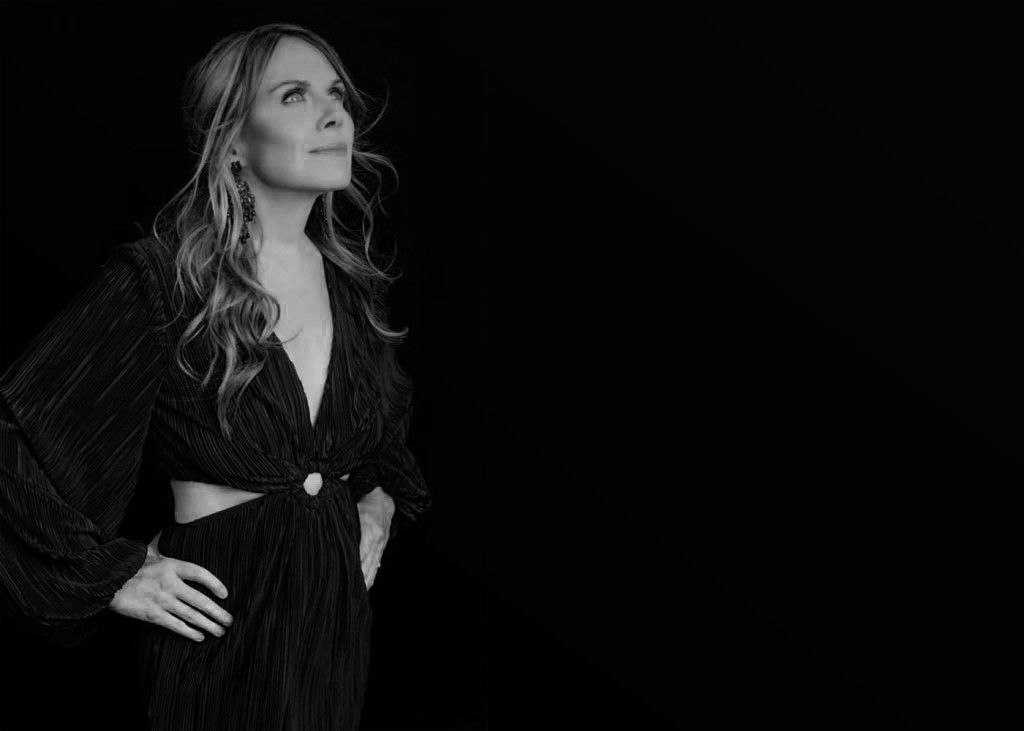 Mary Fahl
With "a voice for the gods that can transport listeners to other realms" (Boston Globe), Mary Fahl is an expressive, emotional singer/songwriter who first achieved fame as lead singer and co-founder of the mid-1990s NYC- based chamber-pop group October Project. As a solo artist, she's had more freedom to pursue her own muse, whether that means writing and recording songs for movies (including the theme for the Civil War epic "Gods and Generals"), singing arias and medieval Spanish songs for Sony Classical or releasing a unique album-length take on Dark Side of the Moon.