Feel Like Making LIVE!
By:
The Bob James Trio (5.1 FLAC + Dolby Atmos MKV & MP4 + Auro-3D WAV)
Alongside bassist Michael Palazzolo and drummer Billy Kilson, forming the same that made 2018's critically-acclaimed "Espresso" album, "Feel Like Making LIVE!" captures Bob James performing a career-spanning selection of material live in the studio.  Although he's just celebrated his 81st birthday, Bob James is not about to close the piano lid for the last time and embrace retirement. "Feel Like Making LIVE!" includes James' most well-known hits like "Angela," "Maputo," "Westchester Lady," and "Nautilus," as well as an instrumental cover of Elton John's "Rocket Man."
Tracklist
Angela
Rocket Man
Maputo
Topside
Misty
Avalabop
Nautilus
Downtown
Niles A Head
Feel Like Making Love/Night Crawler
Submarine
Mister Magic
Nardis
Westchester Lady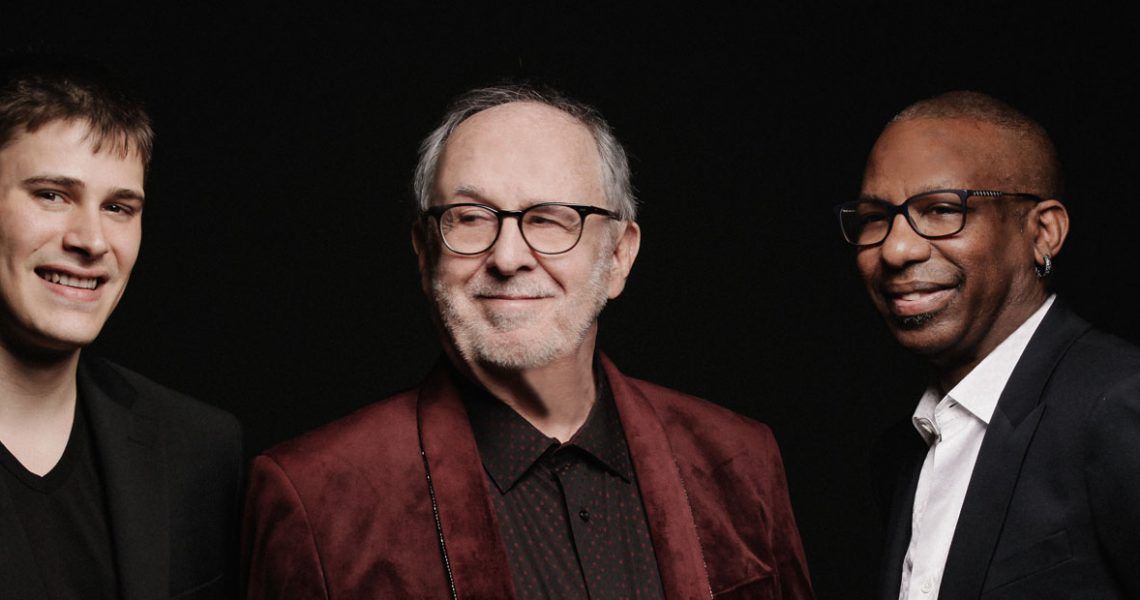 The Bob James Trio
The year was 1962, and Bob James was a 22-year-old college student. That was the year that his trio won the Collegiate Jazz Festival, and recorded his first album, "Bold Conceptions," under the name of The Bob James Trio. Now, six decades later, James is leader of another red hot trio, this time featuring Billy Kilson on drums, and Michael Palazzolo on bass. The trio hit the studio, and has created one of the hottest jazz albums of the year. Now, the trio is taking this blazing new album to the people.