Evidence Unearthed
By:
Alan Williams (5.1 FLAC)
Evidence Unearthed is the brand new 25-year-old album from Alan Williams. Originally titled Evidence, the album was recorded in 1994-95 and intended for a Spring 1995 release. A study in contrast, Evidence Unearthed pushes the elements familiar to fans of Birdsong to wider extremes – louder and softer, more complex yet comfortable in simplicity. A once-buried treasure is now Evidence Unearthed. The "Standard" edition features the 5.1 album. The "Deluxe" edition features the 5.1 album + 5.1 instrumental mixes.
Tracklist
Tell All The World
Crosses
Anniston
For What It Is
Neon Dreaming
Binaural Girl
And So He Loves You
Take It On Faith
Falling On Deaf Ears
Always
Heaven Blessed
Keepsake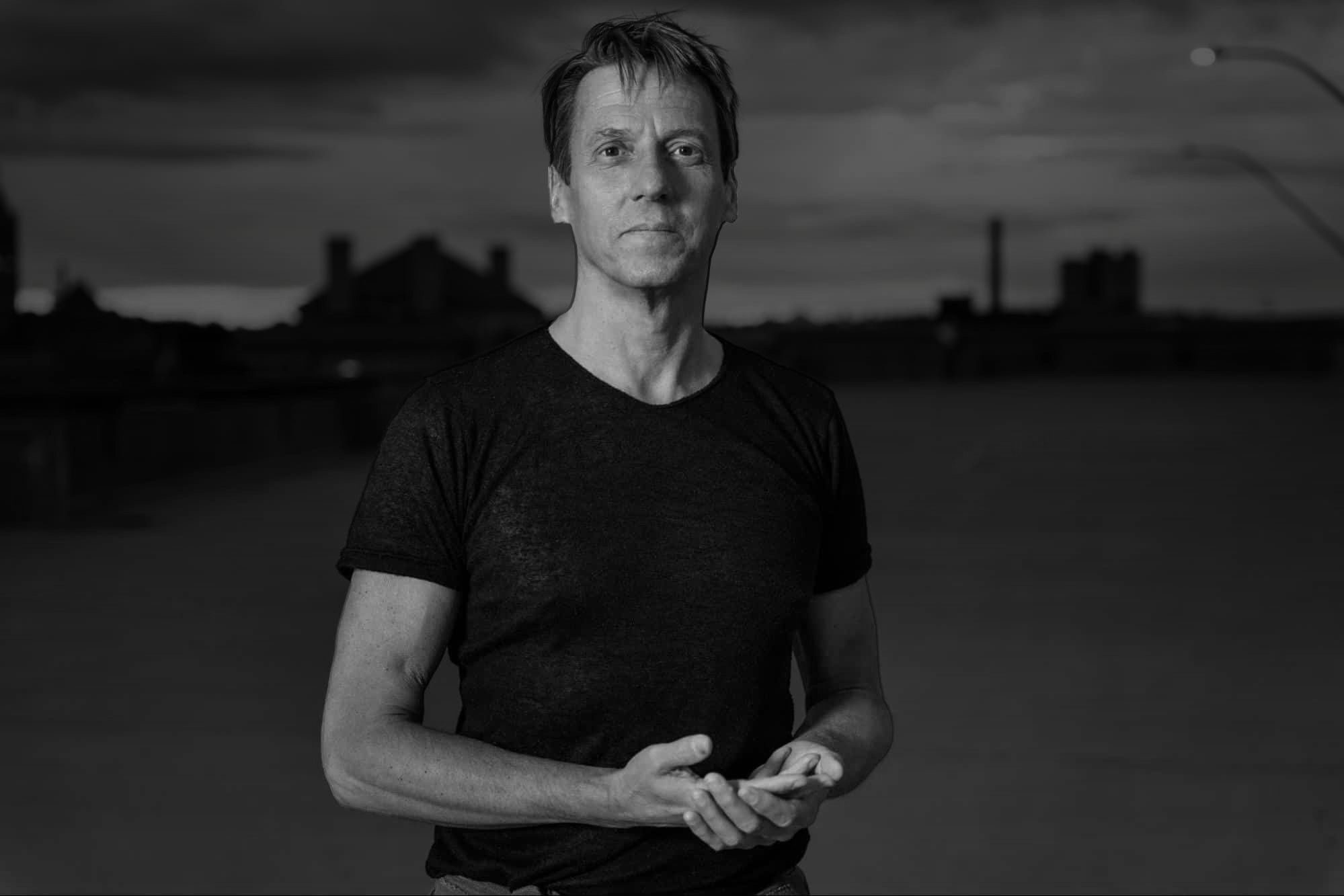 Alan Williams
Alan Williams was a founding member of New England-based Knots and Crosses, who signed an ill-fated deal with Island Records in 1994 after self-releasing two best-selling CDs. In 2007, he reclaimed his identity as a performing musician, forming Birdsong At Morning with Darleen Wilson and Greg Porter. Alan continues to perform both solo and with Birdsong At Morning, and is presently working on a new album slated for release in 2022.