Early Americans
By:
Jane Ira Bloom (5.1 WAV + Blu-Ray)
Early Americans (2016) is American jazz saxophonist Jane Ira Bloom's 16th studio album. Produced and mixed by award-winning engineer Jim Anderson at Manhattan's Avatar Studios, Early Americans received the Grammy Award for Best Immersive Audio Album in 2018. Available as a digital download or CD/BluRay bundle.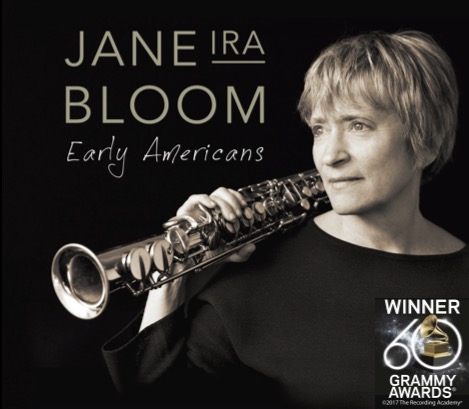 Tracklist
Song Patrol
Dangerous Times
Nearly
Hips and Sticks
Singing The Triangle
Other Eyes
Rhyme Or Reason
Mind Gray River
Cornets of Paradise
Say More
Gateway To Progress
Big Bill
Somewhere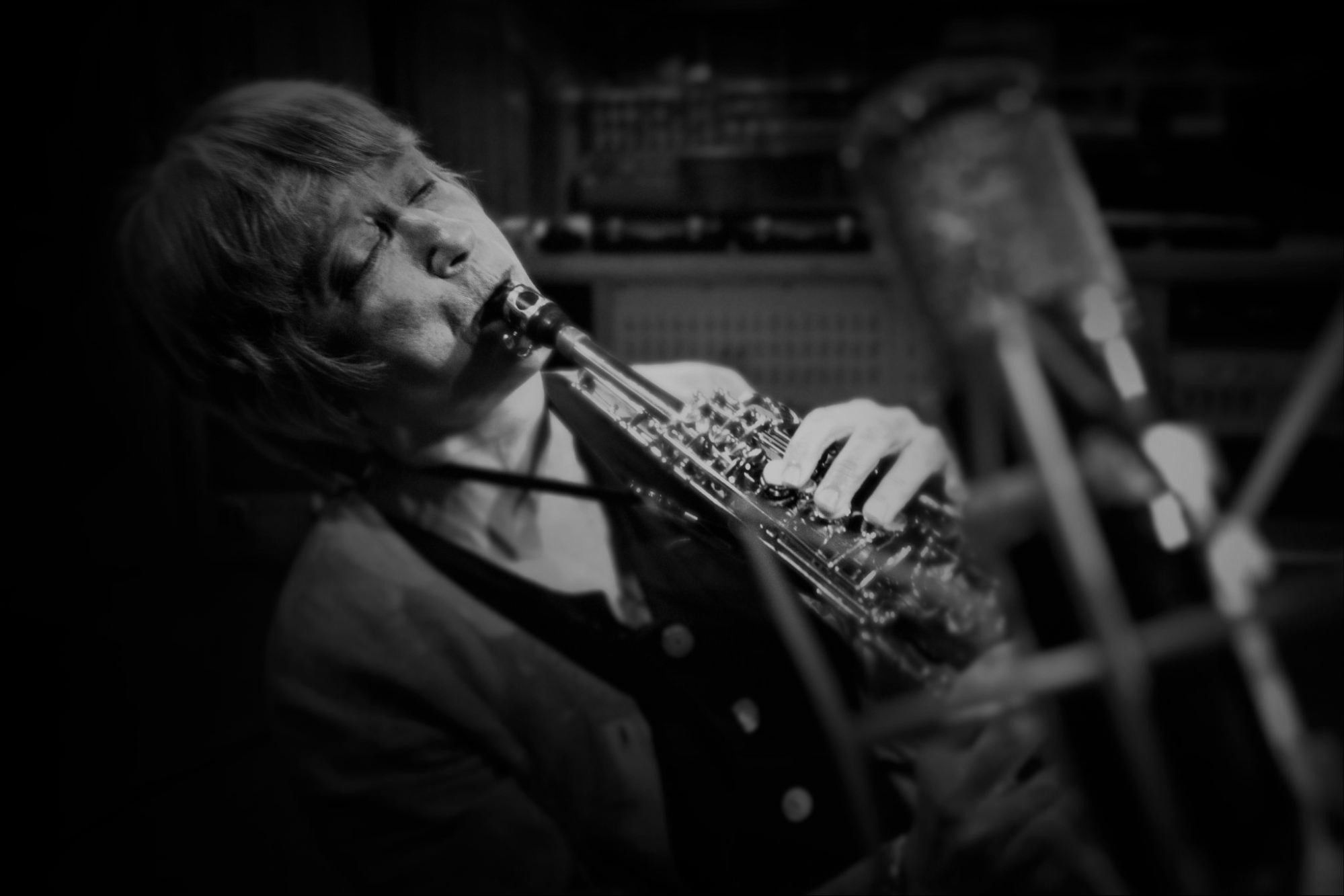 Jane Ira Bloom
Jane Ira Bloom is a Grammy-award winning American jazz soprano saxophonist. She is a pioneer in the use of live electronics and movement in jazz, and has collaborated with other outstanding jazz musicians as Kenny Wheeler, Charlie Haden, Ed Blackwell, Rufus Reid, Matt Wilson, Bob Brookmeyer, Julian Priester, Jerry Granelli, Billy Hart, Mark Dresser, Bobby Previte, & Fred Hersch.