Dream
By:
Seay (5.1 FLAC + Dolby Atmos MP4 + Dolby Atmos MKV + 3D Binaural WAV)
With her distinctive voice and evocative sound, American born award winning artist, SEAY (pronounced 'say') has gained prominence as both a vocalist and composer. With her signature vocals and uplifting sound, the beauty of Seay's artistry draws listeners from across the globe, with music in the Pop, World and New Age genres, airing on radio, satellite and syndicated programs with several million plays of her videos. Seay is a Billboard multi award winning artist, Global Music and Peace Ambassador with Project Peace on Earth and a three-time recipient of the Peace Song Awards. Her current 2021 special release "Dream", Mixed and Mastered by Jeff Silverman at Palette Studio, Nashville, TN, is a reflection of her mission to illuminate the world and fill the listener with light, life, and imagination.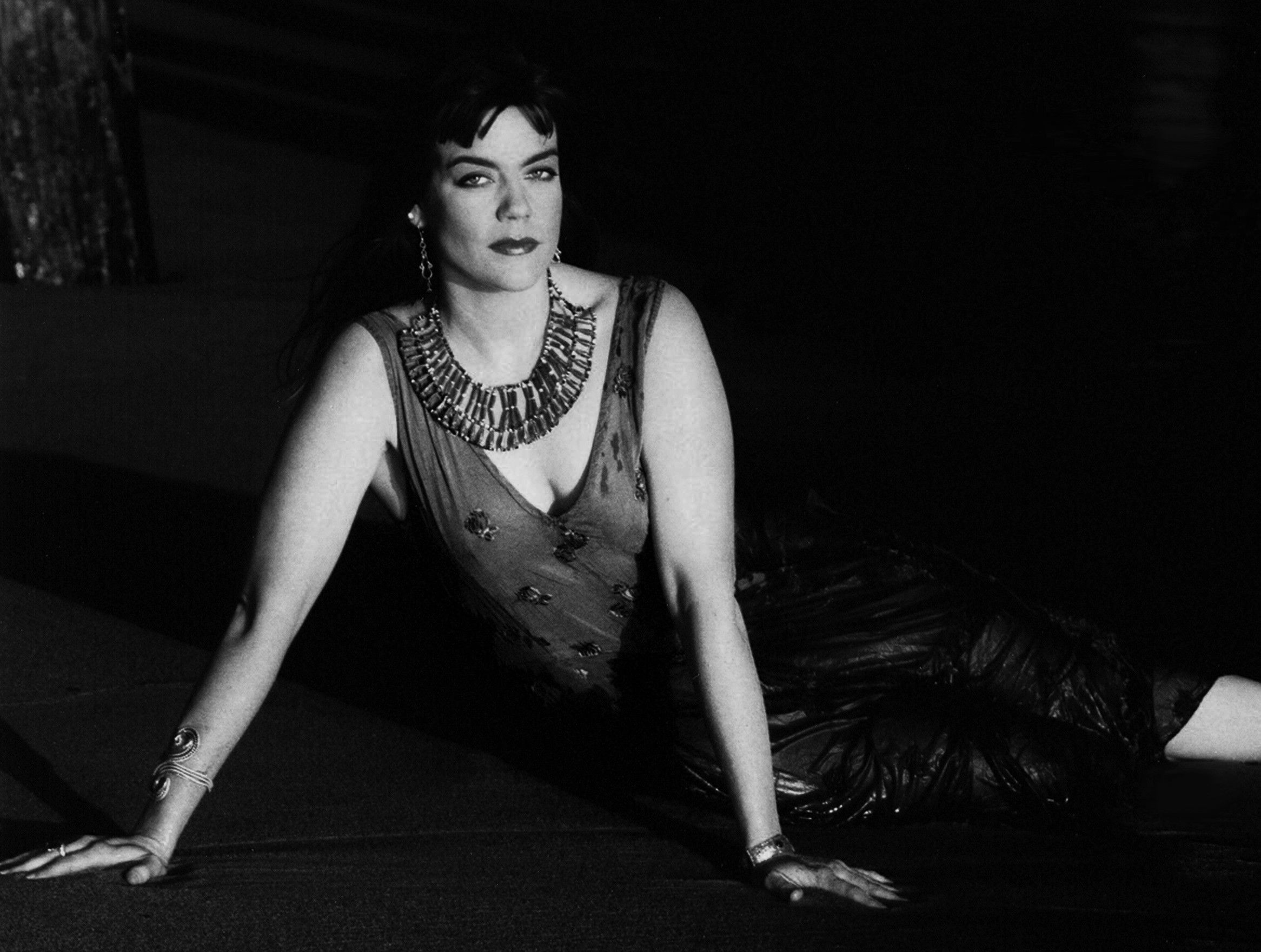 Seay
Seay (pronounced "say", born Melissa Seay Harshaw) is an American award-winning New-age music artist and humanitarian who has gained prominence as both a vocalist and composer. She has released multiple recordings, many of which have received awards and nominations.