With their star rising ever higher, Anathema returned in 2014 with Distant Satellites. The new studio album showcased another imperious forward step into the realm of miraculous songwriting. It has proved to be the band's most widely acclaimed & celebrated record with the likes of The Guardian (UK), Metal Hammer (UK / DE), Kerrang (UK), Classic Rock (UK/DE), Prog Magazine (UK), Aardschok (NL), Rock Hard (DE), Rolling Stone (Aus) heaping great praise on the album.
Tracklist
The Lost Song (Part I)
The Lost Song (Part II)
Dusk (Dark Is Descending)
Ariel
The Lost Song (Part III)
Anathema
You're Not Alone
Firelight
Distant Satellites
Take Shelter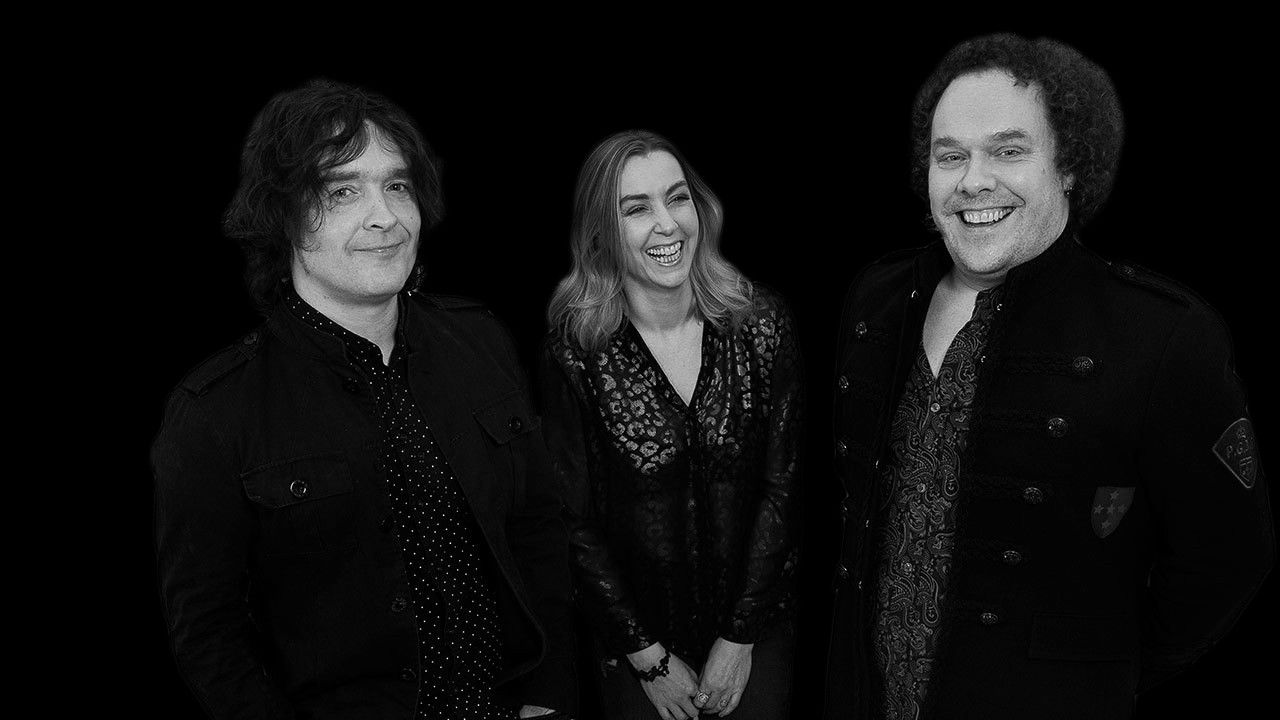 Anathema
Anathema was formed in 1990 by Vincent and Daniel Cavanagh, bassist Jamie Cavanagh, drummer/keyboardist John Douglas, and vocalist Darren White. The band released 11 studio albums over a two-decade long career, including Distant Satellites (2014), which included the song "Anathema", named the Anthem of the Year at the third annual Progressive Music Awards. Three years later The Optimist was named Album of the Year at the Progressive Music Awards.