Originally released on the Peaceville label in August 2012, Katatonia's home for the past 18 years, Dead End Kings was the band's most successful album to date and cemented Katatonia's position as masters of a unique kind of hard-edged atmospheric Rock. Kscope released Dethroned & Uncrowned in September 2013, a radical reinterpretation of Dead End Kings and the band's first release on Kscope. Dethroned & Uncrowned allowed Katatonia the opportunity to explore a more ambient and progressive sound, creating new moods and textures while still staying truthful to the core of the original songs.
Tracklist
The Parting
The One You Are Looking For Is Not Here
Hypnone
The Racing Heart
Buildings
Leech
Ambitions
Undo You
Lethean
First Prayer
Dead Letters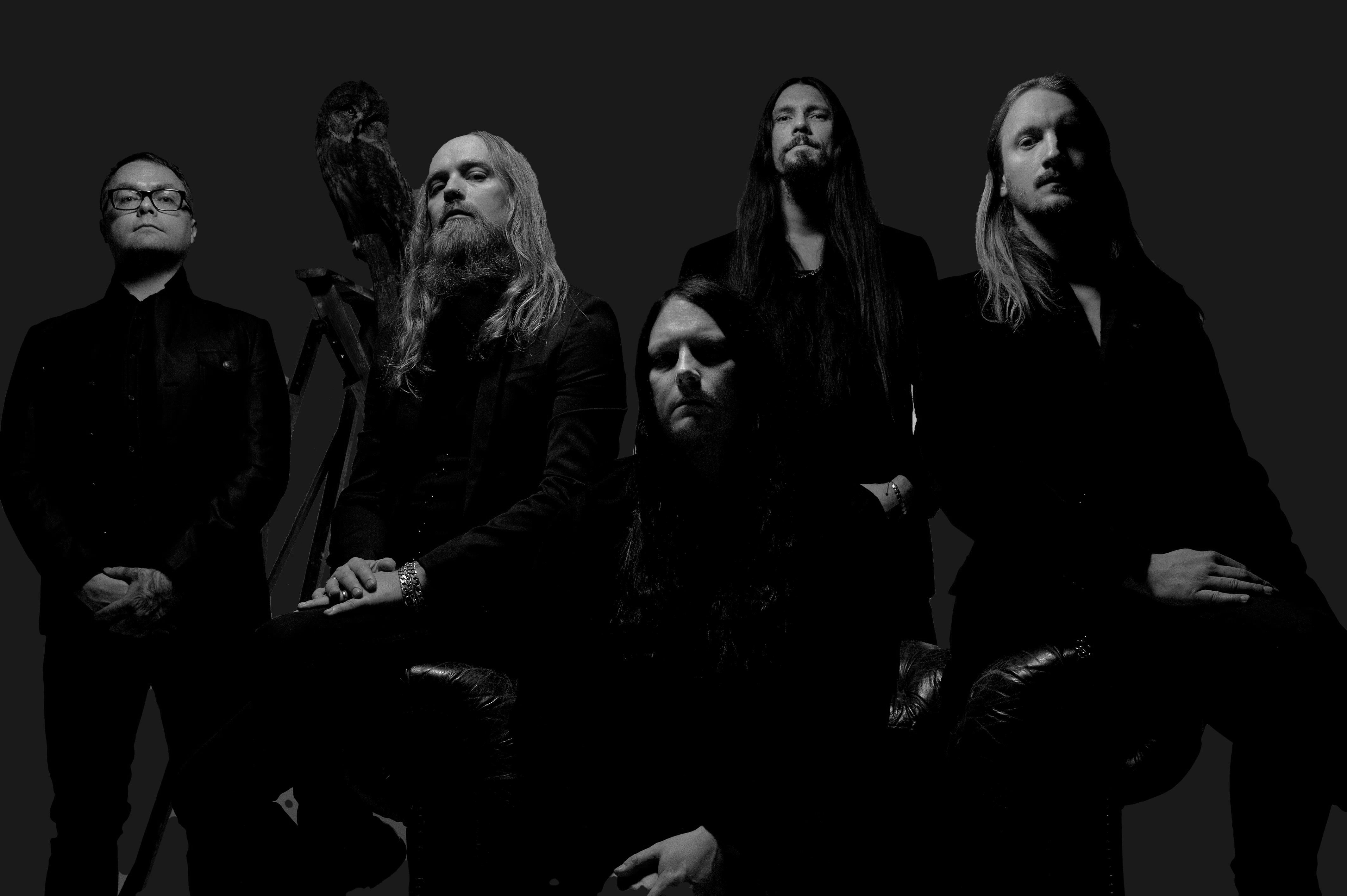 Katatonia
Katatonia are a Swedish heavy metal band formed in Stockholm in 1991 by Jonas Renkse and Anders Nyström. The band started as a studio-only project for the duo, as an outlet for the band's love of death metal. They started off as an atmospheric doom/death/black metal hybrid in the early 1990's underground metal scene, but have gradualled developed into a highly-unique progressive metal/rock band that contiues to explore the boundaries of their own sound with each new release.